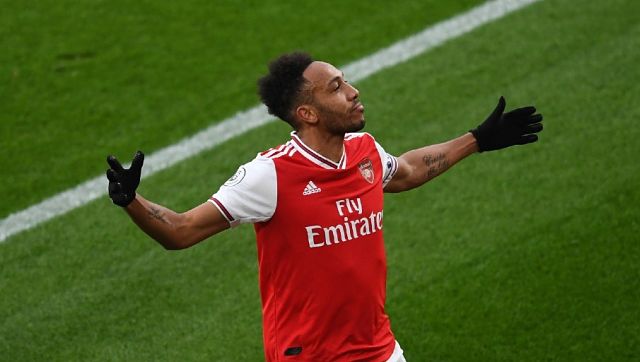 Sports
Arsenal striker Pierre-Emerick Aubameyang says he is at a turning point in his career and it will be a difficult decision whether to extend his contract at the London club or not.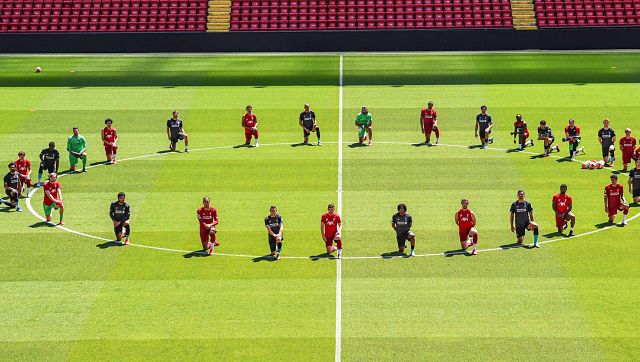 Sports
All players should take a knee in protest against the death of George Floyd, an American black man who died in Minneapolis after a white policeman knelt on his neck, anti-discrimination body Kick It Out chairman Sanjay Bhandari said on Monday.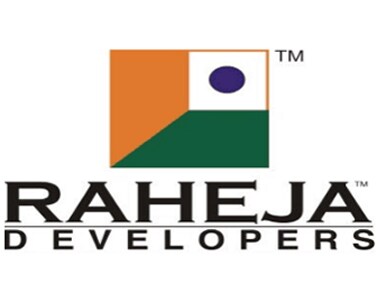 Corporate
The Prime Minister's Office (PMO) has issued a letter to the Haryana chief secretary to look into complaints against a Raheja Developer's housing project in Gurgaon.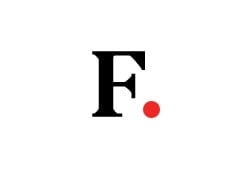 Corporate
The Forbes Celebrity 100 ranking is based on two parameters: 1) Estimates of entertainment-related earnings for celebrities and 2) estimates of their fame. The period under consideration this year for both was October 1, 2013 to September 30, 2014.