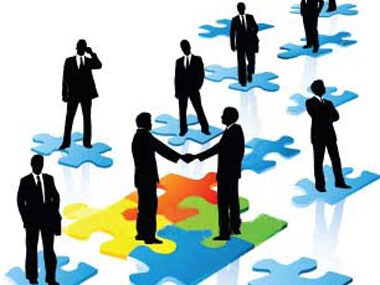 Business
India Inc not joining a United Nations effort to stamp out corruption says a lot about our corporates and their value systems as citizens of a developing nation.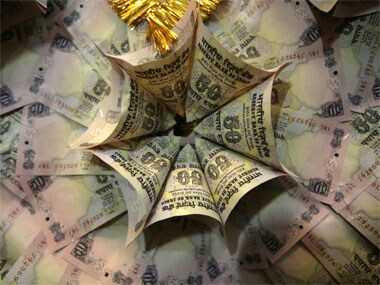 Politics
The indomitable Bellary brothers continue to be a pillar of strength as well as the sharpest thorn in Karnataka BJP's side. Towards the weekend, the BJP leadership was in a tizzy over who made Janardhan Reddy a minister in the state cabinet.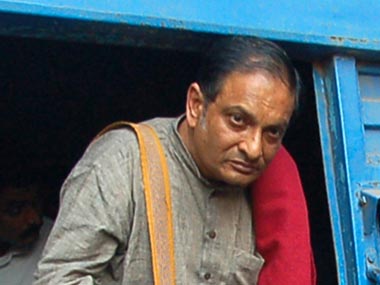 Blogs
Is it that lending a shoulder to Sen's fight will indirectly lend credibility to some tribal and development issues that may not exactly be consistent with their corporate interests?