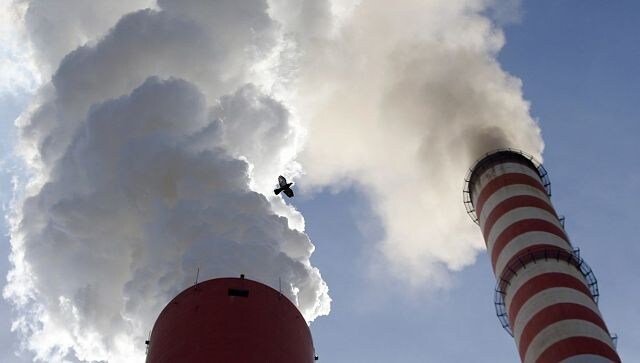 India
One needs to wonder whether the EIA as a mechanism is even functional to address India's ecological concerns. Furthermore, if it does need a facelift, is the kind put forward by the government a move in the right direction?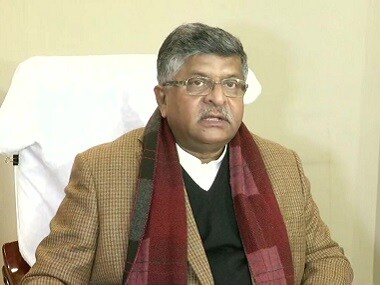 Tech
The Aarogya Setu app generates a unique ID for each user and it keeps a track of all other IDs coming in contact with it and the GPS location and time of said contact.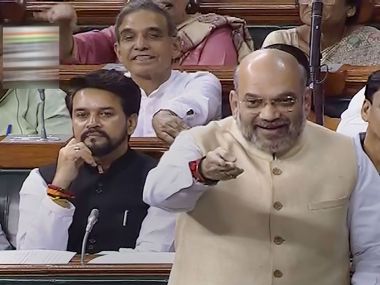 Politics
History lesson that this five-decade-old legislation teaches us is that use of UAPA lies in its misuse and one which has taken place across party lines. With the overwhelming majority of the Lok Sabha appearing convinced, only time will tell whether this was the first step towards a more secure India or the last nail in the coffin for free speech and political dissent.