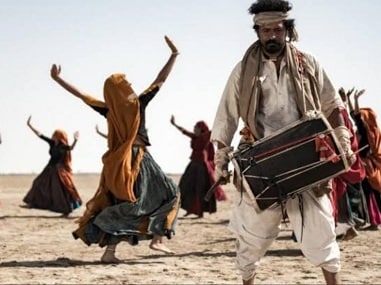 Entertainment
Abhishek Shah's Hellaro draws its central conflict from a Kutch folktale about subjugated women meeting a drummer (dholi) in secret and dancing to their heart's content.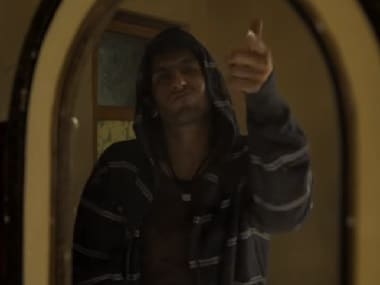 Entertainment
A total of 27 films were in contention to be India's entry to the 2020 Oscars, including the Tamil film Super Deluxe.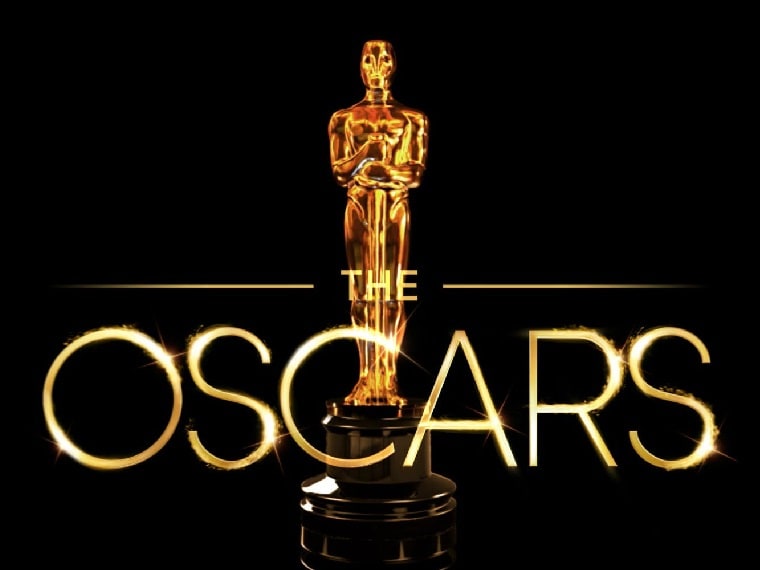 Entertainment
What role does Oscars play in 2019 when riskier cinematic ventures are moving online while only homogenous superhero and action films dominate the box office?