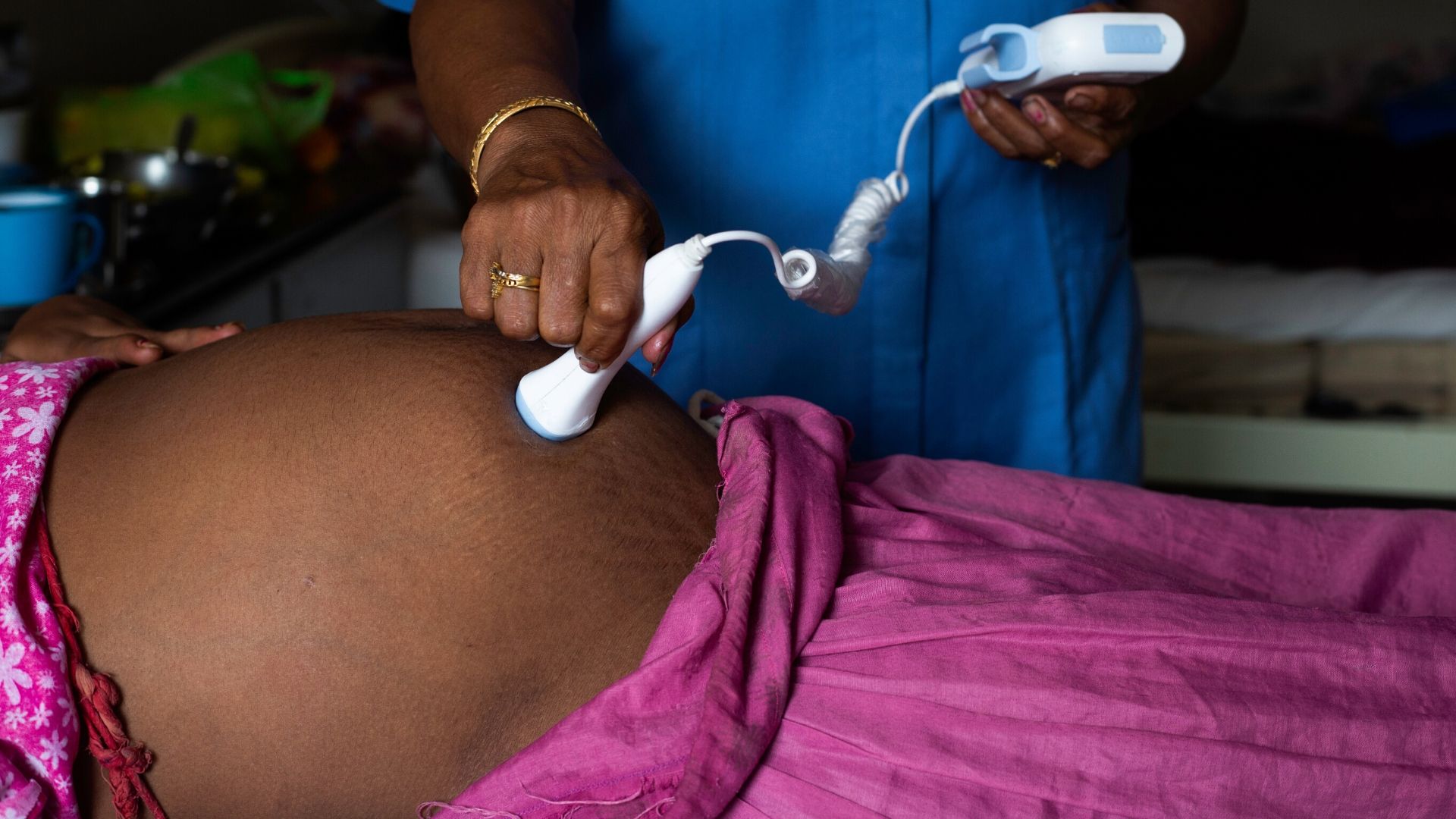 long-reads
Primarily home-makers or migrant workers, the surrogates at the Akansha Hospital and Research Institute earn nearly 10 times as much as they would be paid as labourers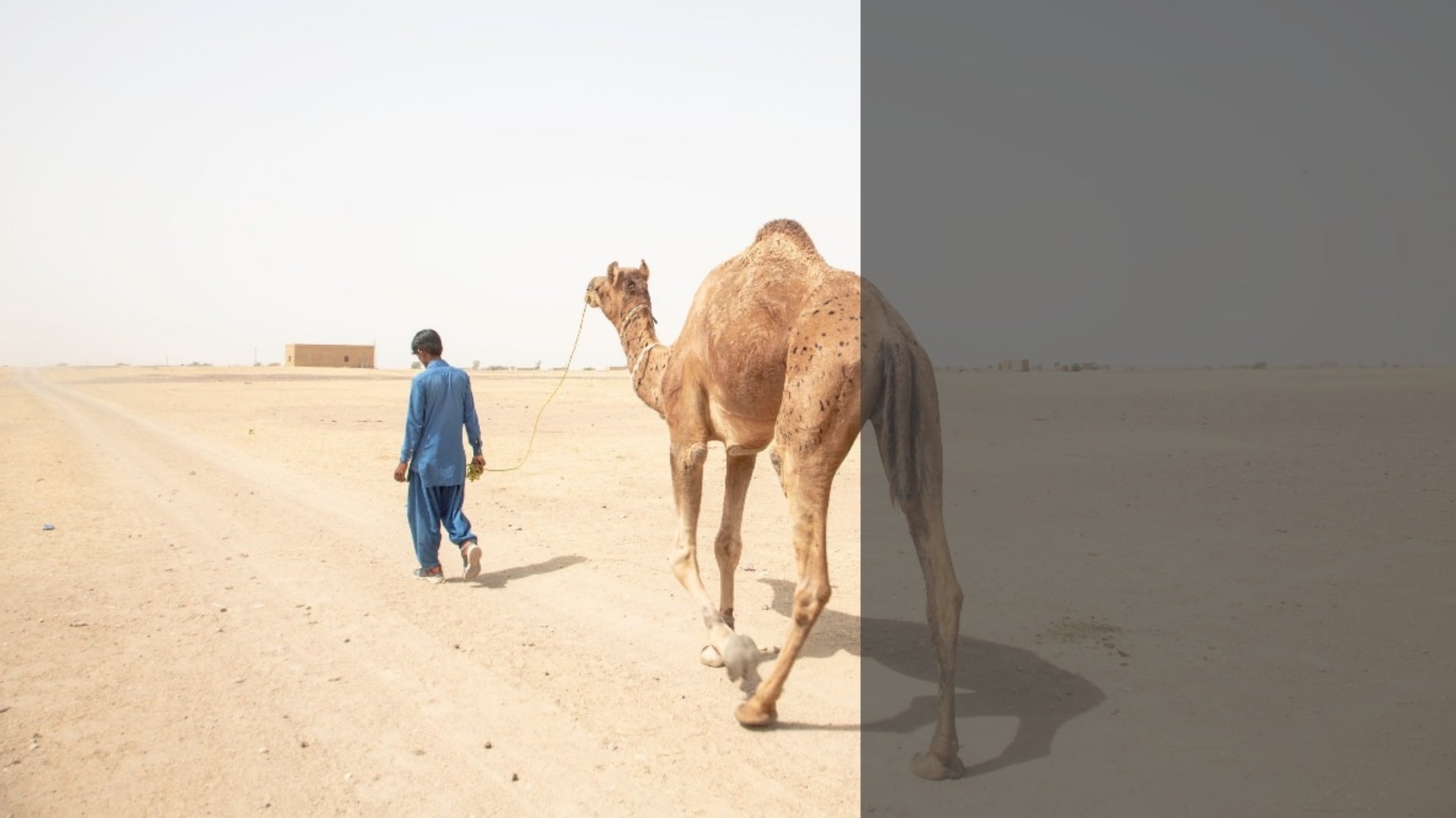 long-reads
The old tradition of breeding and herding camels, and using them as carriers for short distances for tourism, remains one of the primary professions for villagers around Jaisalmer. But changing fortunes have imperiled their livelihood.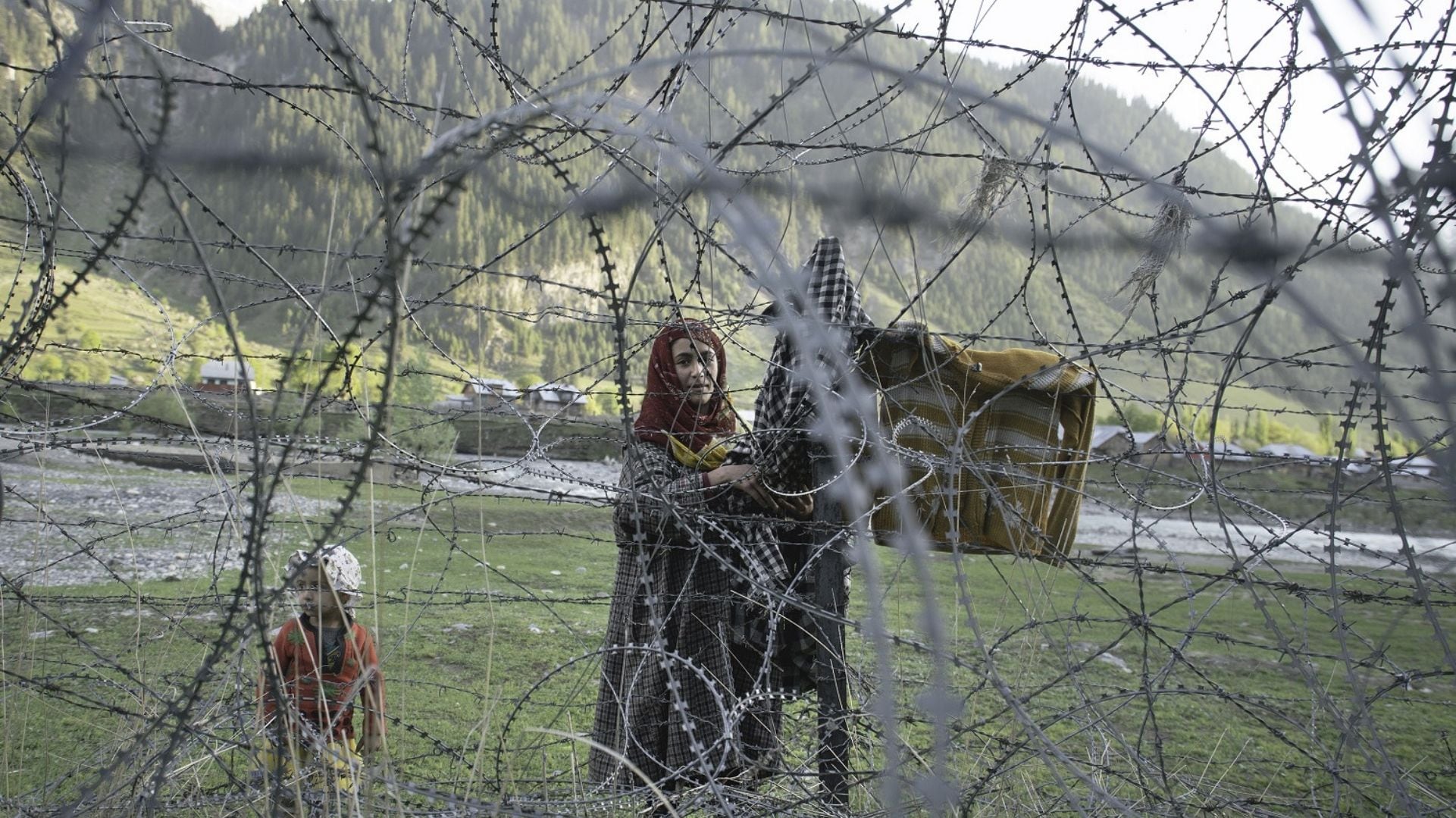 long-reads
Life along the Line of Control — the de-facto border between India and Pakistan — bears the marks of violence, and those who live here wage daily battles of their own.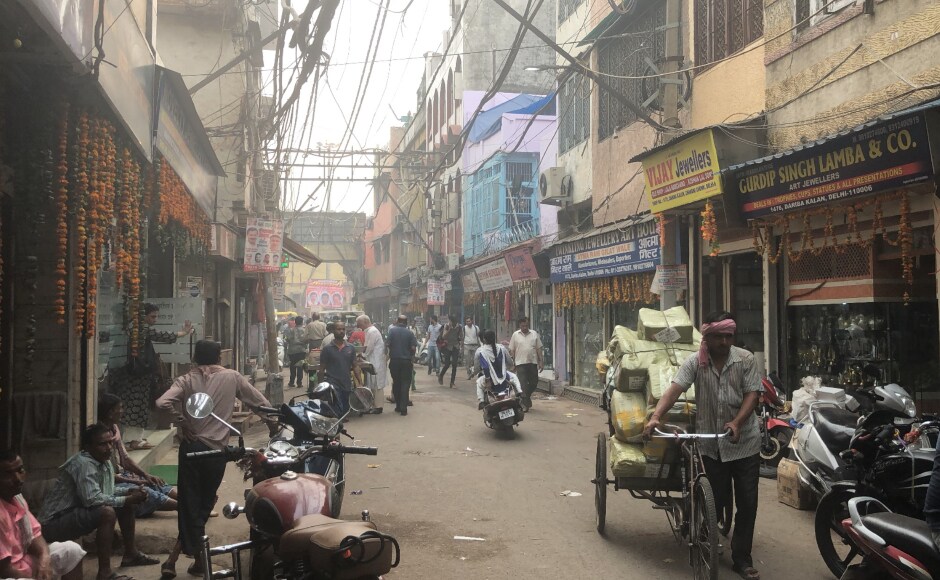 Photos
In Delhi, there seems to be a lack of awareness about the air pollution and ways to protect oneself against it. The worst affected are migrants and daily wage labourers, who are exposed to the pollution because of the nature of their jobs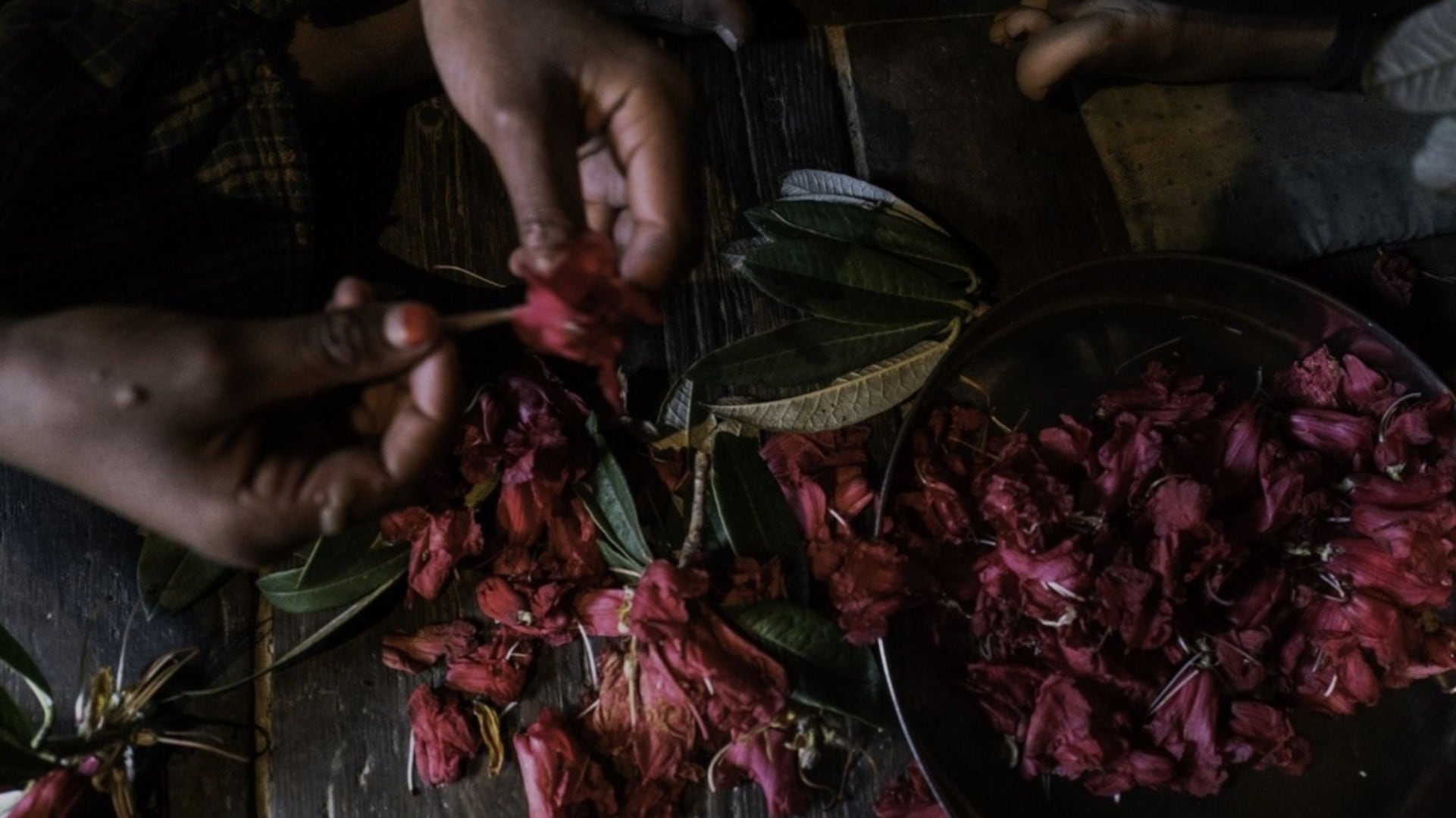 long-reads
The buransh or rhododendron flowers not only have socio-cultural value in Uttarakhand but are also a lifeline for the women who collect and make juice from them, which they sell locally.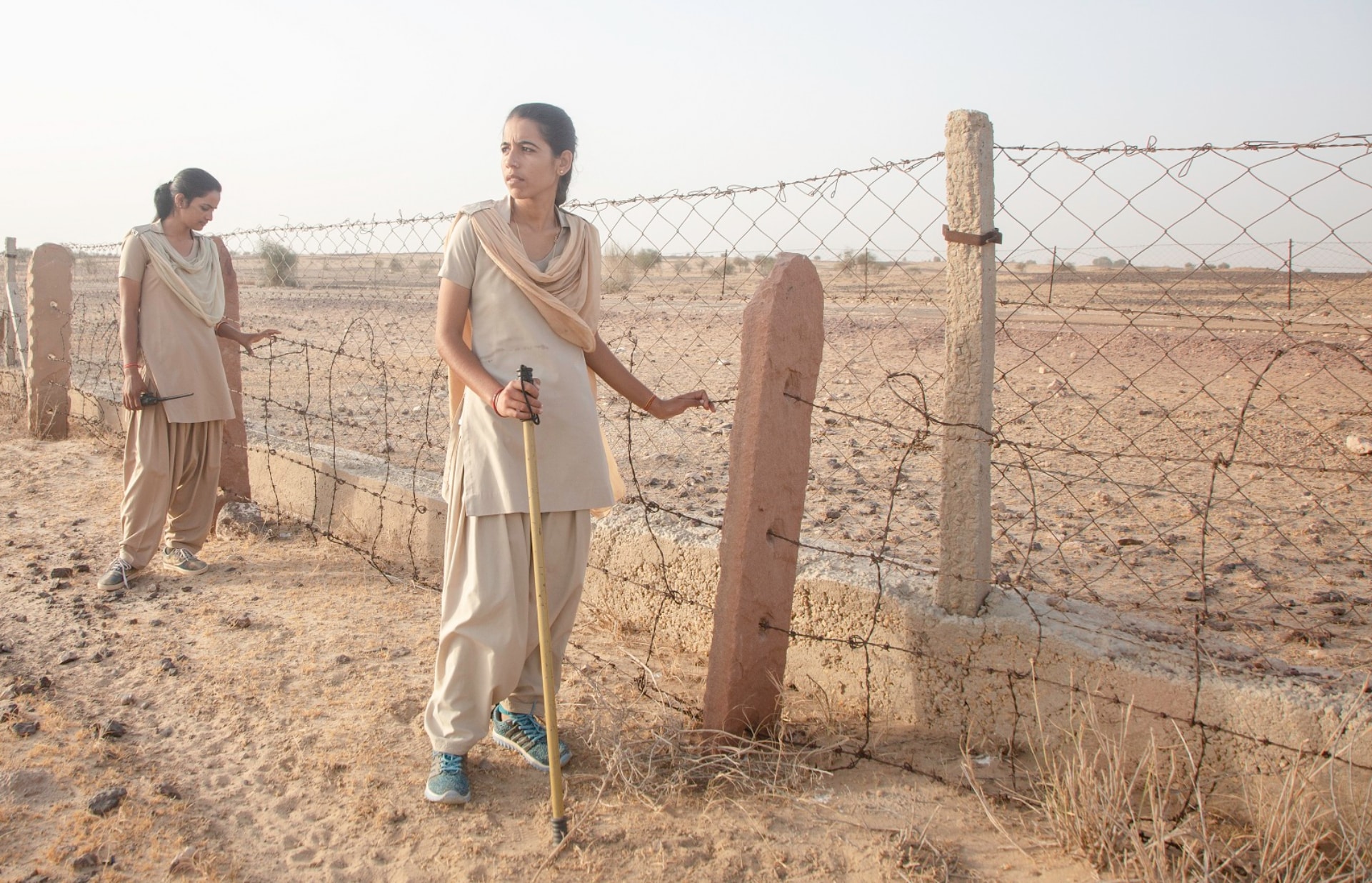 long-reads
In Rajasthan, a state where the sex ratio is low and the rate of female infanticide is high, two women who hold post graduate degrees are working as forest guards, finding comfort in their friendship amid the arid desert and the loneliness of their jobs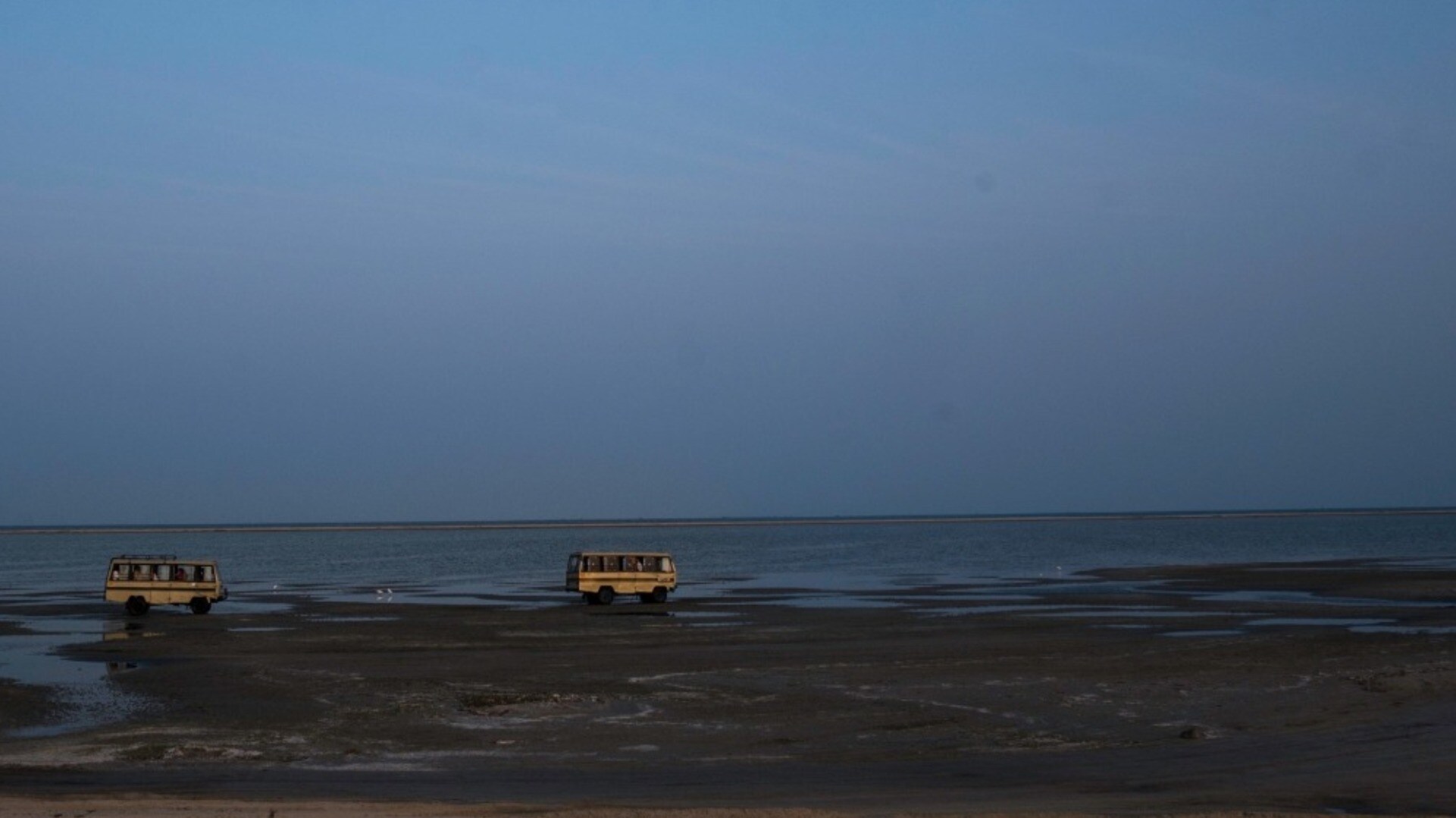 long-reads
Dhanushkodi, lying just 20 km west of the pilgrimage town of Rameswaram, is a long strip of land at the southern tip of India. Flanked by the Bay of Bengal on one side and the Indian Ocean on the other, it is one of the most beautiful coastal stretches of India.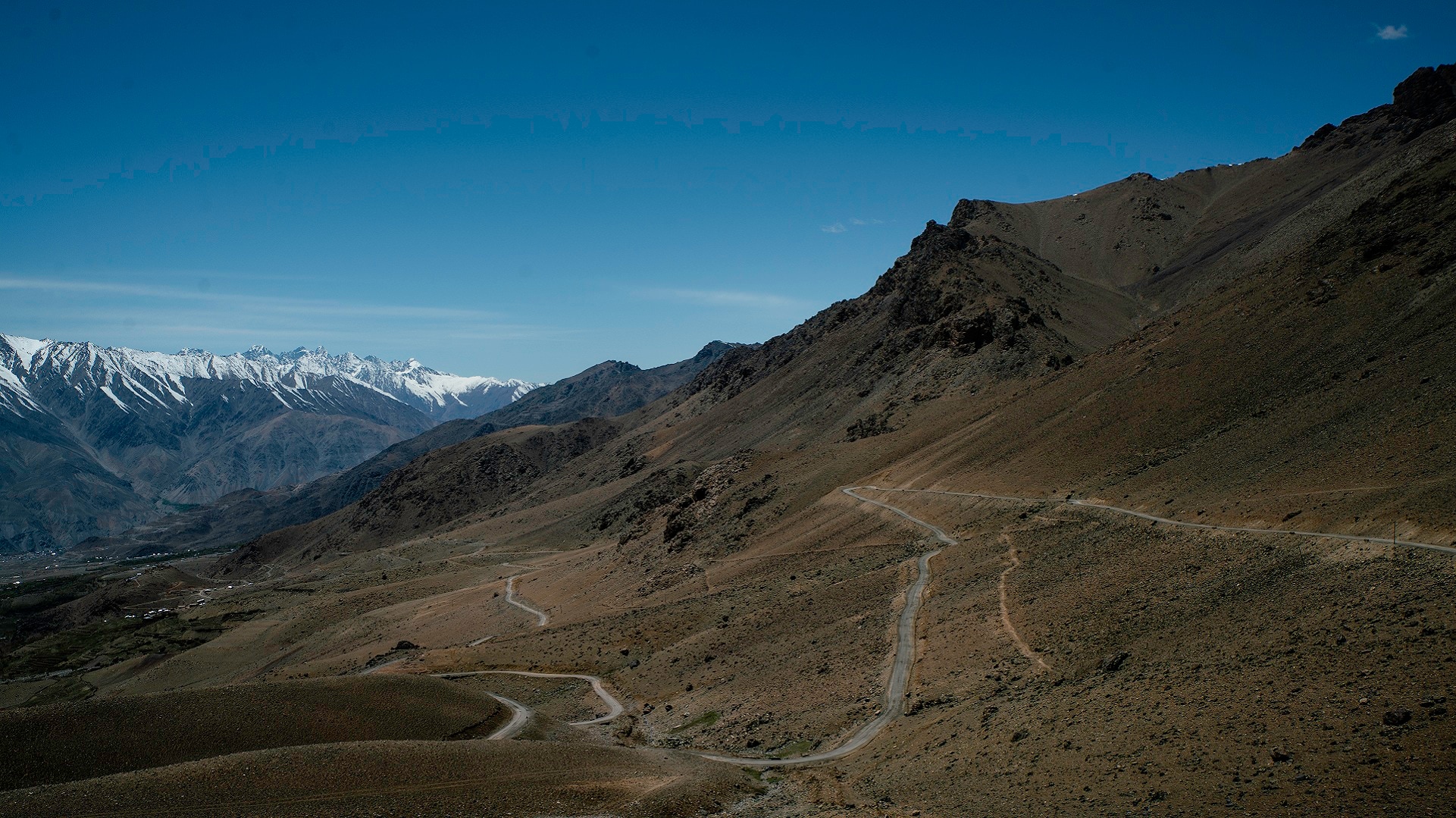 long-reads
Kargil has a lot more to offer than war tourism.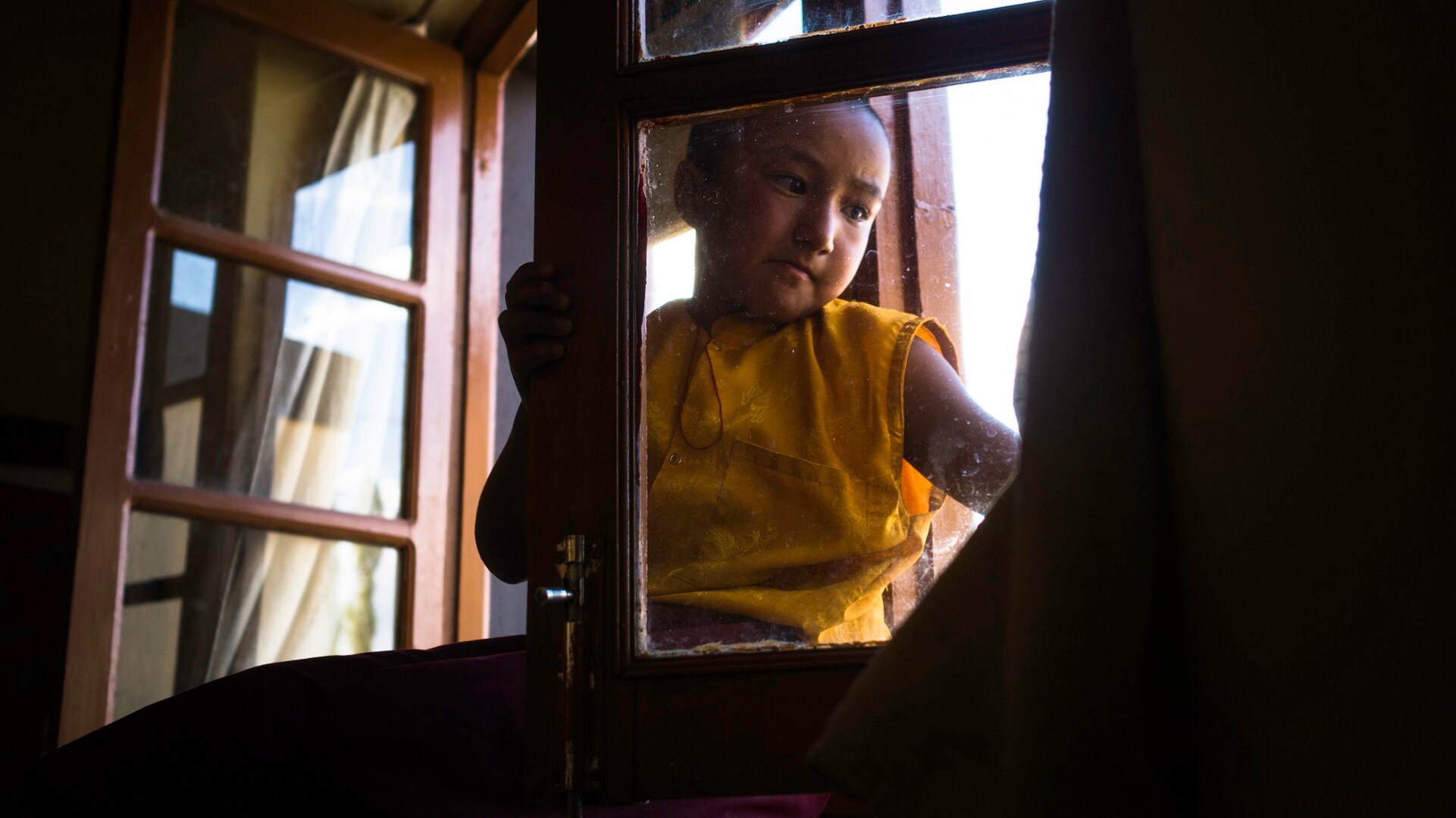 long-reads
The number of Ladakh's nuns had dwindled to 300 in the mid-1990s as they grappled with adverse factors. Thanks to the intervention of Dr Tsering Palmo, the founder of the Ladakh Nuns Association, the community is now 1200-strong.