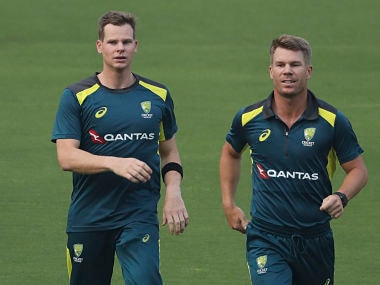 First Cricket News
The redemptive narratives of Smith and Warner drip with metaphor and meaning. They return to a familiar backdrop for the next scene. How much they have developed in the intervening years will soon become clear.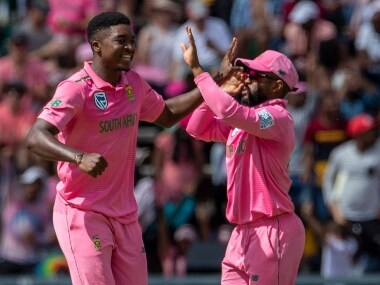 First Cricket News
Race has always impacted conversations about sports in South Africa, but it has never resonated at this particular frequency.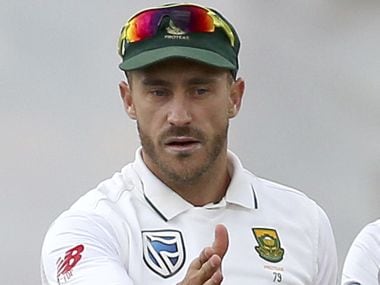 First Cricket News
Whoever is appointed as next South Africa captain, it is imperative that the succession plan is made clear. The heir apparent must be paraded as such. Before and during the West Indies tour, he must sit next to Du Plessis in team meetings, address the media as a captain in waiting, and present himself as an anointed leader.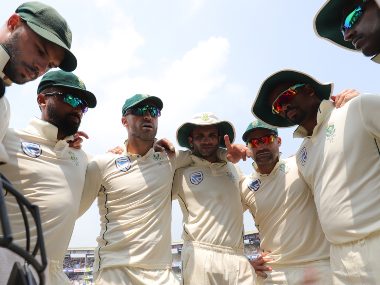 First Cricket News
South Africa's series loss will either be viewed as a precursor for more heartache, or as a dramatic turning point where the rubble was swept away for a new era to build upon.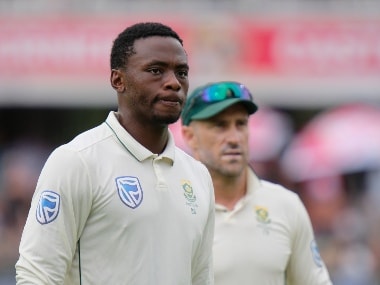 First Cricket News
Boucher is not the only one. Someone in the management structure — it could have been anyone so they're all culpable — should have realised they were sitting on a ticking bomb. Now that is has blown up, they might have already lost the chance of claiming the series.
First Cricket News
Vernon Philander doesn't look like an elite modern athlete. At 175 cm and with a slight paunch around his midriff, he has the physique of a regular civilian, someone who jogs the occasional 5 km, helps himself to seconds of his wife's Sunday roast, is partial to the occasional pint of beer with his mates, plays a bit of cricket.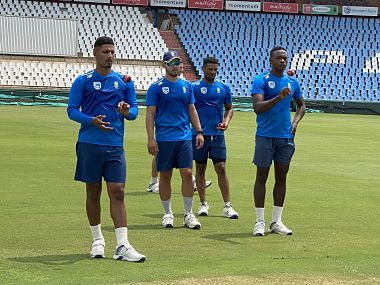 First Cricket News
On Christmas Eve, two days before the first of four Tests against England beginning on Boxing Day, Proteas captain Faf du Plessis was still smiling.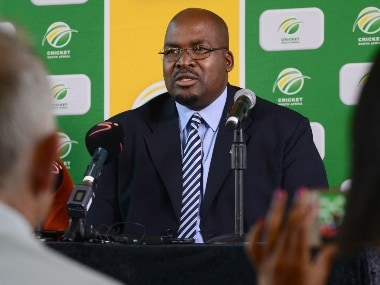 First Cricket News
Cricket South Africa have committed a laundry list of mistakes but revoking the accreditation of journalists was unquestionably their greatest blunder. It is proof that they have been woefully disconnected from the South African people they have purported to have served.