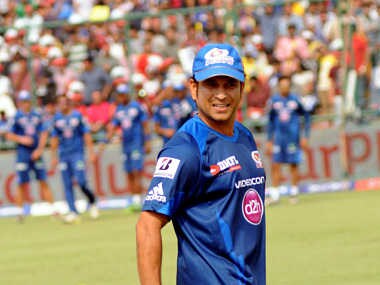 Blogs
The most challenging thing in Sachin's life would be the manic energy of a cricketing format called the Indian Premier League.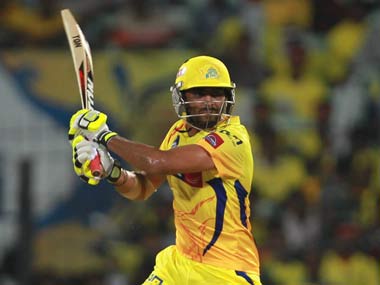 Blogs
Here are a few Indian players who really managed to fill their lockers with money and join the league to call themselves 'The Million Dollar Babies' without ever showing the performances to back that claim.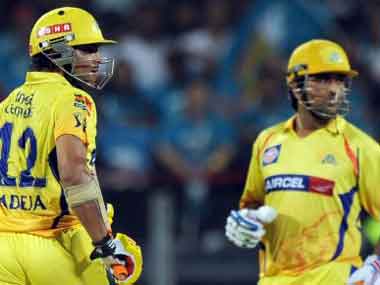 Blogs
Such cricketers are born once in a decade. Sir Ravindra Jadeja, with his golden arm, silver tooth and black goggles manages to do what Vinod Kambli till date only dreams of doing - to perform time and time again.
Blogs
At IPL 5, SRK had close to 12 sponsors and the fans' increasing support match by match. He knew what mistakes he made and rectified each one of them by selling it like no one could do.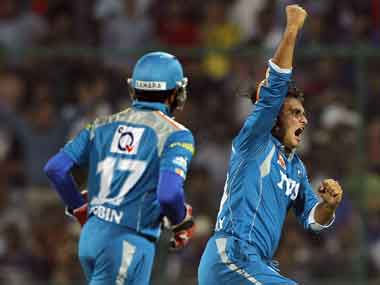 Blogs
Unfortunately, this year we will not see him on the field; but I'm sure millions of fans around the world miss his presence on the cricket field.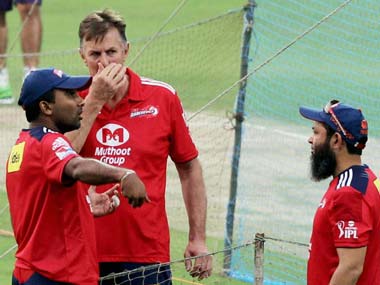 Blogs
MI has been desperately looking for an IPL title. With the best team on paper, they have tried every permutation-combination possible but somehow never succeeded. Will they get it right this season?