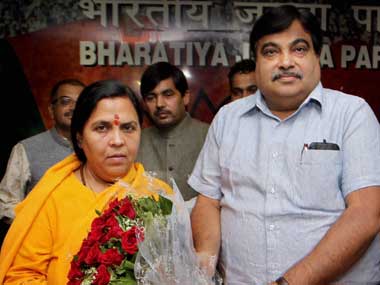 Politics
BJP leader Uma Bharti lashed out at the Uttar Pradesh chief minister's brother for alleged embezzlement of funds.
Politics
Out of the media glare, the Samajwadi Party (SP) is slowly, silently but surely rebuilding its depleted base.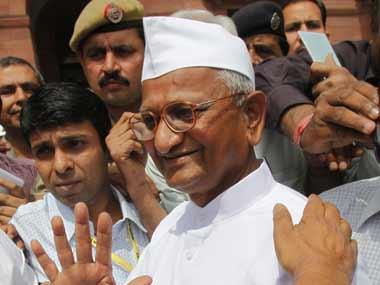 Politics
Hisar, which is Arabic means 'Fort', will neve be the same again. It has been monumentally breached and is very likely to begin Anna's new momentum.