Life
As Myanmar heads into polls, the closed country is opening up more to tourists as well. In 2012, the annual Shwedagon Pagoda festival was celebrated for the first time since 1988 when the junta banned it. Here's what it felt like.
Blogs
Ever fantasised about going on an African safari? Here's a diary from the Serengeti.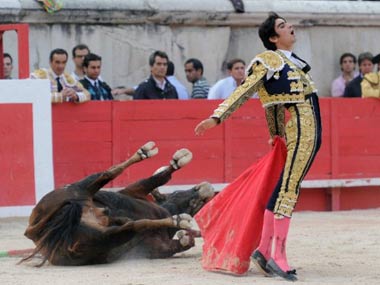 Blogs
From 1 January 2012, bullfighting will be banned in Catalonia, the first in mainland Spain. Amod Chopra remembers his bullfighting experience and says perhaps a ban isn't such a bad idea after all.
Blogs
Blogger Amod Chopra writes a letter to his little one upon taking a "babymoon", that means baby stays with grandma while mom and dad get to spend some quality time; except the thing is you never really leave baby behind.
Blogs
An NRI wants to kiss the ground of his old janam bhoomi. But can you really ever go home again especially with a 21-month old baby, diaper bag and other paraphernalia in tow?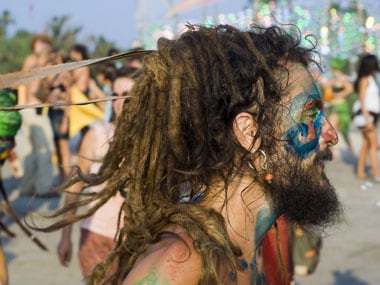 Blogs
An NRI heads to Goa and finds himself stuck between scary tattooed Russian mobsters and obnoxious NRI families in the pool of the five star hotel.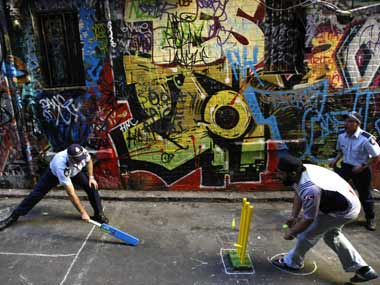 Life
The drop in Indian students in Australia, a loss of about 70 million AUD, has caught the government's attention. And it is moving pretty fast to provide security for its little cash cows.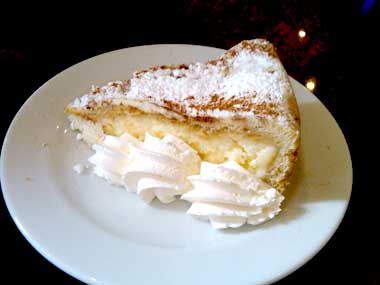 Life
A country's policy towards immigrants might be controversial. But immigrants also add diversity and richness to any local cuisine. And Australia offers, excellent Thai, Vietnamese, Cambodian and Malaysian food.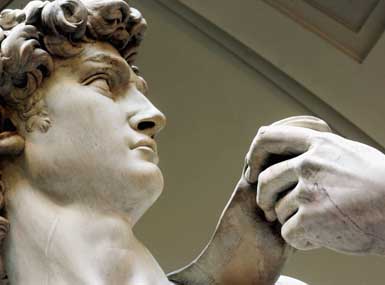 Life
Florence in Italy is fabled as the cradle of the Renaissance. But there is more fun to be had in the city as well from fabulous shoe shopping to truffle sandwiches.