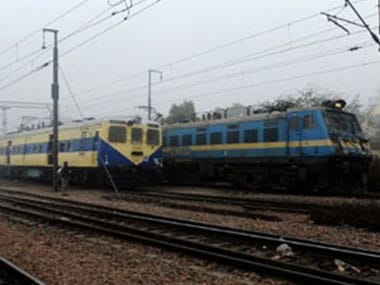 India
Indian Railways has decided to remove one toilet each from over 40 thousand bogies citing space issues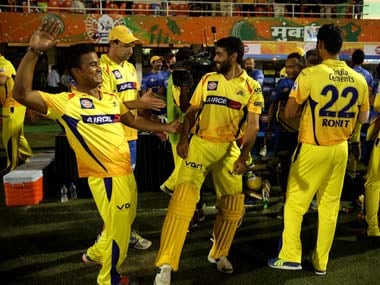 First Cricket News
Nothing could have satisfied Super Kings' fans more this year than knocking Mumbai Indians out of the IPL.
Blogs
Nehra's bowling not only restricted RCB to a lower total but also showed the rest how to bowl in Indian conditions.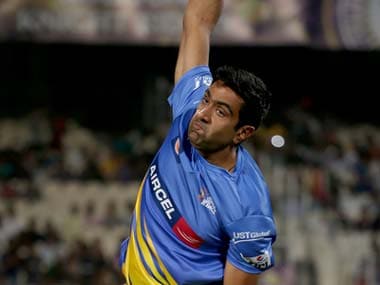 Blogs
Chennai Super Kings have stuttered in the final stages of the league, losing there of their last four matches.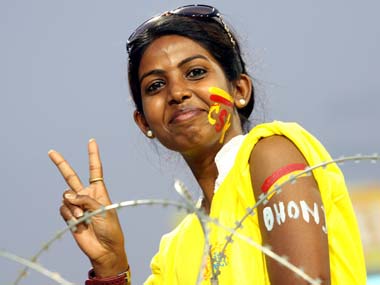 Blogs
MS Dhoni didn't finish things off for the first time nor is it likely to be the last time but still he surprises us every time he does it.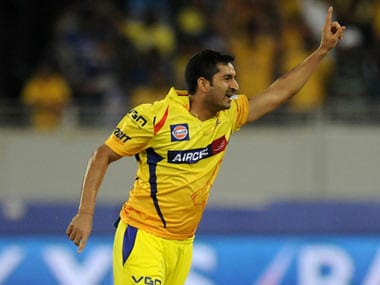 Blogs
This season the combination of Mohit Sharma and Ishwar Pandey has given CSK the consistency and penetration they have been searching for.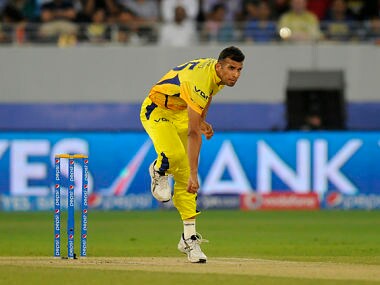 Blogs
He maintains good line and length and swings the ball both ways which makes him a wicket-taking bowler.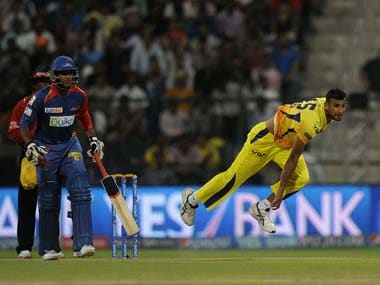 Blogs
The injury to Dwayne Bravo is not a good sign for CSK's championship chances. Bravo will be missed by CSK not just in batting or bowling but also in fielding where he saves 5-10 run per match and takes excellent catches that can turn any match on its head.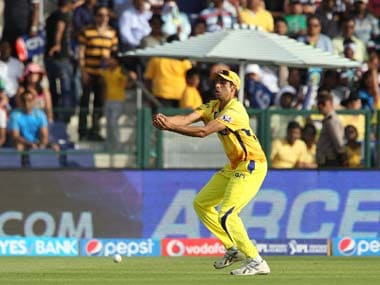 Blogs
Fans were disappointed with the buying of Nehra and today's performance did not improve his image among CSK fans.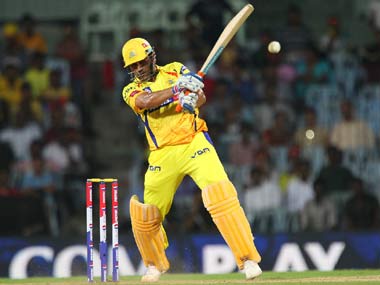 Blogs
After all the allegations and controversies around CSK, this time their reputation is at stake. They have to shrug this off and let the world know what they are made of.