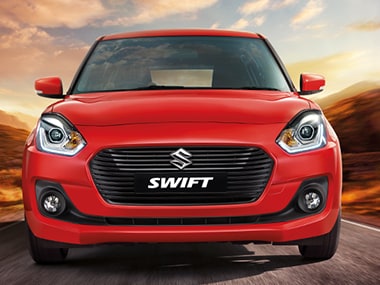 News & Analysis
The new Swift looks smarter and retains the shape and proportions of the original, which made it such a loved hatchback.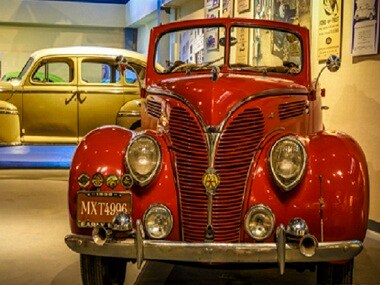 Life
Automobile enthusiasts will of course find the Heritage Transport Museum in Taoru, Haryana, to be most enthralling, but even regular folk are sure to be charmed.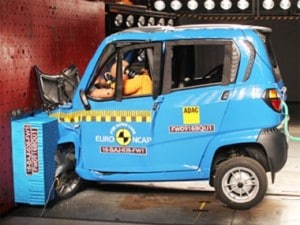 Business
The quadricycles were tested on a different set of parameters than regular cars, with the parameters for cars being far more stringent.