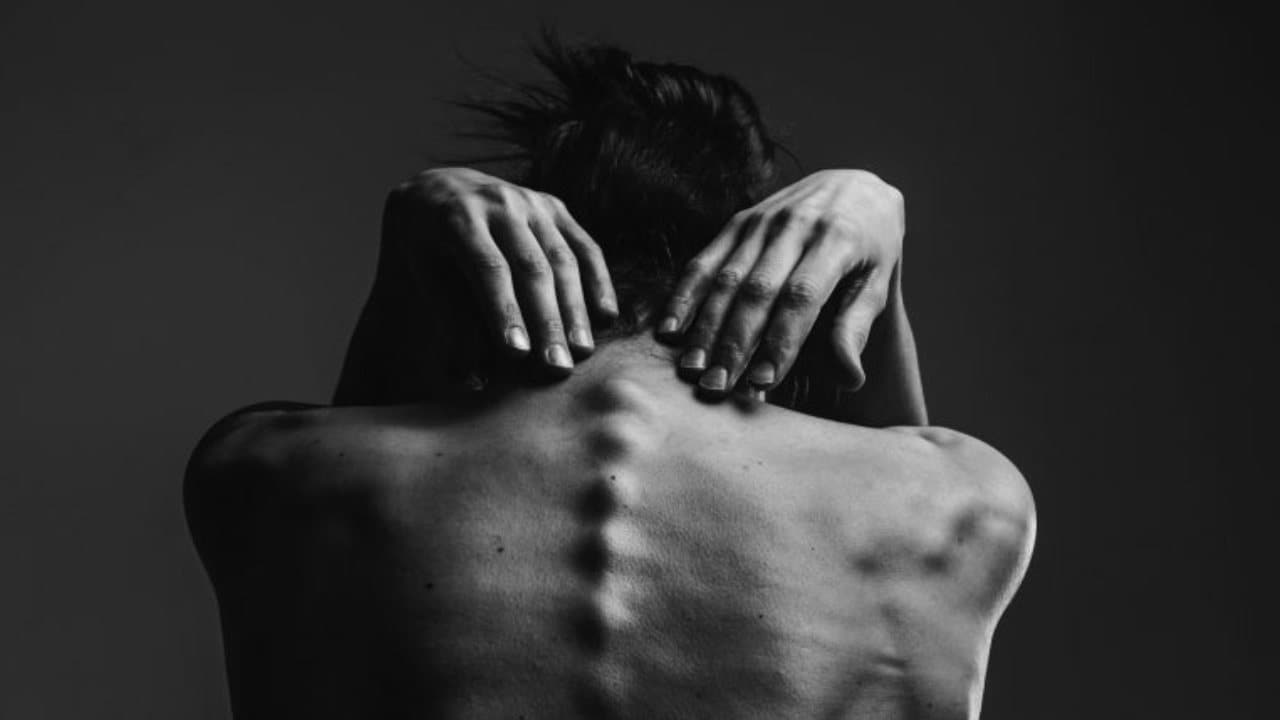 science
Eating disorders in India are largely unrecognized owing to lack of research & awareness of mental illness.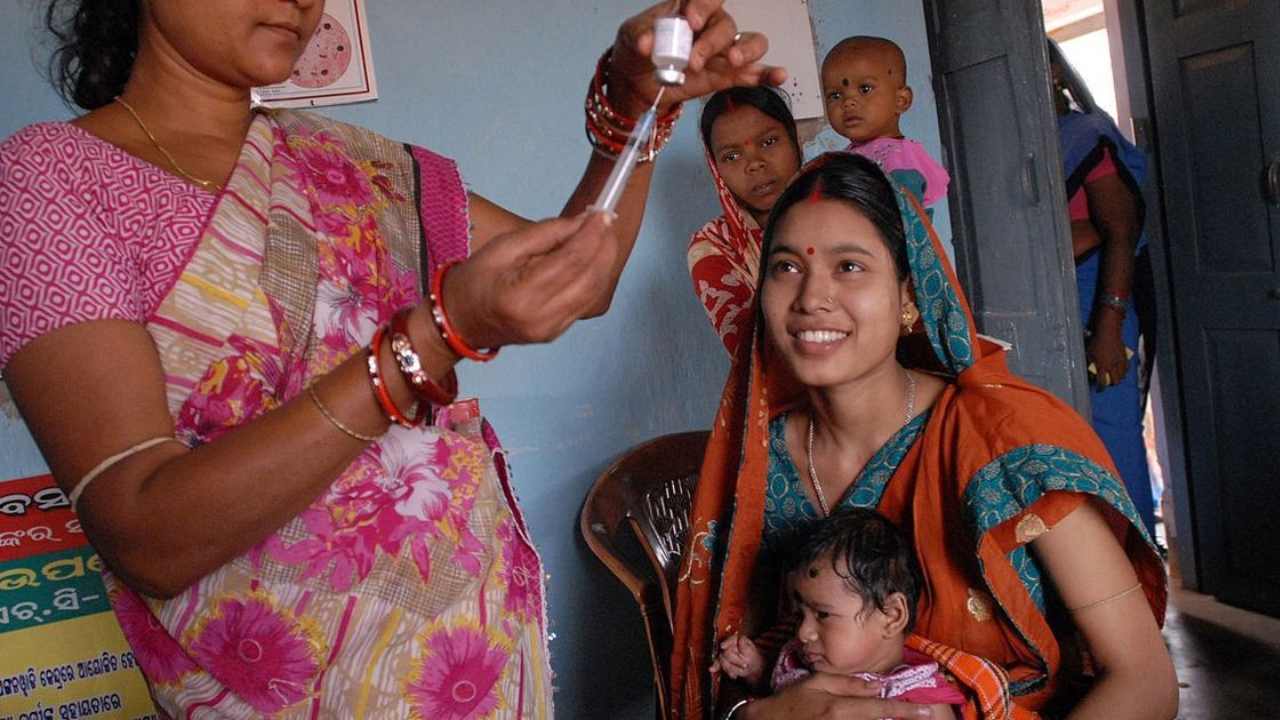 India
A huge disparity in access & distribution of healthcare in India makes Universal health coverage a must.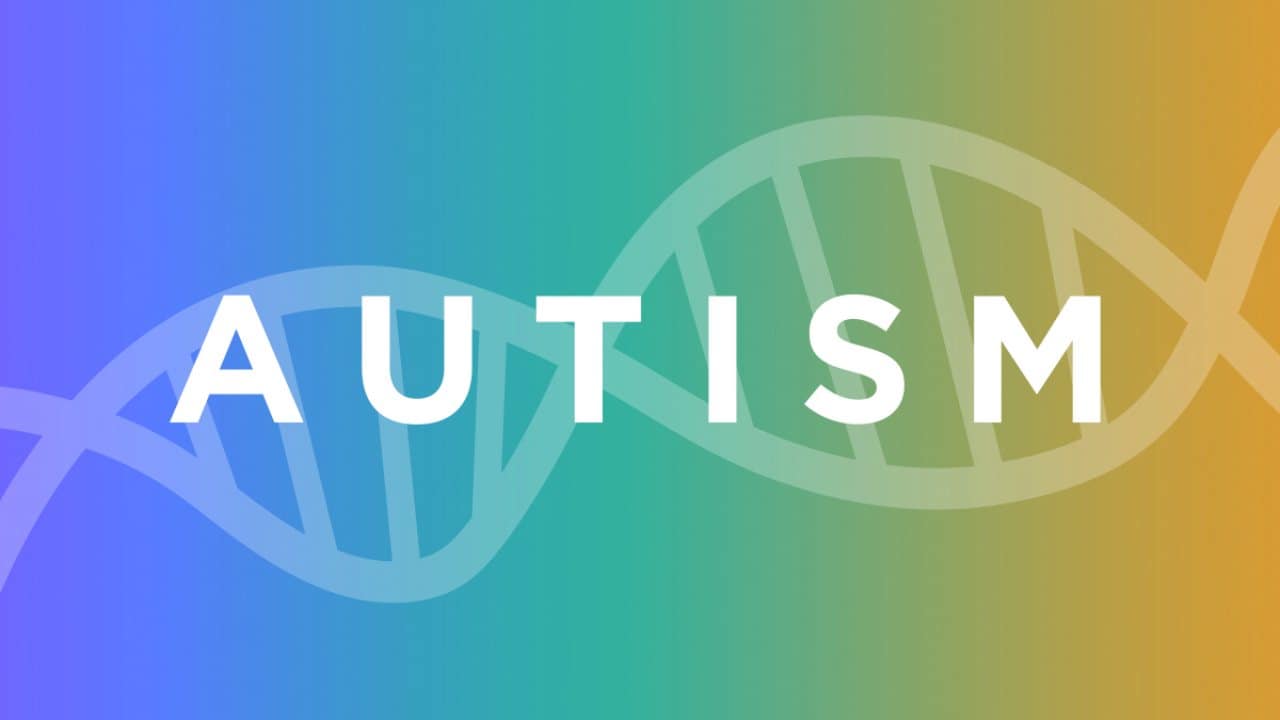 science
Autism adversely affects a person's perception, communication with others and socializing ability.
India
New cases of TB in India dropped by 1.7% and deaths from the infection by 3% between 2016-17: WHO.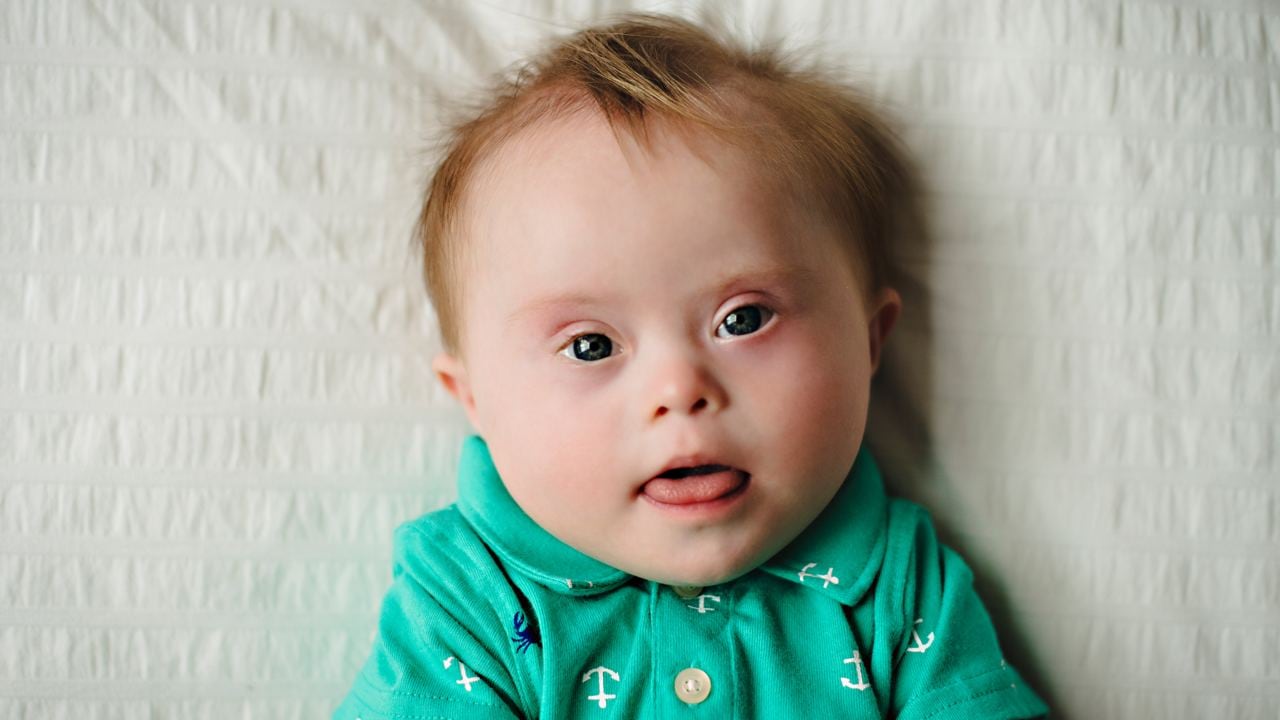 science
Children & adults with Down syndrome, require routine check-ups to maintain a healthy lifestyle.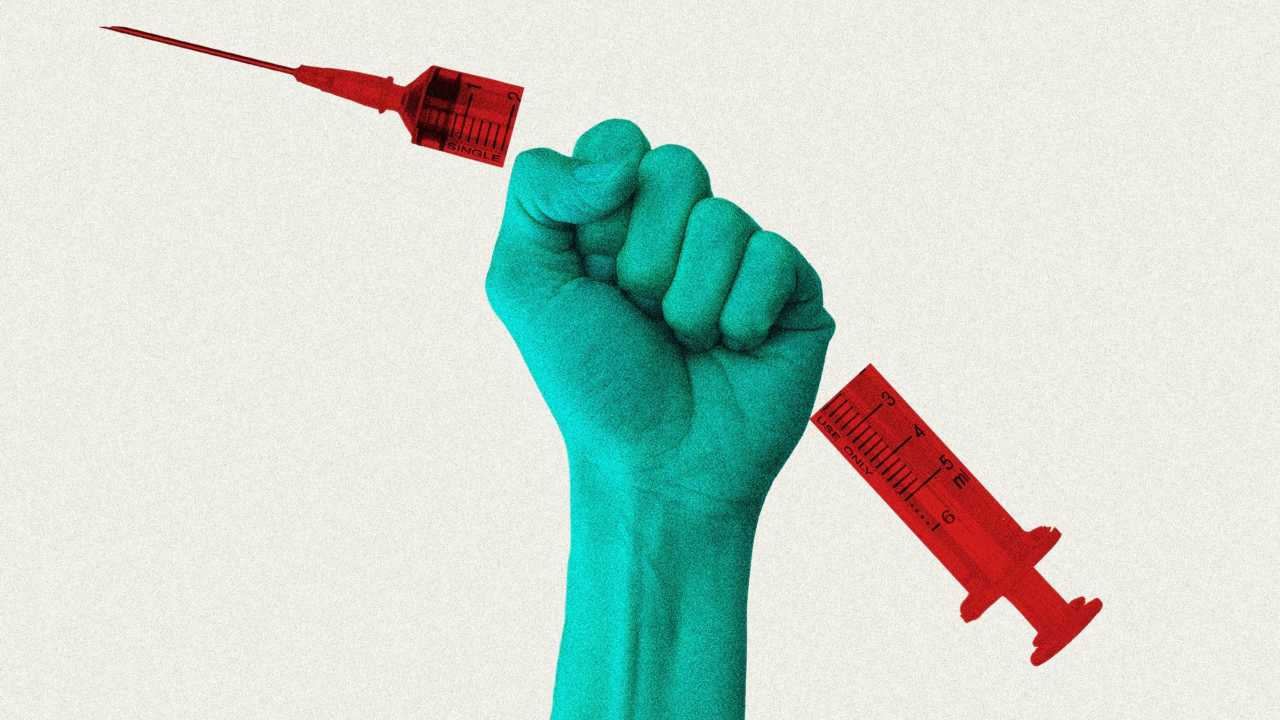 science
Parents around the world are refusing to give their kids preventive vaccines based on a myth.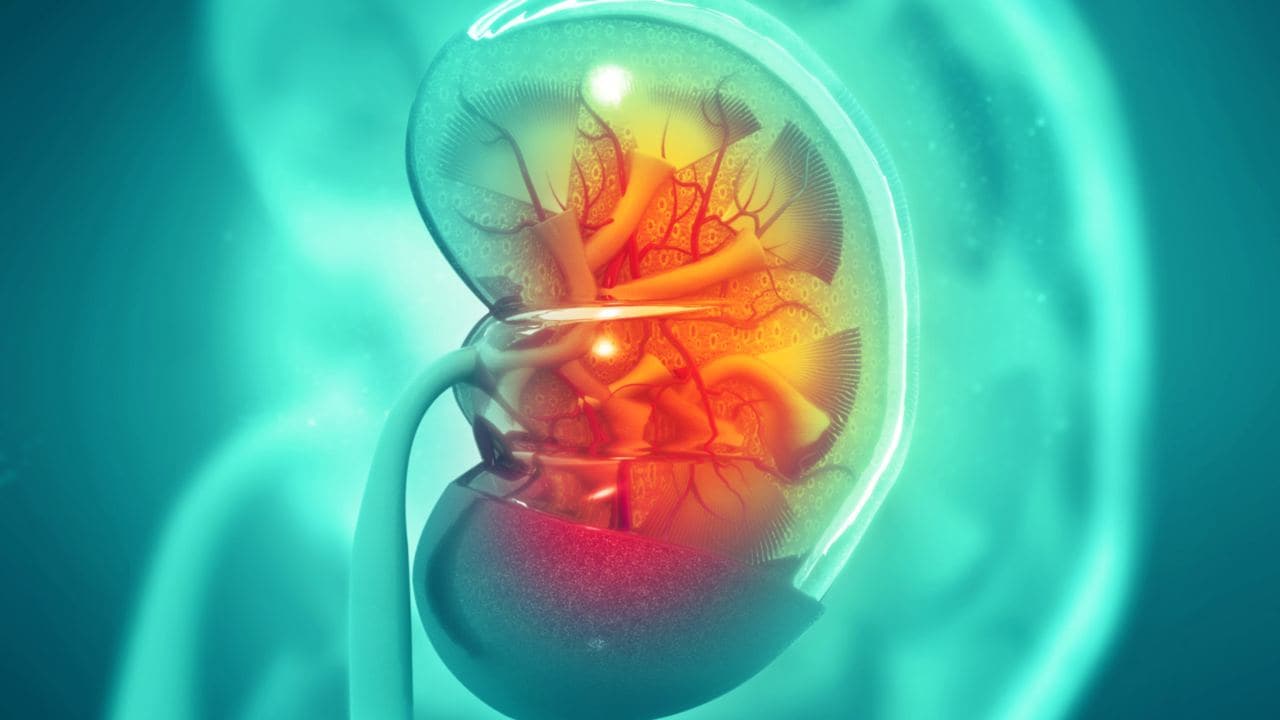 science
Minor lifestyle changes, regardless of whether you suffer from it or not, can help your kidneys' health.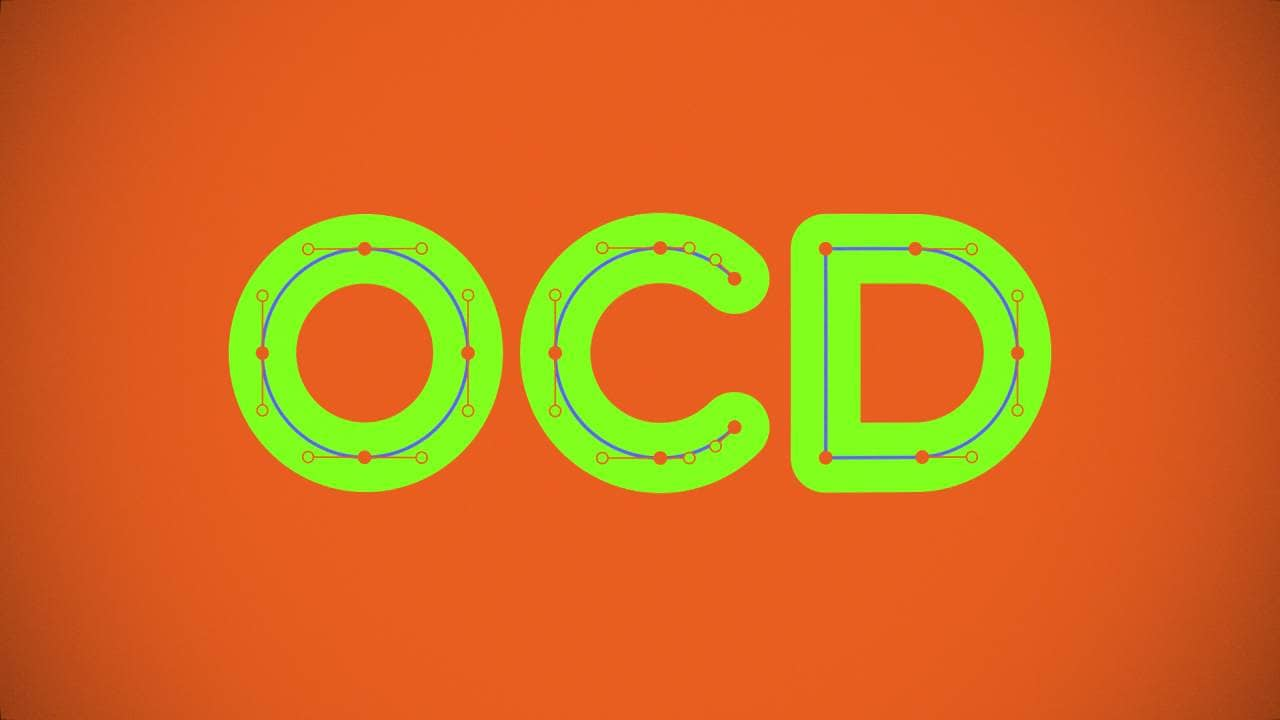 science
This week is a chance to practice empathy & compassion toward people suffering from the disorder.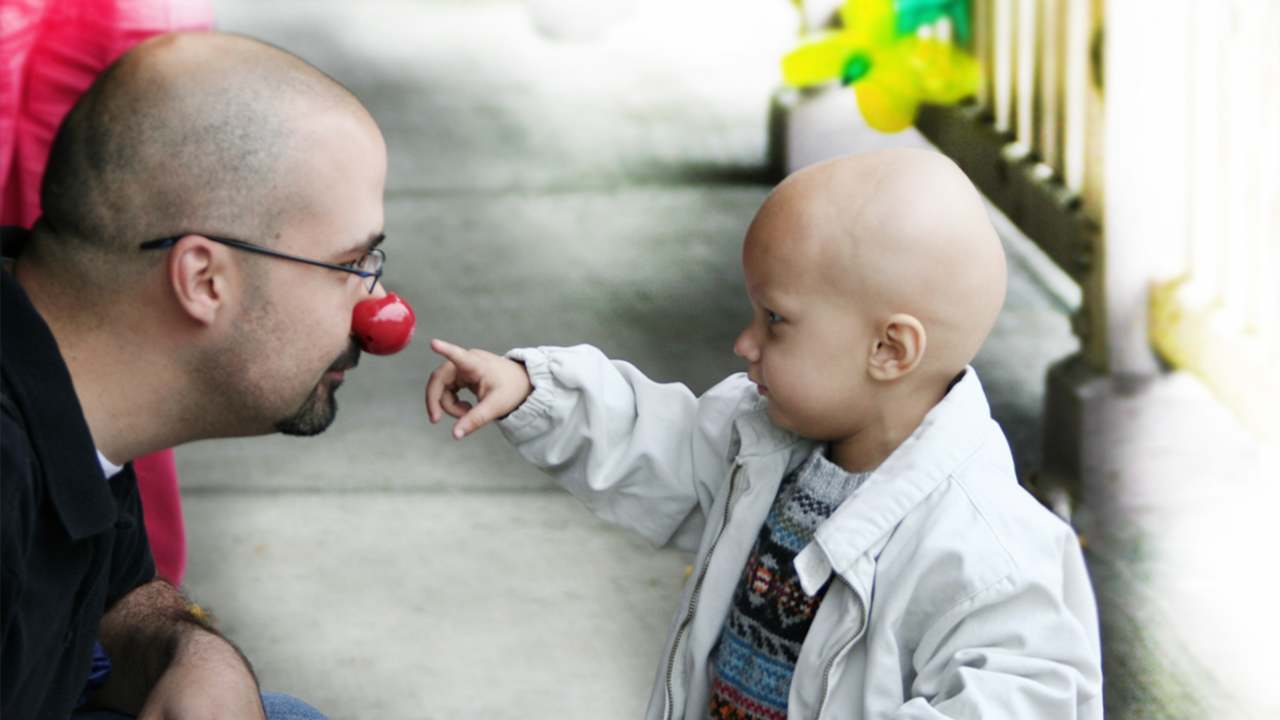 science
For childhood cancers, there is a big gap in survival rates for cancers diagnosed early vs late.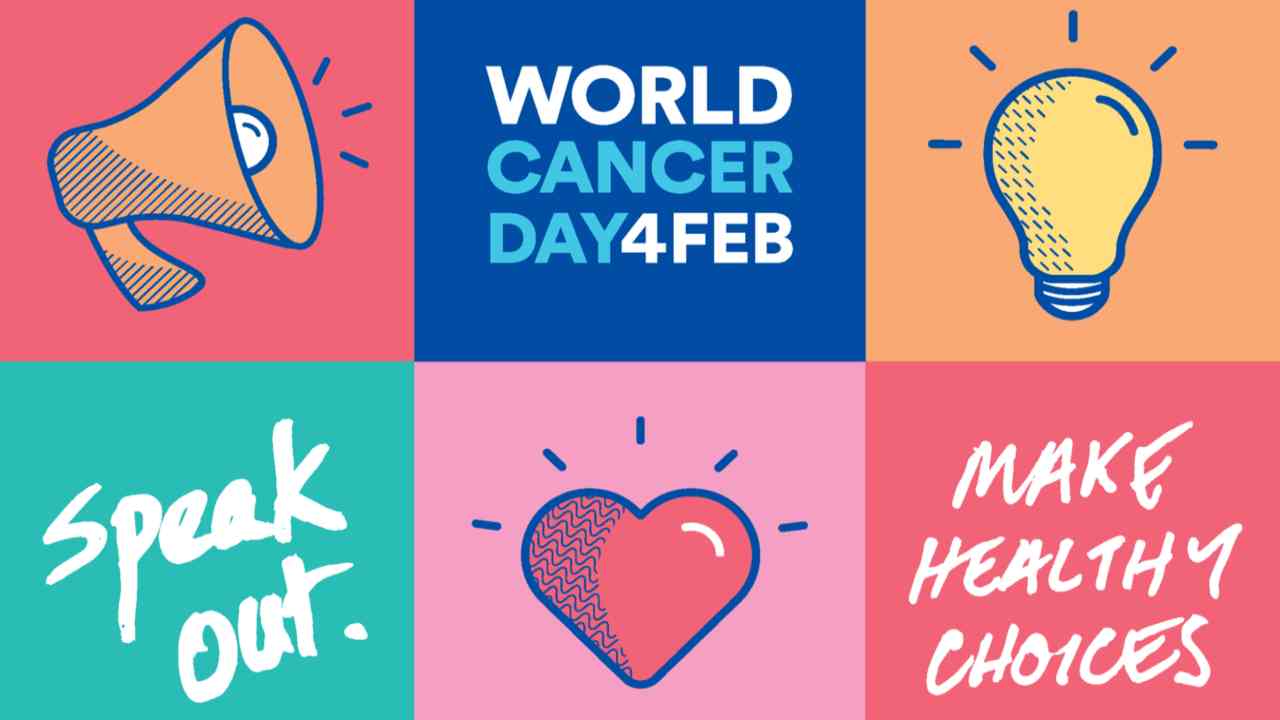 India
Cancer can be detected & cured in many cases, so stay positive & let the fighting spirit take over.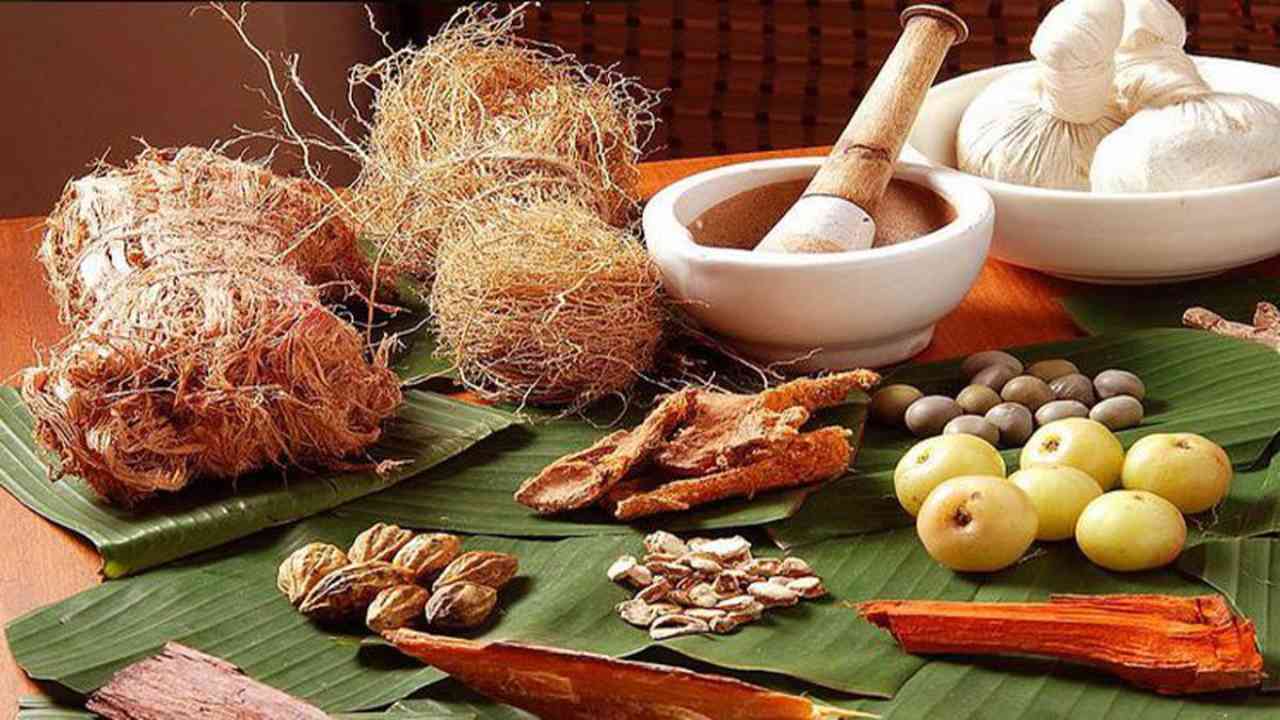 science
Their shaping-up will have a big impact on how Indian citizens access healthcare in the coming years.