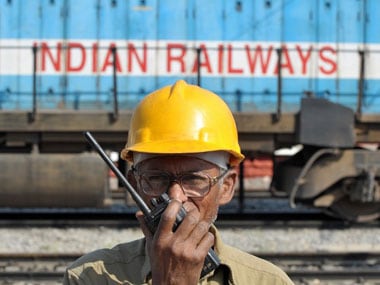 India
An NF Railway official says that opposition by local groups to the resumption of work in the project in Meghalaya brings in elements of uncertainty over timely completion as well as utilisation of funds.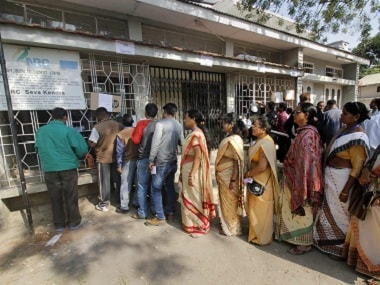 India
After the publication of the draft NRC, it has become more difficult for people in Assam to travel to neighbouring tribal-dominated states.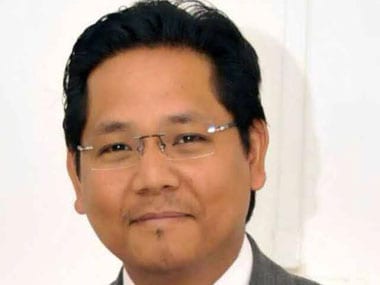 Politics
The party position in the 60-member Meghalaya House, which as on date has 58 MLAs, comprises of MDA allies having 35 seats while the opposition Congress has 20 MLAs and two Independent MLAs.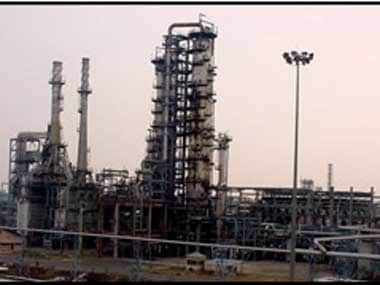 India
The NGT in a long-drawn litigation has finally ended on 3 August, 2018, dismissed a review petition filed by the NRL and upheld its earlier order passed in 24 August, 2016 barring the NRL authority from constructing an extended township and a golf course.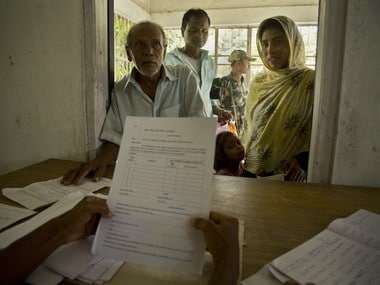 India
A day after the publication of NRC final draft, NGOs in states neighbouring Assam launched drives to check illegal migration to their state. In Meghalaya, non-tribal travellers were harassed at infiltration check posts, in Manipur groups attacked non-local vendors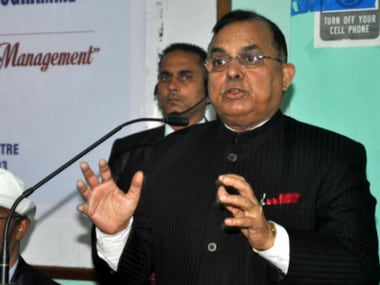 India
The crisis at the Manipur University has put the entire higher education atmosphere in the state in a fix, since about 90 colleges in Manipur are affiliated to the university.