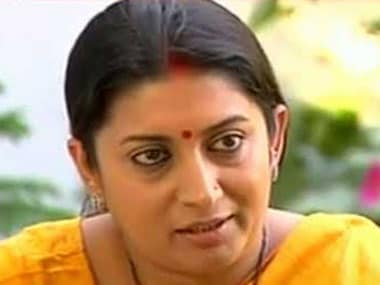 Politics
In an affidavit filed by Irani to the Election Commission in 2004, she claims to have completed her BA in 1996 from Delhi University's School of Correspondence. But in her affidavit filed with the EC in 2014, Irani claimed that she completed part one, that is the first year, of her bachelor degree in Commerce in the year 1994 from Delhi University's School of Open Learning.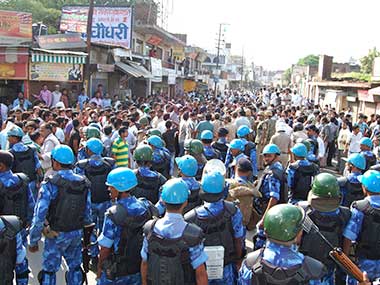 India
Many families here have experienced communal flareups earlier as well. But this time around they say there was something different. It was almost as if the state was itching for a flare up.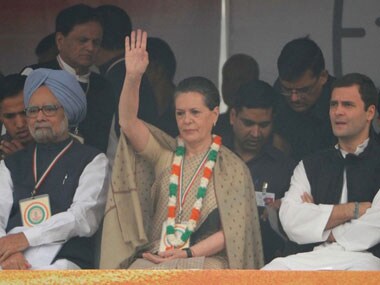 Politics
How is it possible for an entire Parliament session to get over, with the rupee threatening to touch 70 to the dollar, without the PM having spoken?