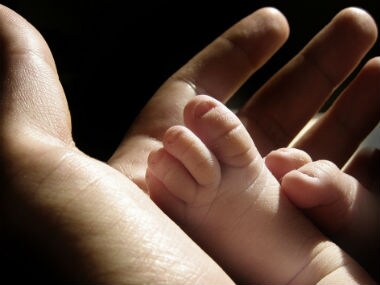 News & Analysis
The data was analyzed and it was found that improving weight during pregnancy in short women may be beneficial for the birth weight of the offspring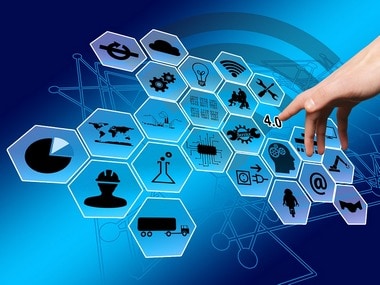 News & Analysis
Over 100 students from schools across 17 states in India showcased 70 innovative projects in diverse fields of science at the National Science Fair – IRIS.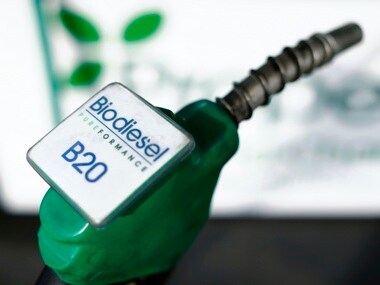 News & Analysis
Manufacturing of biodiesel has increased significantly, leading to higher production of crude glycerol. Disposal of this waste is a costly affair.
News & Analysis
While WHO recommends 800 grams of fruit or vegetables per day, the new study has shown that it takes just half (375gms) to get the desired health benefits.