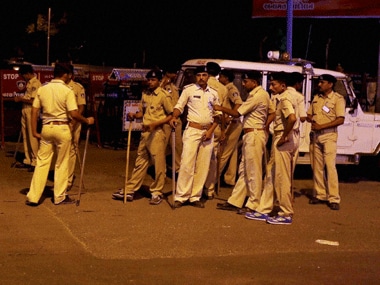 India
Ahmedabad Crime Branch arrested three persons on Friday in connection with the rape and murder of an 11-year-old girl in Surat, earlier this month.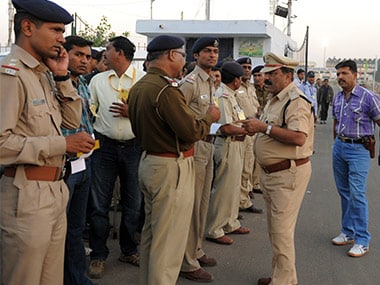 India
A notice, which was circulated by the police, was seen by the parents who immediately rushed to Surat with their daughter's identification card and told the police that there was daughter was missing since October 2017.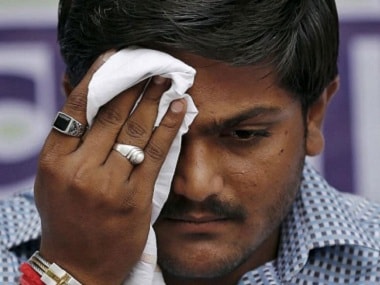 India
Speaking with Firstpost, senior PAAS leader said that the leaders and supporters of the Patidar reservation will support the Congress in the Gujarat assembly elections.