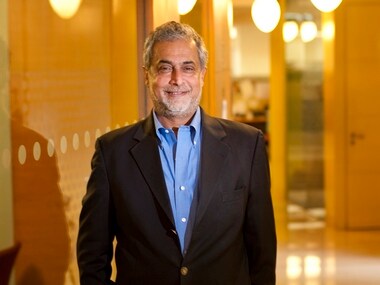 Business
Many of the announcements made in previous budget, which were geared to minimize/resolve transfer pricing litigation are yet to be implemented.
Biztech
In 2015, we will extend our commercial cloud services through datacenters in India. This move will also create new avenues for Microsoft India's partner ecosystem, and help make Digital India a reality.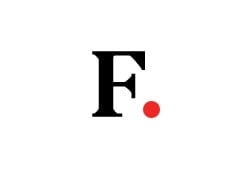 Biztech
There are several things to bear in mind when moving to a cloud model.