Sports
Being an off spinner, Gayle laughs but acknowledges his gesture. He alters his run up, Morgan sets himself for the final ball, Gayle releases his 'leggy', it pitches outside off, and absolutely rips through Morgan – CLEAN BOWLED!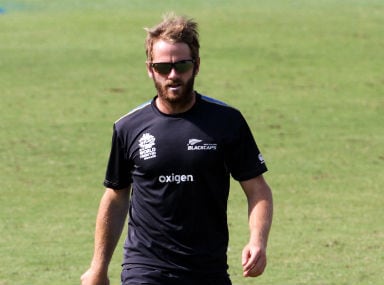 Sports
If there are cricket gods, and they were asked who they are backing right now in this tournament, I reckon they would back New Zealand.
Sports
Unfortunately South Africa just don't have the balls to do what is needed to take control. Their fear of failure is still their biggest handicap, and so strong it is, all they can do is fail.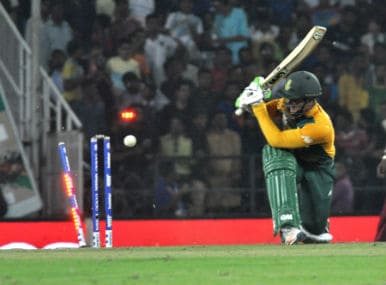 Sports
South Africa do have a mathematical chance of still getting through to the semi-finals if England lose to Sri Lanka, then South Africa smash Sri Lanka. But they don't deserve to progress
First Cricket News
Steyn may still reach past heights in the Test arena, but the ODI-T20 stuff has passed him by, and the selectors need to take this one the chin and move on now.
Sports
South Africa can win this tournament with the bat, but they are looking like they will surely lose it with the ball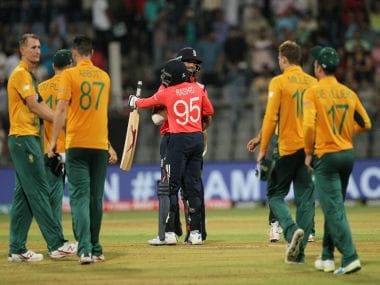 Sports
For South Africa, you may think it is best for them to get the choke out of the way early on. This however isn't something you just shrug off, and will haunt this attack going forward no matter how prolific the batting.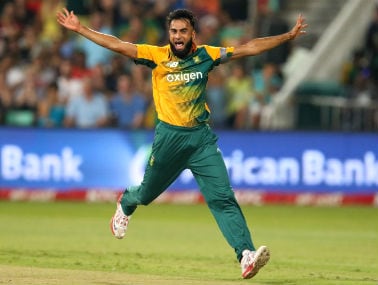 Sports
If Leonardo DiCaprio can finally win an Oscar, South Africa win an ICC trophy.