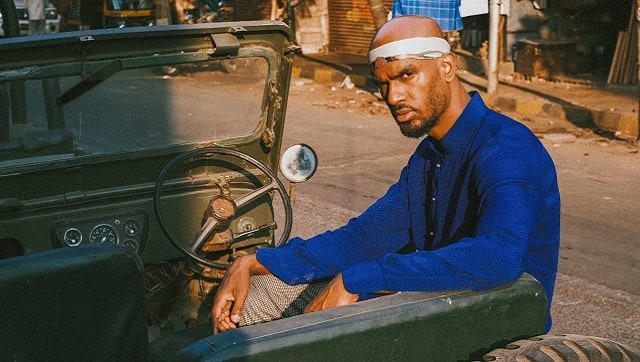 Entertainment
34 years after his family fled the Sri Lankan civil war, Toronto-based Tamil rapper SVDP has foregrounded the violence inflicted on his community, with Made in Jaffna, his third album.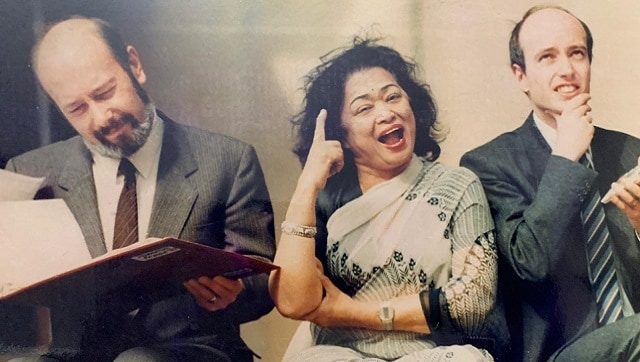 Lifestyle
As a biopic on Shakuntala Devi, starring Vidya Balan, comes to our screens this Friday, a conversation with the Math whiz's daughter Anupama Banerji yields many anecdotes.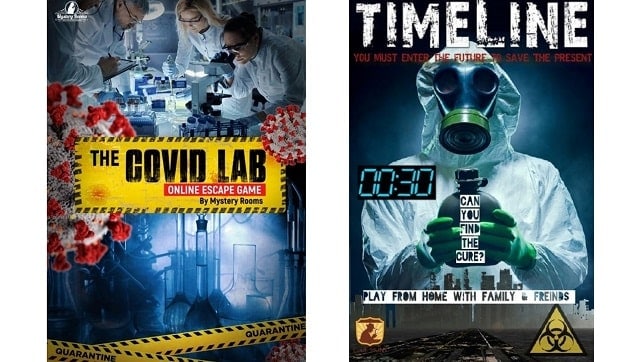 Lifestyle
Welcome to a new crop of escape rooms, set in the COVID-19 era and played virtually in groups ranging from 2-20 over WhatsApp and Zoom calls.