India
Though Himachal Pradesh chief minister Jai Ram Thakur's proposal to raise employment quota for locals to 80 percent will help it gain political mileage, such a move will turn away investors and put the hill state at a great disadvantage against others, warn industry experts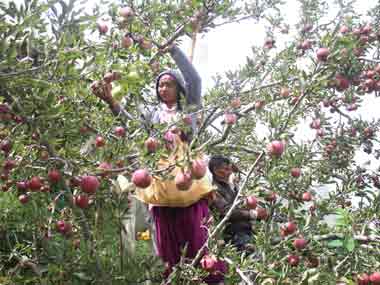 India
Earlier the apples restricted to Shimla, Kullu, Mandi, Solan and Sirmaur has now shown tremendous expansion to high altitude belts in Kinnaur like Kalpa, Sangla, Pooh and Reckon Peo.
India
It is high time to look at possible solutions to the problem of the shortage of drinking water in Shimla, especially in the light of global concern about climate change.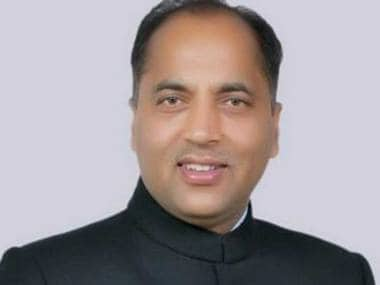 Politics
The VHP has built up the argument saying it was asking only for correction as was done in case of Orissa to Odisha, Pondicherry to Puducherry, Bombay to Mumbai, Uttranchal to Uttrakhand, Calcutta to Kolkata and Bangalore to Bengaluru.