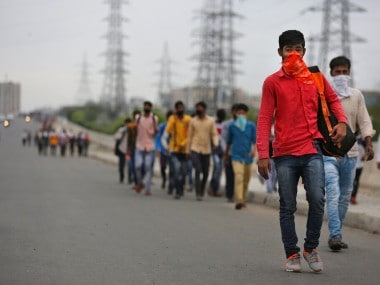 India
From a public health perspective, there is no arguing with the fact that a strategic lockdown in a health crisis like the coronavirus outbreak is both desirable and necessary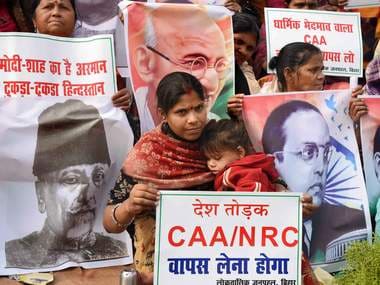 India
The protests against the Citizenship Amendment Act has gained significant and sustained engagement and we must strive to keep up the momentum.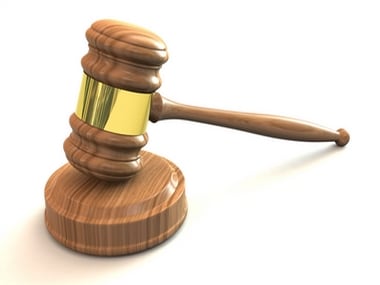 India
The government's appointment of Justice Sunil Gaur as the chairperson of the Prevention of Money Laundering Appellate (PMLA) Tribunal has once again brought back into the spotlight questions of constitutional significance facing the independence and credibility of India's higher judiciary.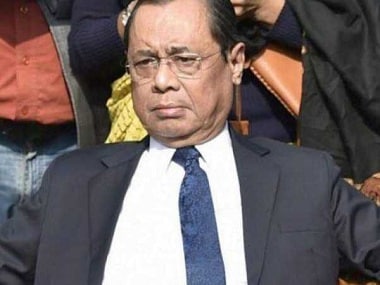 India
A former woman employee of the Supreme Court wrote a letter to the judges of the Supreme Court, giving a fairly detailed account of how she was allegedly harassed and victimised by Chief Justice of India Ranjan Gogoi.