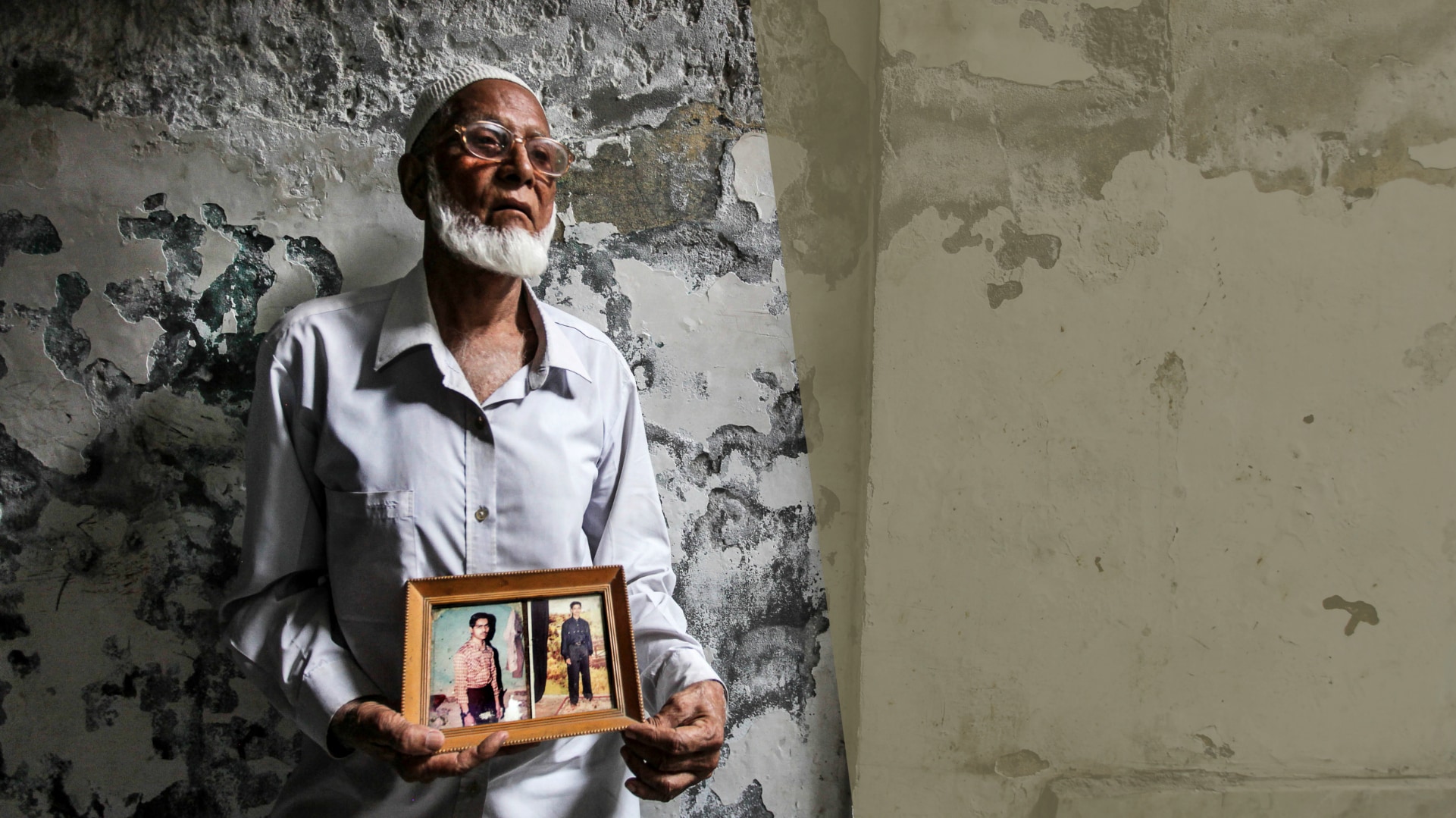 long-reads
Thirty years after the 1987 massacre in Hashimpura not much has changed for the survivors and the relatives of the people killed.
Politics
To say that successive Congress governments have discriminated against Muslims is an irresponsible remark, says Mani Shankar Aiyar.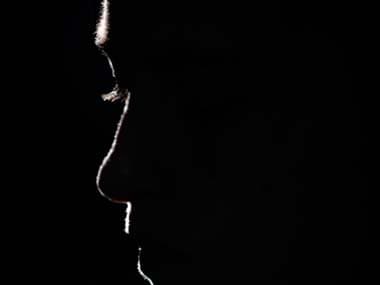 India
Firstpost followed up on an investigation by Al Jazeera to track down on sale of rape videos in Uttar Pradesh, and followed up on the response by the govt.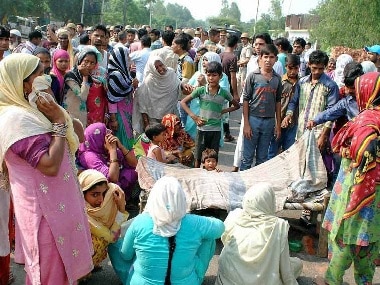 India
The feud between the two communities of Pedda village near Bijnor took place early in the morning of Friday after a girl from a Muslim family was allegedly eve-teased by some Jats from the same village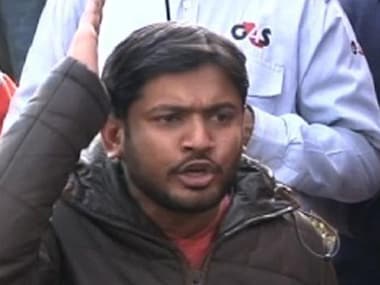 Politics
The growing influence of Right wing sentiments across the country and also the uprising of the Dalits have made matters even more complicated for the Left-oriented school.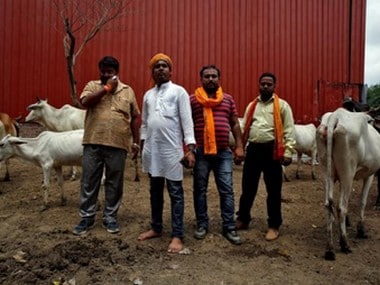 India
It is time that the Muslim community comes out of the apologist mode and assures that it does not remain to be merely a constituency for mainstream parties.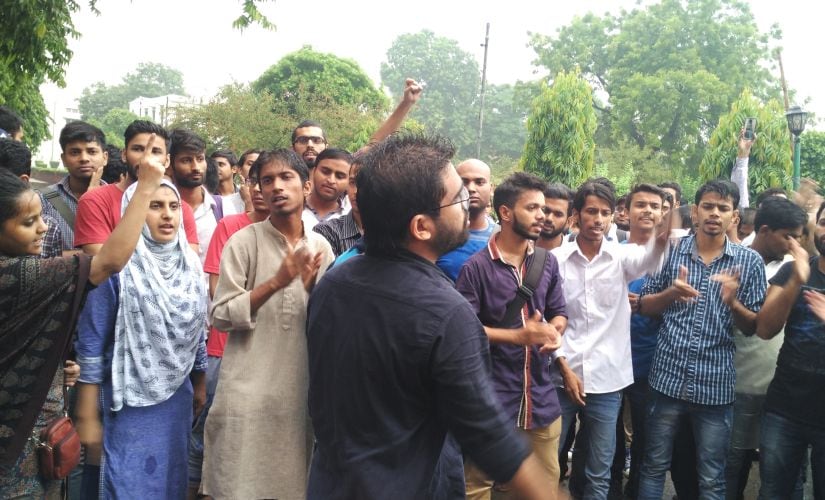 India
Hundreds of students gathered outside the main campus of Jamia Millia Islamia in New Delhi on Saturday and shouted slogans against the Delhi police and the University administration.
India
The biggest victim of terrorism are Muslims themselves, it is they who are being targeted by this menace of Islamic State.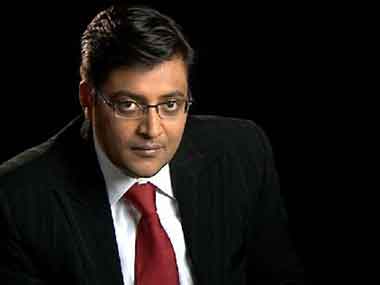 India
On the Monday edition of Times Now's show The Newshour, editor-in-chief Arnab Goswami referred to journalist Asad Ashraf as a 'cover for the Indian Mujahideen'. The following is Asad's own take on that particular situation and the present state of journalism as a whole