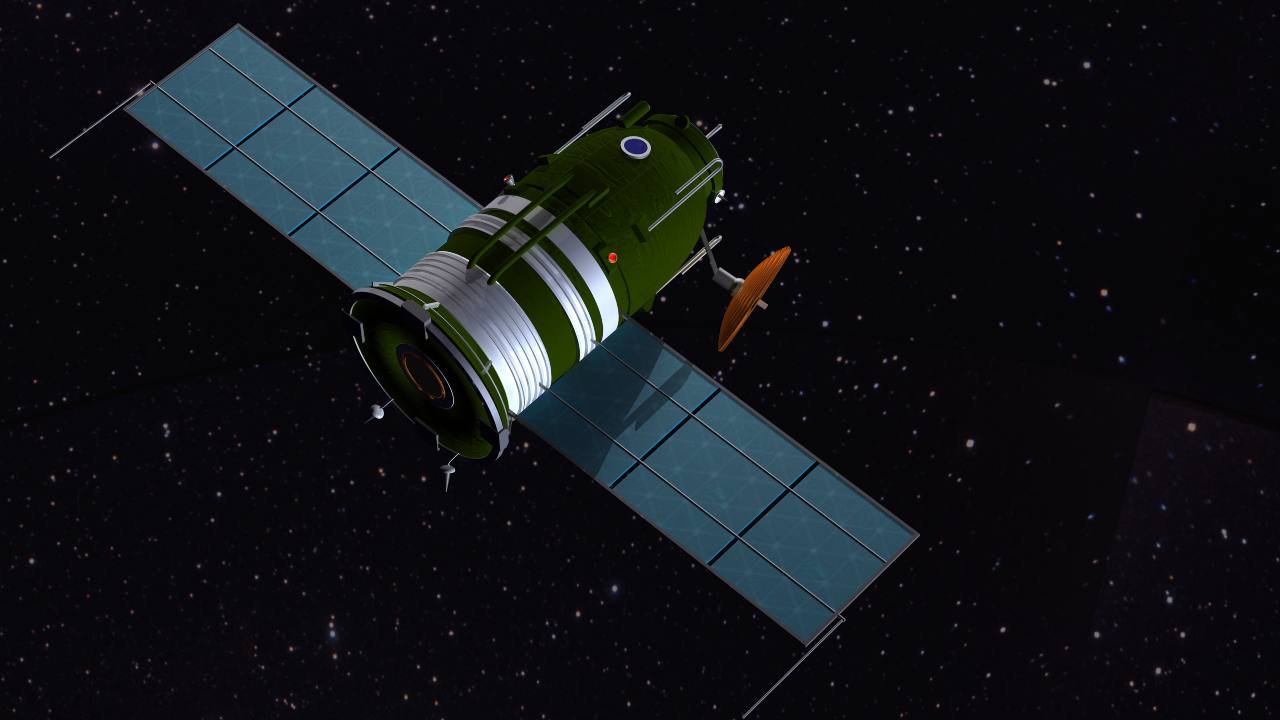 science
With the Moon at the centre of the 'space race' again, the story of how humans got to our celestial neighbor is a story that bears repeating.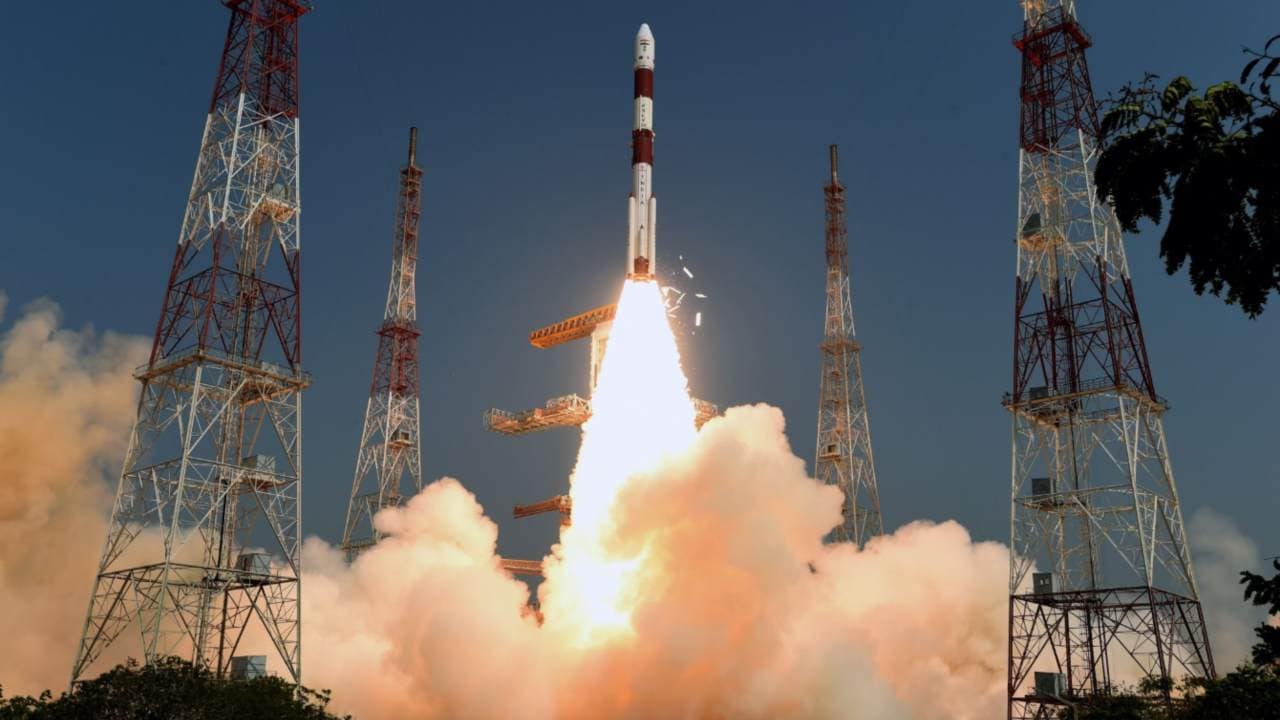 science
It's high time India's commercial space enterprises grew out of ISRO's towering shadow.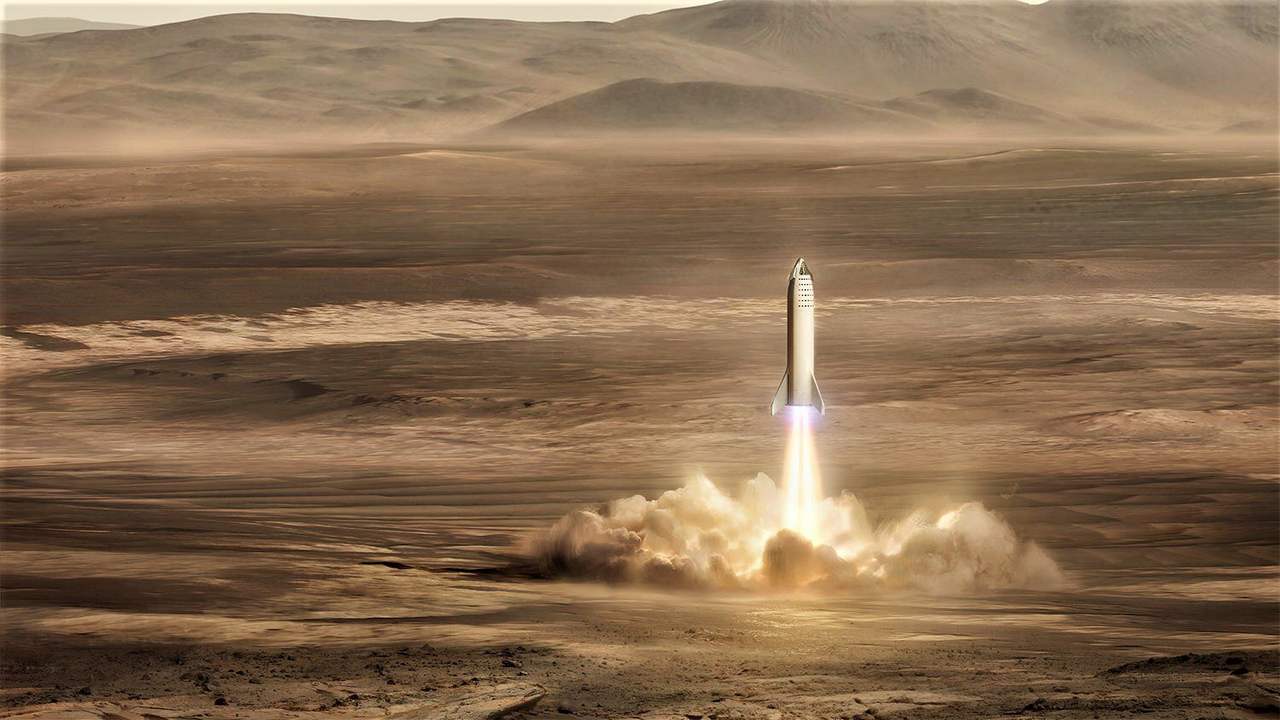 science
If experts are to go by, nothing short of a global space crisis will move attention towards Space policy.