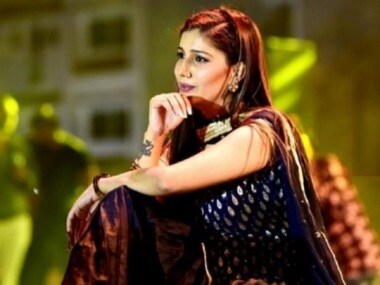 India
As someone from within the Jat community, with a wide fan base, having made it to Bigg Boss — a TV show that has a cult following in India's Tier-2 and 3 cities — Sapna Choudhary represents aspiration, the idea of breaking away from the confines of small-town India, while being curiously rooted in it.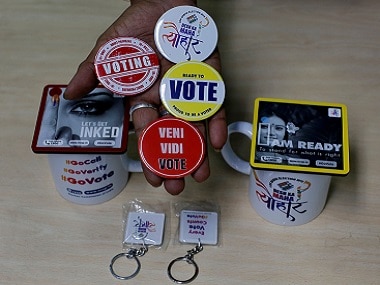 India
From the very first sentence to the last, Prannoy Roy and Dorab Sopariwala's The Verdict is a tour-de-force. By plunging us into the very minds of the Indian Voter, this book allows readers to understand Indian elections as an action in the making, always a work in progress.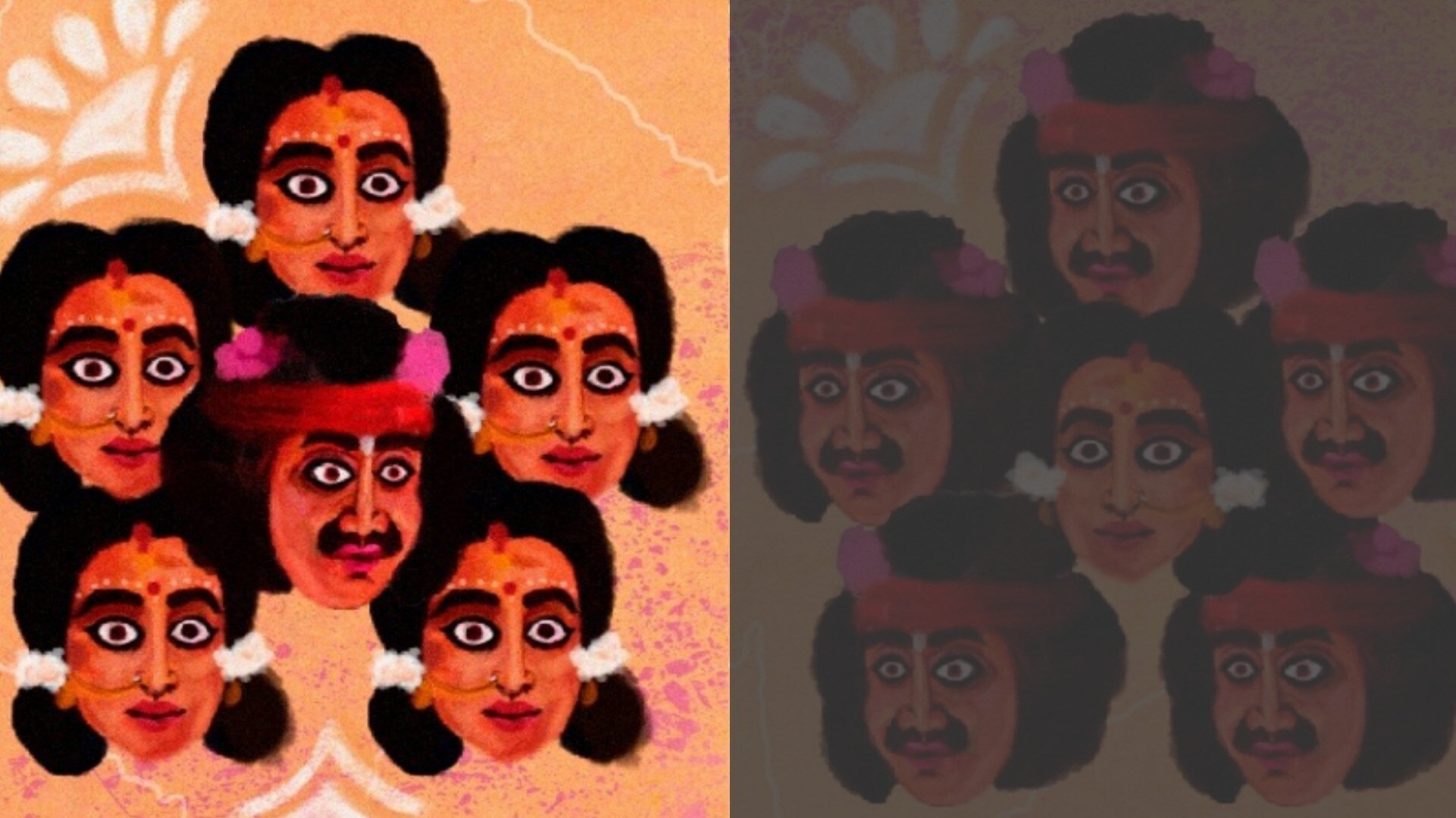 long-reads
While the idea of colours or rang is usually clubbed with the festival of Holi, to be fair, nothing could be further from the truth. Rang as a theme has been a mainstay of the culture of the subcontinent, shaping the region's collective consciousness. Holi only accentuates our association with colours. However, this association with colour is in no way religious.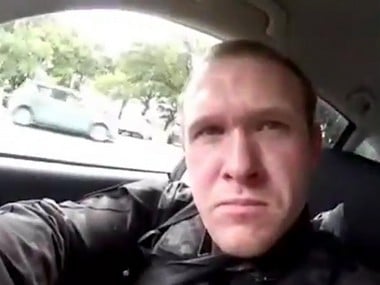 World
The video of the Christchurch shooting shows that right-wing trolls, who were earlier confined to the virtual world, have found a way out.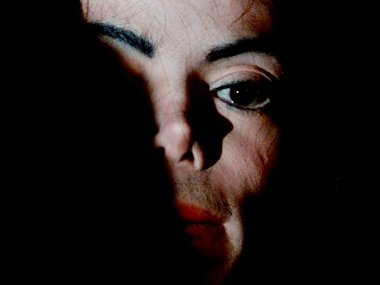 Entertainment
Titled Leaving Neverland, the documentary tells the harrowing account of James Safechuck and Wade Robson, two former friends of Michael Jackson, and how they were sexually abused, repeatedly, by the "pop god" when they were just kids.
India
The Asian College of Journalism (ACJ) — one of the preeminent media institutions in the country and my alma mater — is a liberal place. The men and women who teach there are all liberal, in every sense of the term