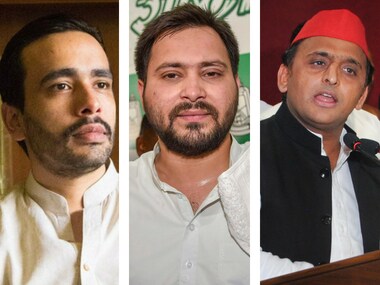 Politics
The emergence of Akhilesh Yadav, Jayant Chaudhary, and Tejashwi Yadav in the recently concluded by-elections should worry BJP as together, they form a daunting team that has scripted the story of the opposition's revival in the Hindi heartland.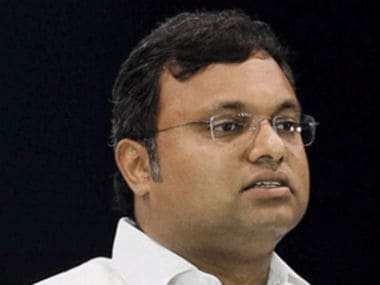 India
The manner and timing of Karti Chidambaram's arrest are such that the CBI has made it easy for the Congress to claim a witch-hunt and political vendetta.
India
This is a post-truth era. Even so, it's difficult to swallow the feminist spin that's being sought to be given to Nirmala Sitharaman's surprise appointment as defence minister in Narendra Modi's latest Cabinet rejig.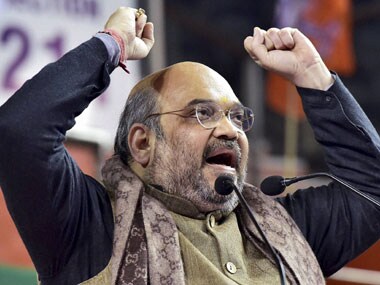 Politics
Last week, Narendra Modi didn't mince words to BJP MPs as he welcomed Amit Shah to Parliament for his first term in the Rajya Sabha.