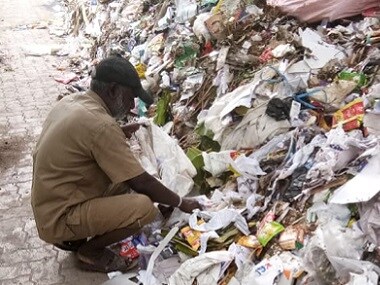 India
30 conservancy workers attached to the Naravarikuppam Town Panchayat in Redhills, a neighbourhood in the north-west part of Chennai, gathered at a community hall for a meeting on 6 February 2019. In the meeting, they narrated the ordeals they must overcome to complete their allocated task — collecting garbage from residential and commercial establishments, cleaning the sewer and stormwater drains, and disposing of the waste of nearly 18 wards, that altogether hold a population of nearly one lakh people.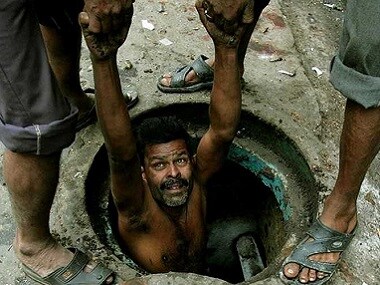 India
Over the past three years alone, 88 deaths related to manual scavenging have been recorded in India — despite a ban on the practice. Among Indian states, Tamil Nadu has recorded the highest number of manual scavenging deaths in India.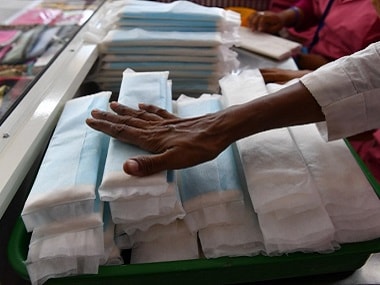 India
While menstruation itself continues to be a taboo subject, unhygienic use and disposal of sanitary pads — especially in metropolitan cities like Chennai — is slowly exacting a toll on not only the environment but also human lives.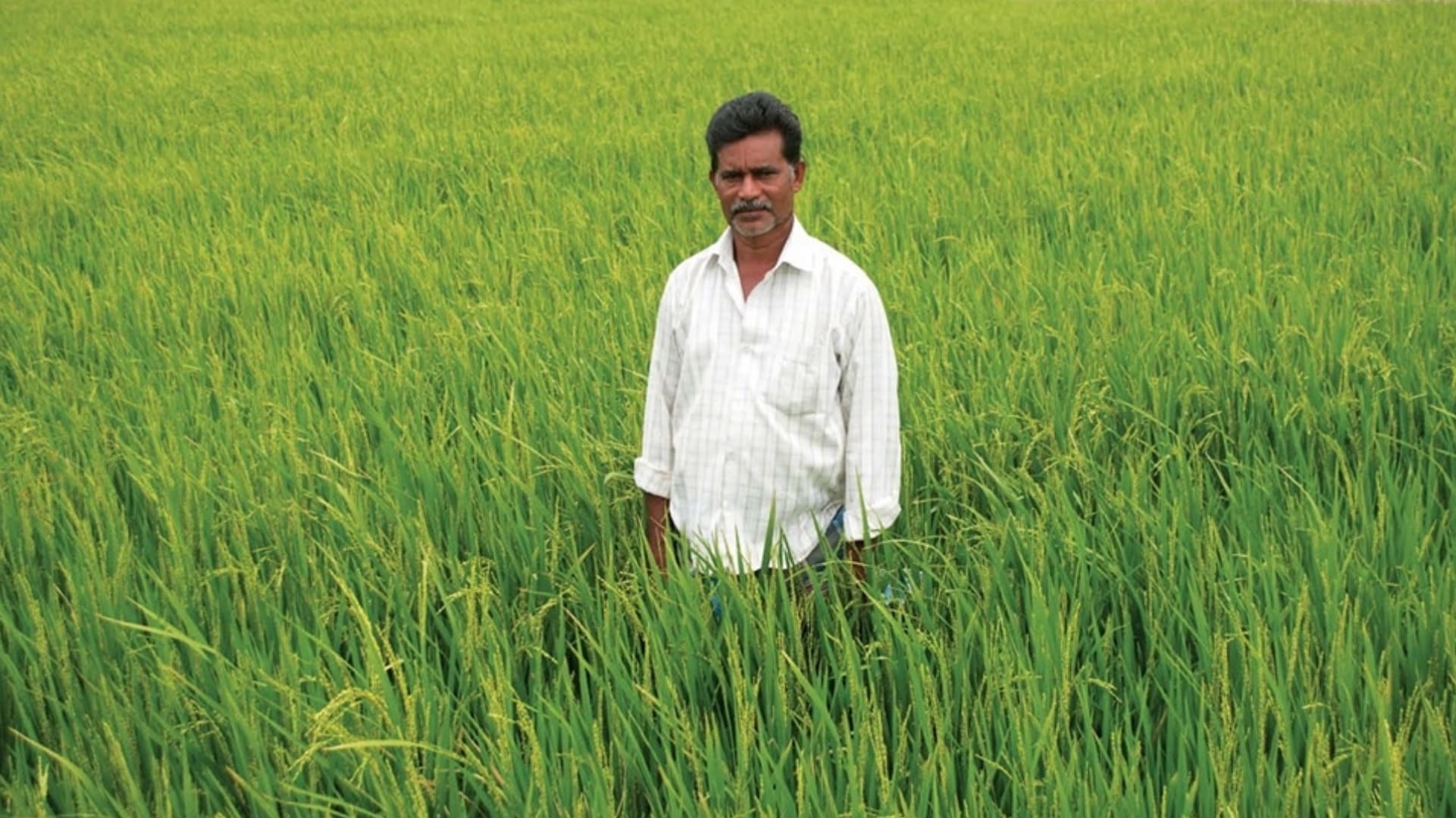 long-reads
The eight Cauvery delta region districts contribute 45.4 percent of Tamil Nadu's total paddy production, with Thiruvarur and Thanjore contributing the highest (10.7 and 9.9 percent, respectively) — making them the chief rice suppliers to the state granaries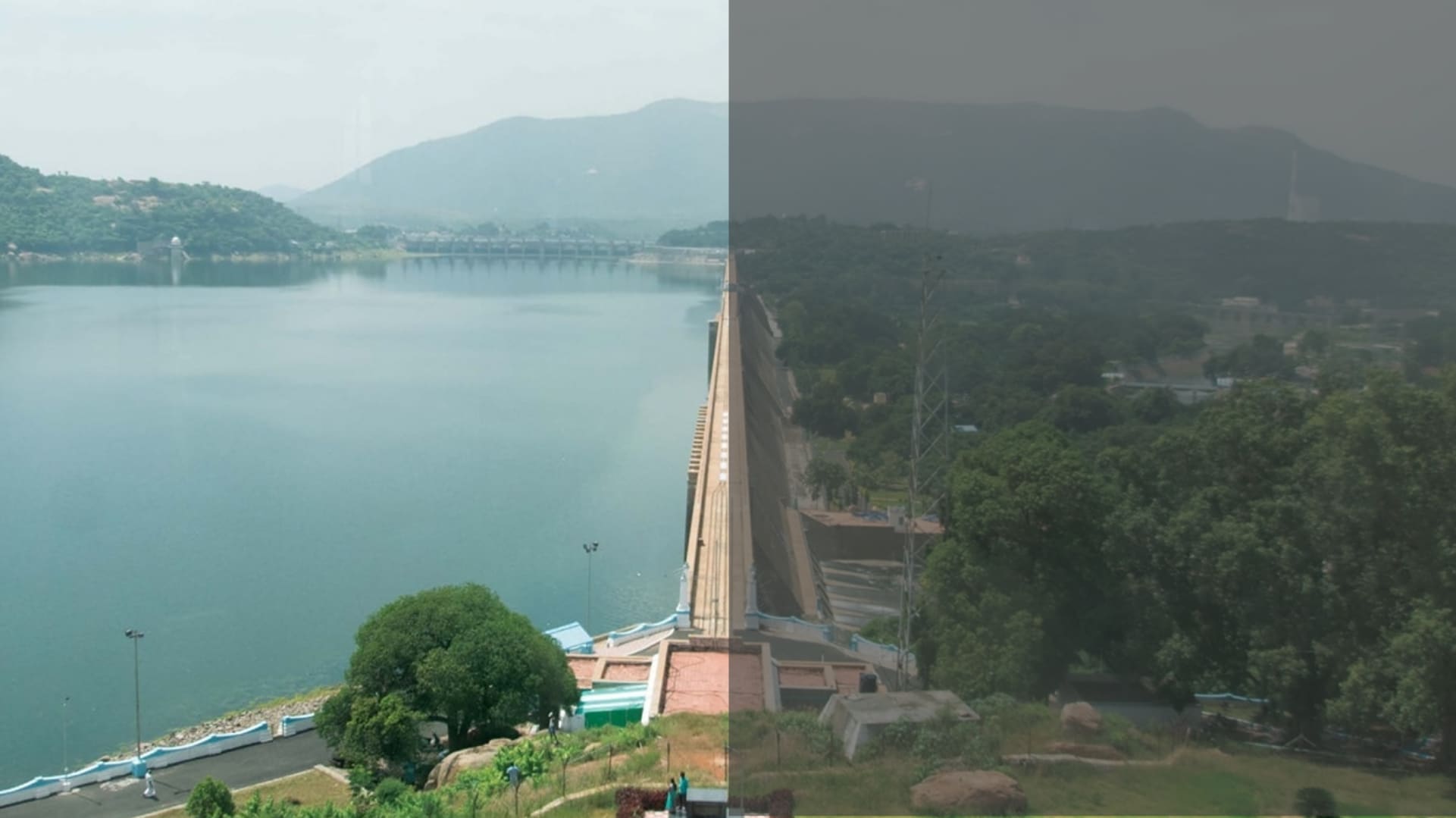 long-reads
The Cauvery, flowing through the districts of Salem, Erode, Karur and Namakkal, is considered sacred by the locals. Triveni Sangamam — the confluence of the Bhavani, Cauvery and Saraswati — is a site of Hindu pilgrimage. Yet, the Cauvery runs barren for most of the year — the river and banks often exposed to harsh activities that impact them adversely.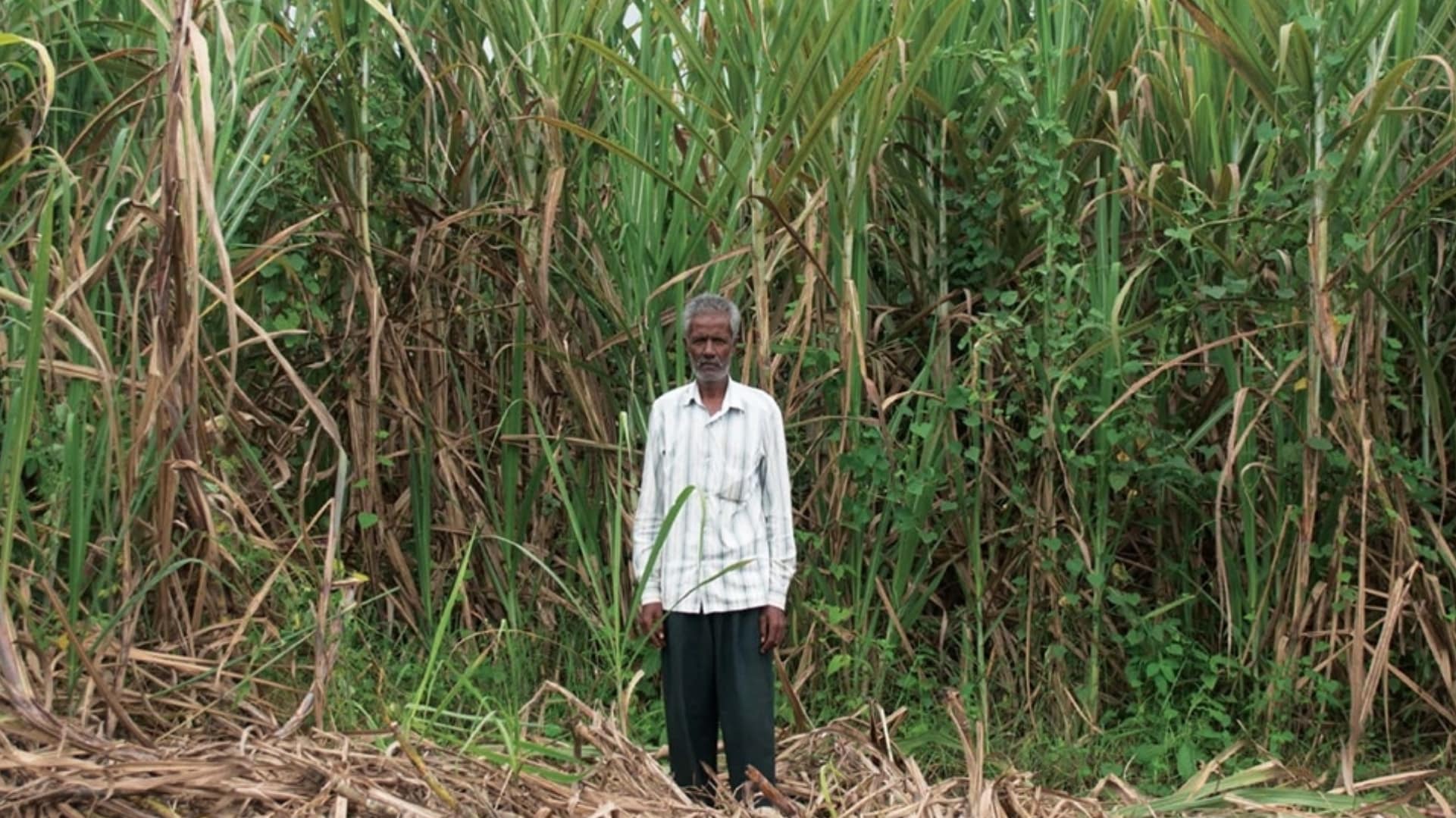 long-reads
In part III of Anusha Sundar's Cauvery — A River in Stress series, we examine the plight of the farmers of the Mandya plains, who rely on the river water for their paddy and sugarcane crops, as well as for their drinking needs. We also look at the Cauvery in the drought-prone Dharmapuri and Krishnagiri districts, known as the fluorosis belt of Tamil Nadu. Here, the excess presence of fluoride, an acute salt in the groundwater, leads to severe dental and skeletal problems for the residents.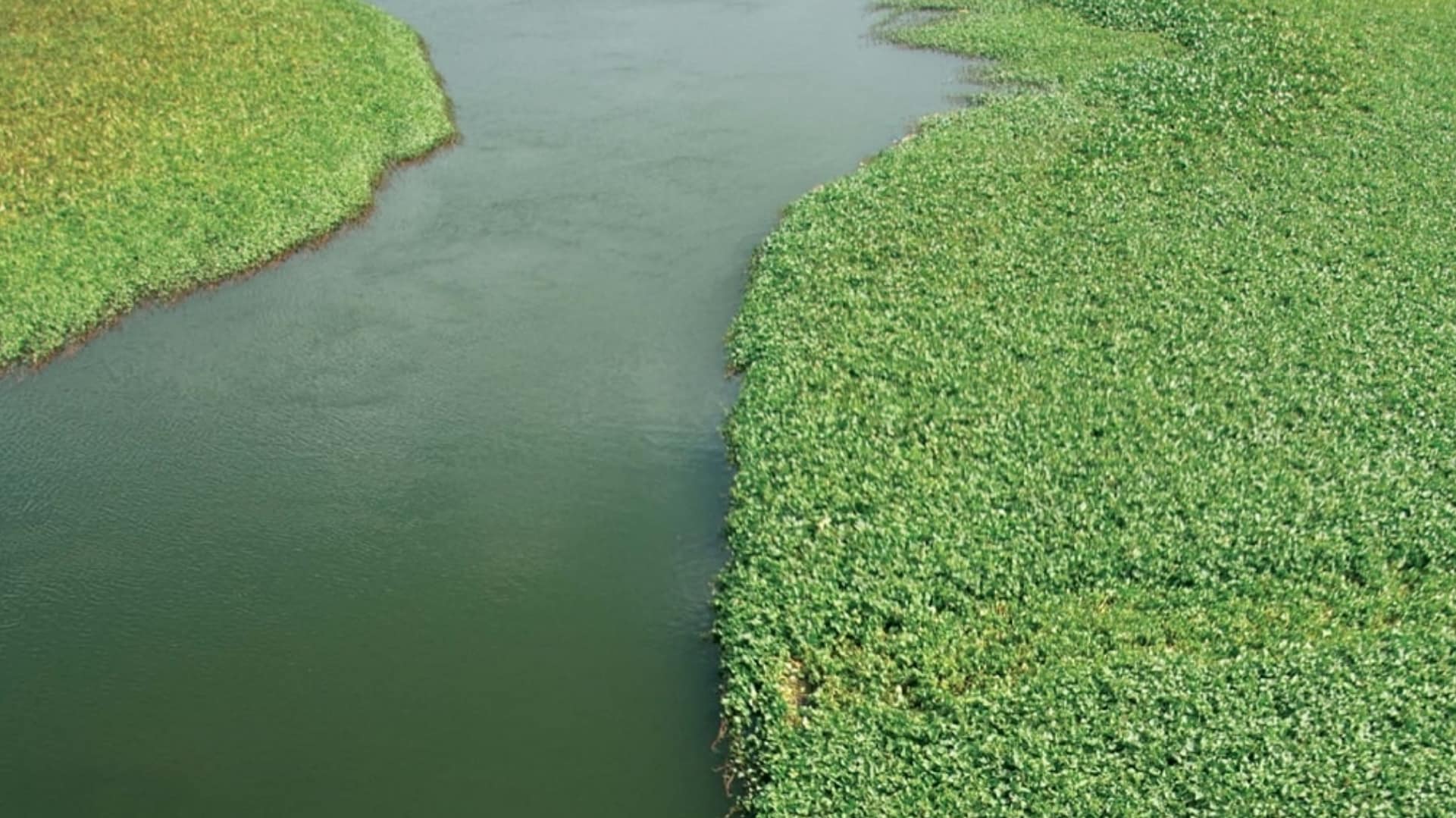 long-reads
The economic, political and social changes in Coorg have led to an environmental imbalance that has impacted the Cauvery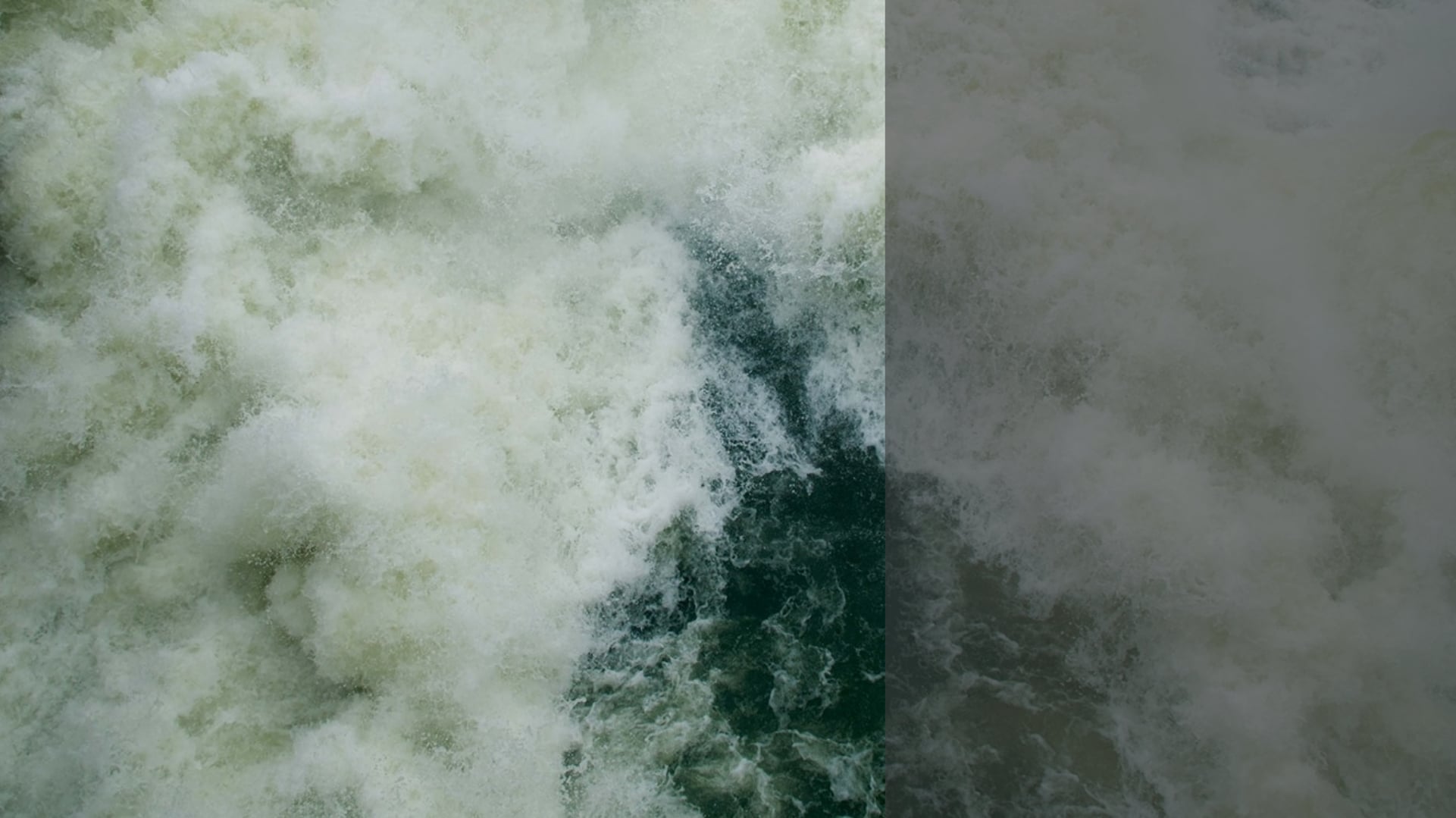 long-reads
Hydro politics over its rivers is not a new phenomenon in India, but the Cauvery water dispute is one-of-its-kind, in that it has continued for over two centuries now.