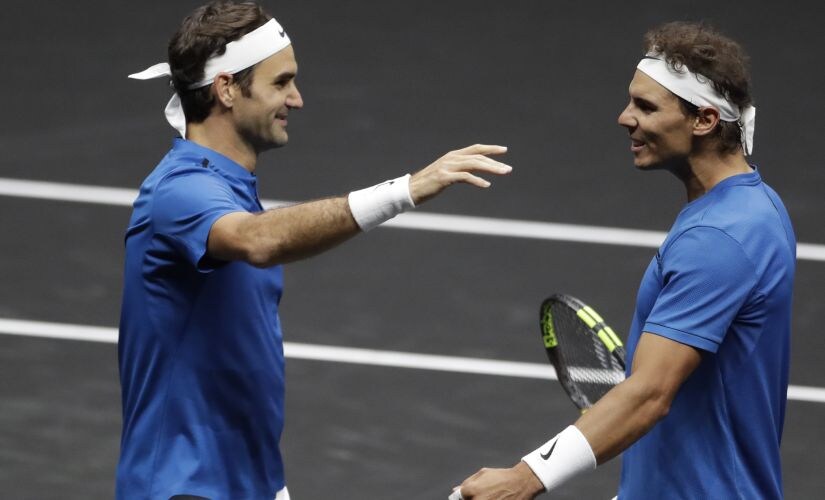 Sports
At the start of the weekend, no one really knew what to make of the Laver Cup, and whether it should be taken seriously. After an exhilarating weekend in Prague, the only doubt left is whether we can really wait a whole year to do it again.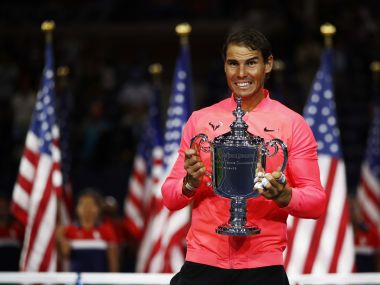 Sports
Rafael Nadal's unique brand of looping shots, quick movement and relentless pressure was always going to be a bad matchup for the 31-year-old South African Kevin Anderson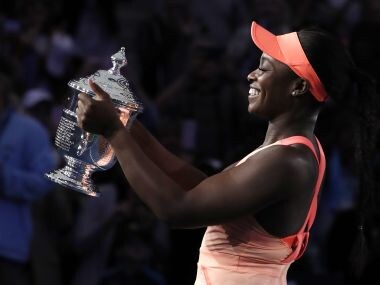 Sports
The tough realities of the tour gave Sloane Stephens some perspective — talent alone may not yield titles. After all, the field is filled with talent — it's the mental edge that makes the difference at this level, and Stephens showed that edge on Saturday.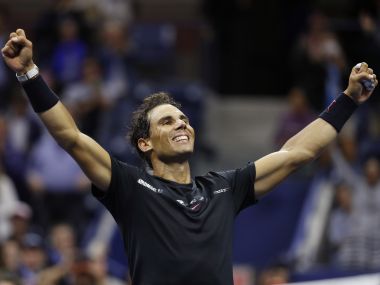 Sports
What makes Nadal especially brutal as an opponent is that Nadal has the unique ability to make his opponents' strengths seem like weaknesses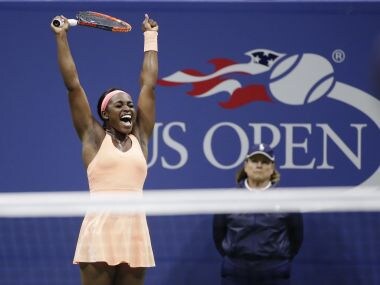 Sports
With this win, Stephens continues an incredible summer, where she entered the summer hard court season ranked 934th, and has already moved up to 83rd with two semi-final runs in Toronto and Cincinnati.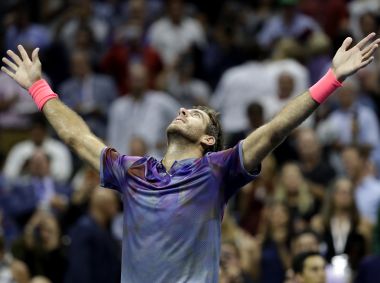 Sports
Based on Juan Martin del Potro's play against Roger Federer on Wednesday, it wouldn't be much of a surprise to see him playing for his second title on Sunday, and it couldn't happen to a nicer guy.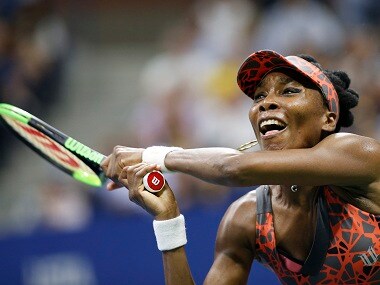 Sports
Venus Williams tops Petra Kvitova to reach third Grand Slam semifinal in 2017, her best performance in the Slams since 2002