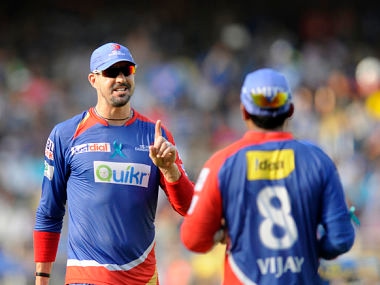 Blogs
Never have we seen great players or teams appreciating a fun environment after losing so many games on a trot.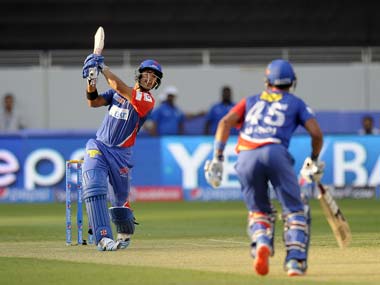 Blogs
JP Duminy and Kedhar Jadhav deserve all the accolades for putting up good performances when the chips are down and the team lacks motivation.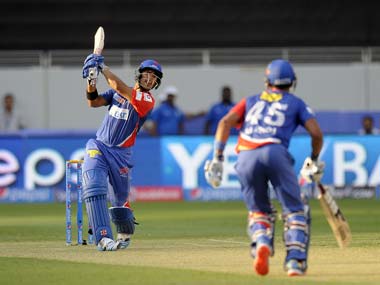 Blogs
It's tough to figure out who is in most misery following DD's string of defeats at the home ground. Is it the players or the fans?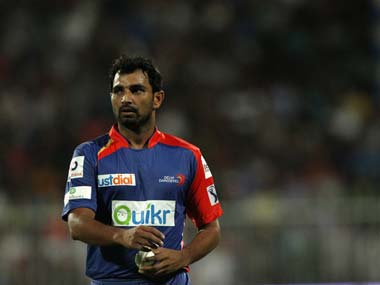 Blogs
Delhi has lost more games from winning positions mainly due to under-performance in death bowling and this has had a negative impact on the players.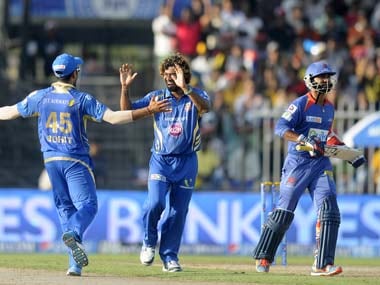 Blogs
Last night Quinton De Kock and Kevin Pietersen got out in the same over to Pravin Tambe. With Dinesh Karthik out of form and the two mainstays of the lineup gone, Delhi stuttered in the mid-overs.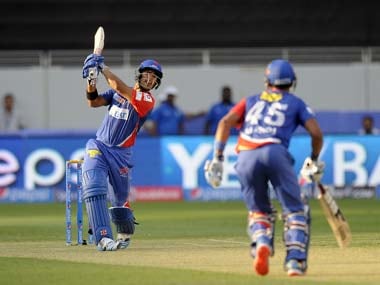 Blogs
The ground work done in the first fifteen days is starting to show on the field and DD should take heart in their performances.
Blogs
DD has stuck to a conservative approach with their batting line-up and their predictable games plans have been easily countered by the opposition.
Blogs
The four-day break for DD before the next match is Godsend considering the injuries plaguing the squad. DD will have to forget the match against CSK as just one of those bad days at the office.
Blogs
It is only fitting that Delhi came out of its winless streak in the IPL against Kolkata Knight Riders, whom they beat for their last win almost a year ago. Incidentally that win, like this one also came at a neutral venue (Raipur).
Blogs
There was so much gloom at one point of time that it seemed the universe was against DD.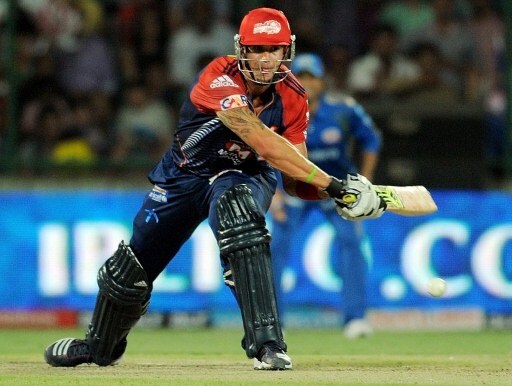 Blogs
This time DD will be conditioned by World Cup winning coach Gary Kirsten, and will display the captaincy skills of controversy's own child Kevin Pietersen, who by his own admission is looking for a way back into the England squad.