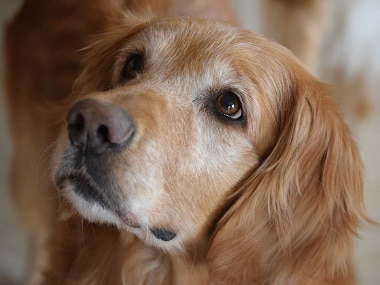 India
Dog owners in Bengaluru are in an uproar, and animal activists are fighting the BBMP's latest pet dog licensing rules.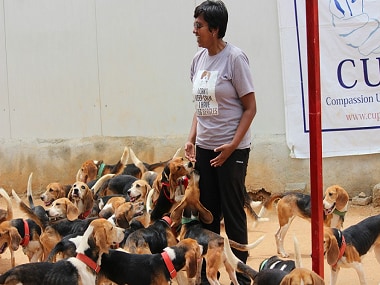 Life
As someone who has lived in rented dwellings for over 11 years, I've been rejected by several prospective owners for either being single or living with animals.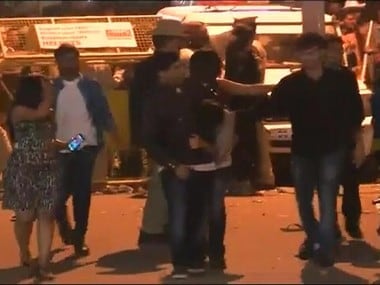 India
However, statistically, the largest number of grope per square foot is what earned Brigade Road its affectionate moniker.