Reviews
Sony Ericsson recently launched its Xperia X8 as a follow up release to its predecessor, the X10, X10 Mini and X10 Pro.
Reviews
MVL has brought to public its new G81, which is quite an interesting entry into the market.
Reviews
All in all the Motorola Milestone XT720 is a great buy and an android phone with tremendous capability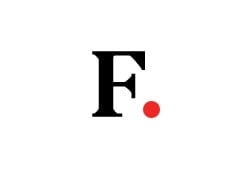 Reviews
Spice QT-44 brings in features at a good price. With a QWERTY based keyboard layout, it works well for message bug users.
Reviews
The M-707 is the cheapest handset to have a 5MP camera. Find out how well it delivers as the whole package.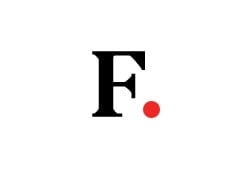 News & Analysis
Popular belief dictates that Chrome OS is set to make a dent in mega-vendors' businesses.
Reviews
This little chip allows you to load the Mac OS on your PC without the dreaded 'Hackintosh'.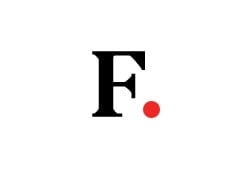 News & Analysis
Union Budget '07 has ushered in some interesting reactions from various industry sources, and have popped some questions worthy of a review.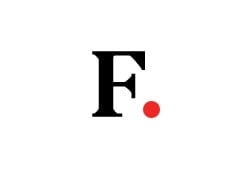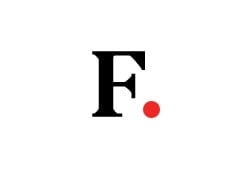 News & Analysis
Jangoo Dalal of Cisco would like increased investment in physical and social infrastructure.