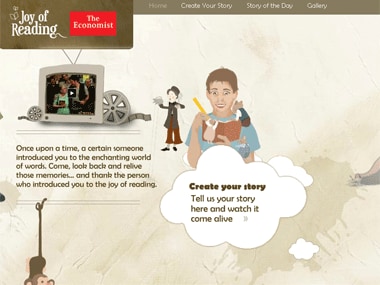 Blogs
With book shops closing down in hundreds, a campaign like The Economist's matters a lot.
Politics
One of the two major parties will have to break out from its comfort zone and give an alternate narrative — break the logjam of governance and of our institutions, talk about hope and not doles, talk about a united India, not an India divided along caste, religious, and gender lines.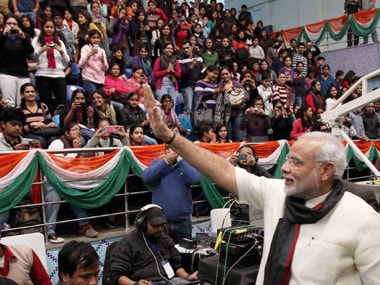 Politics
Most critics of the Gujarat Chief Minister Narendra Modi have two sticks to beat him with - 2002 riots and malnourishment. Here's why they don't count.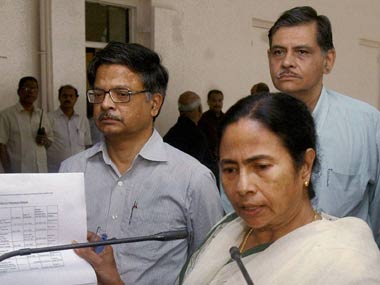 Blogs
Didi has put a spanner on the works for the UPA and done better than the opposition in putting the government on the mat on numerous issues like the Teesta Accord, NCTC, FDI in multi-brand retail and now the Railway Budget.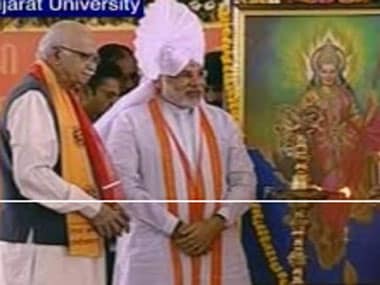 Blogs
It is time to give up symbolic gestures, but to do the right thing for the people. Narendra Modi is showing the way. Hopefully, the media will highlight those rather than try to rake up controversies where none exist.