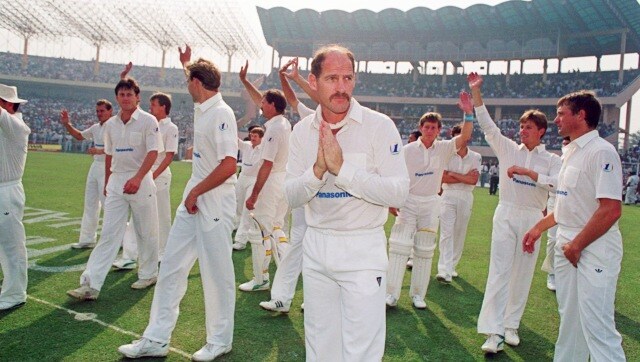 Lifestyle
It made sense for India, which had been at the forefront of the anti-apartheid movement, to lead the way in helping a future multi-racial South Africa emerge from the darkness of apartheid.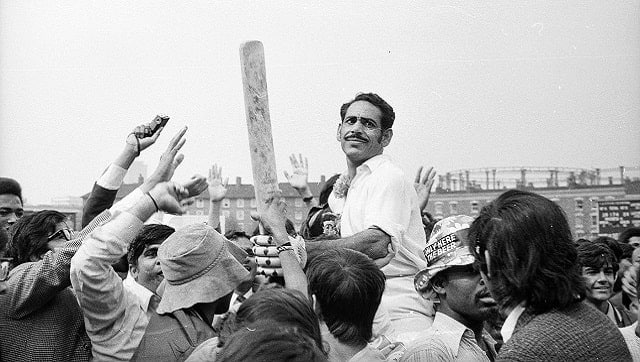 Sports
The psychological scars of 300 years of colonialism and 40 years of disappointments had been washed away by the indomitable spirit of 11 young men, a determination to overturn history and the magic of a genius who wrought miracles over 22 yards with a polio-afflicted bowling arm.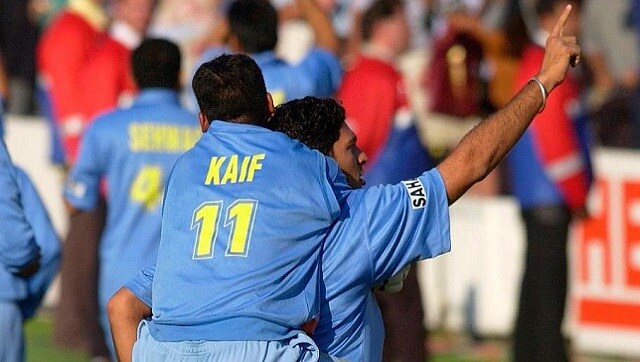 First Cricket News
On a glorious Saturday in 2002 at Lord's, the July sun blazing down from a cloudless sky, Team India faced up to powerful hosts England. At stake was the glittering NatWest Trophy, but more than that, the chance to redeem some much dented pride.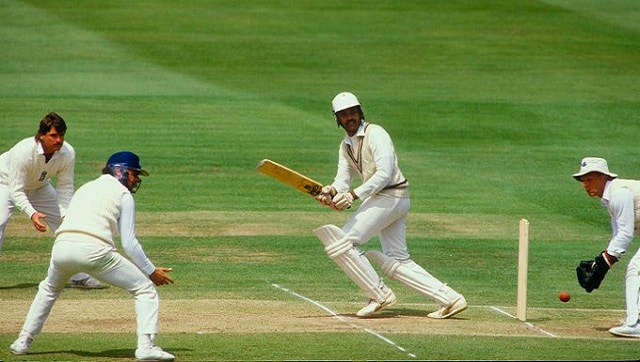 First Cricket News
The 1986 Test side that Kapil Dev led to the British Isles was different from the others that had toured England in the past, in one important aspect — it had genuine opening bowlers with the pace to match the Englishmen, and the ability to move the ball enough to worry them.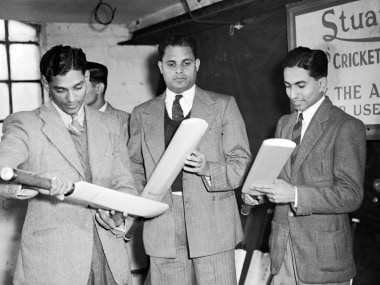 First Cricket News
Starting their tour in Worcester and stopping by at Oxford, the last team from Undivided India to tour Britain came to the Oval in London for a match that was destined to adorn the history books for decades to come.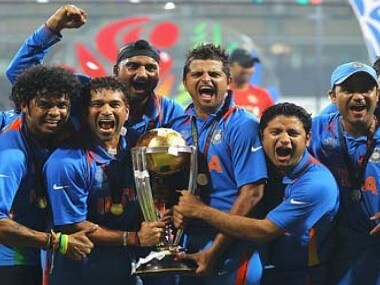 First Cricket News
The World Cup is not designed to be a cakewalk for any team. There are no easy matches, and no room for complacency, as the Indian team knew better than anyone.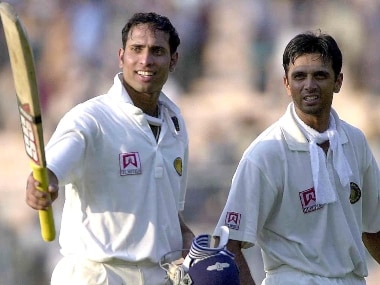 First Cricket News
In March 2001 at Kolkata's Eden Gardens, India was facing Australia — opponents who were laying claim to being the greatest Test team in the history of the sport. But VVS Laxman and Rahul Dravid's partnership destroyed the Aussies' will and ego, rendering a top class bowling attack completely helpless