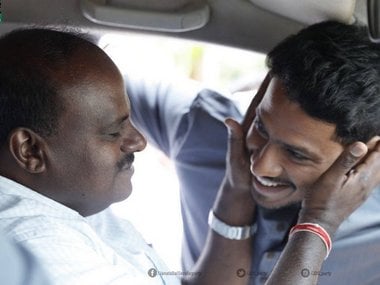 Politics
It is not only politicians who are sweating in Karnataka, but also political consultants of all hues.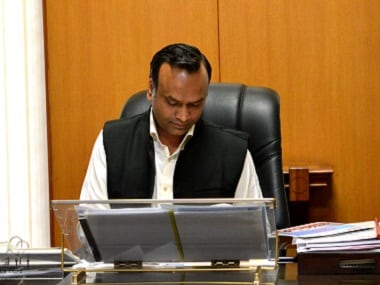 Politics
Priyank Kharge, the youngest Cabinet minister in Karnataka, and son of Congress veteran Mallikarjun Kharge, recently sparked speculation that his father is about to return to state politics, but later clarified that he was speaking only as a son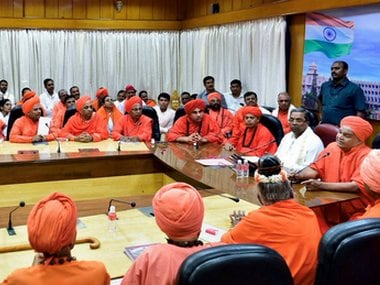 Politics
Karnataka government on Monday recognised Lingayats as a separate religious minority and accepted the recommendation of a committee under the state Minorities Commission Act. The proposal will be sent to Centre for final approval.