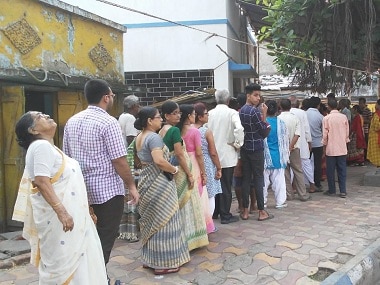 Politics
Voting in West Bengal came to an end on Sunday with the last of the seven phases of the 2019 Lok Sabha election drawing to a close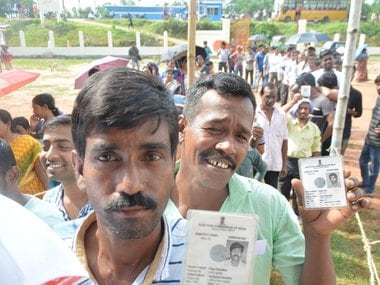 Politics
This election is crucial for the BJP in the North East, as it has to prove its mettle in the region post the introduction of the contentious Citizenship Amendment Bill.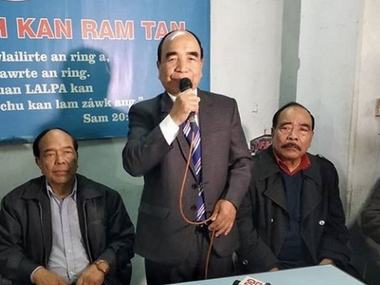 Politics
The Mizo National Front (MNF) rode the anti-incumbency wave to 26 seats in the 40-member Assembly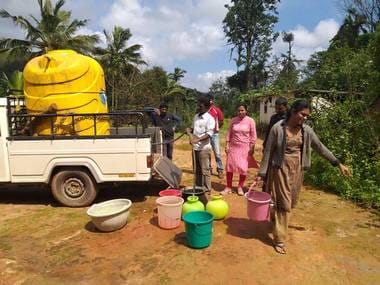 India
After devastating floods and landslides ravaged the Kodagu district in Karnataka last month, the road to recovery has been made tougher due to the hilly terrain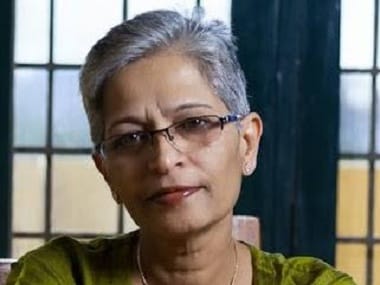 India
After dealing with ownership issues of the paper, which involved Gauri Lankesh's family members, the team decided to launch an online version of the tabloid titled Naanu Gauri, but could not get it registered, as the Registrar of Newspapers for India rejected the title.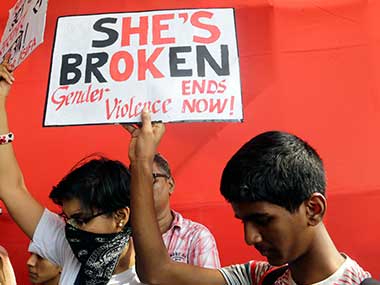 India
Data with the NCRB shows that the disposal rate of crimes against women in courts is just 11.2 percent; out of 13,42,060 cases filed, 12,04,786 are still pending.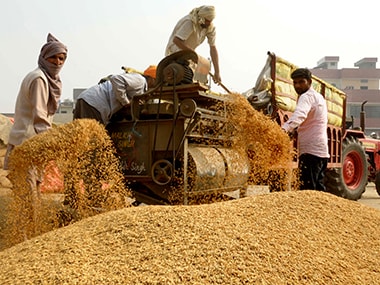 India
The cost of purchasing inputs like seeds, pesticides, fertilisers and machinery among others falls under the 'A2' cost category, while the cost of family labour is reflected in the 'FL' component.