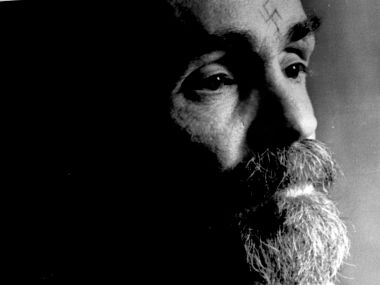 World
American mass murderer Charles Manson, 80, has been granted permission to wed a 26-year-old woman who has been visiting him in prison.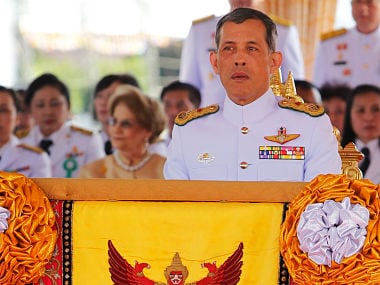 World
A Thai radio show host has been jailed for five years for royal defamation, his lawyer said on Tuesday, one of the first sentences passed by a military court for breaching the draconian law since a May coup.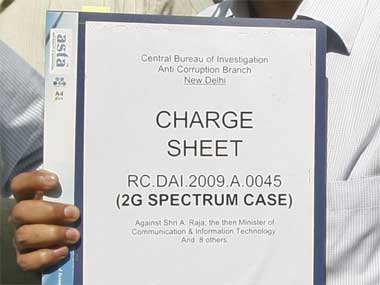 Politics
A court on Tuesday fixed 18 Nov for delivering its order on the CBI plea seeking permission to examine some more people as prosecution witnesses in the 2G spectrum allocation case.