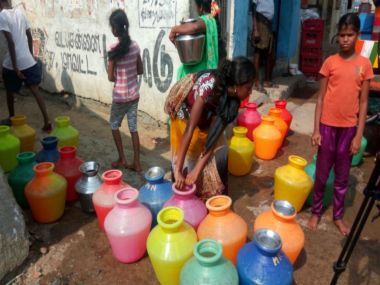 India
Chennai's slums are struggling to meet their water requirements. Water bodies around Chennai were brimming around this time last year because of the floods. A year later, the city is parched and desperate for water.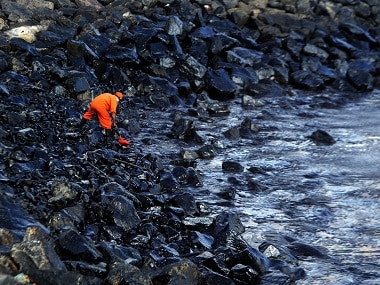 India
With the involvement of a multitude of departments, cleaning the oil spill in Chennai has turned into a case of too many cooks spoiling the broth as they pass buck to each other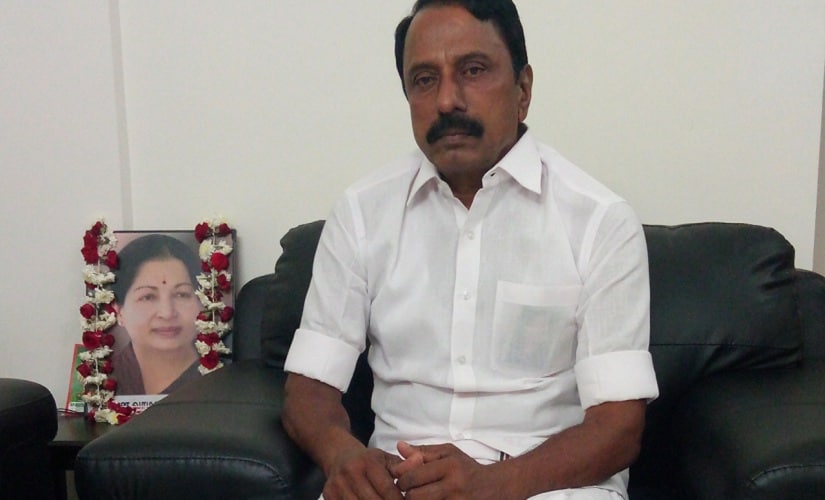 Politics
When questioned about what made him change his mind about Sasikala, despite a bitter feud with her in the past, KA Sengottaiyan said, "In today's situation, the only eligible person to take the party forward is Chinnamma."
India
The Pallikaranai marsh is also crucial for the adjoining Tambaram, Velachery, Medavakkam and Thiruvanmiyur areas, much of Chennai's prized IT Corridor. The existence of this protected marshland ensures that the ground water in all of these surrounding areas is kept recharged. Tens of thousands of residents in these areas will go thirsty if the marsh dries up.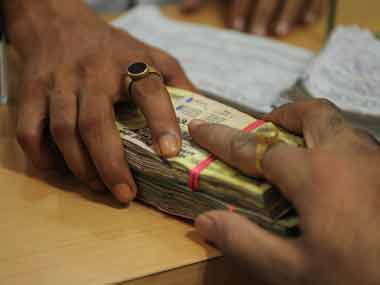 Politics
With just two weeks to go for polls in Tamil Nadu, the Election Commission is cracking down in an unprecedented manner to stem the tide of illegal distribution of cash for votes.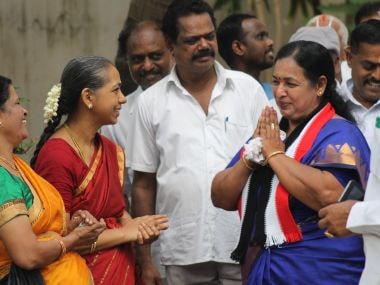 Politics
AIADMK candidate CR Saraswathi is trying hard to woo voters ahead of the Tamil Nadu polls and is willing to play her role of the approachable candidate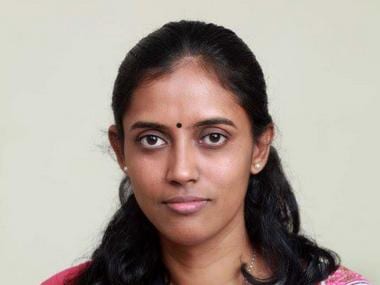 Politics
As the Congress' Tamil Nadu unit battles 41 constituencies in alliance with the DMK next month, one candidate, in particular, is threatening to go rogue.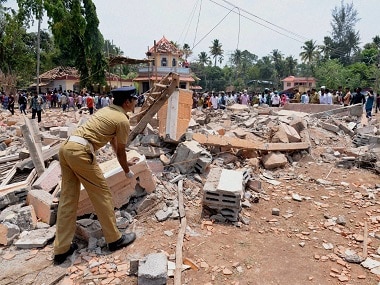 India
A fireworks competition resulted in deaths of over 100 in Kollam's Puttingal temple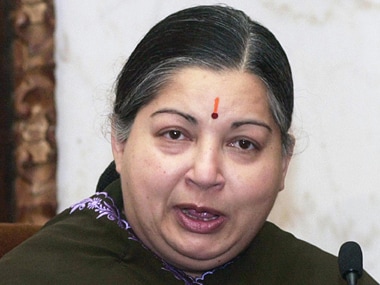 Politics
Jaya's announcement of the list shocked Vasa. The AIADMK claims that Vasan's demands have been far more than the ground support he commands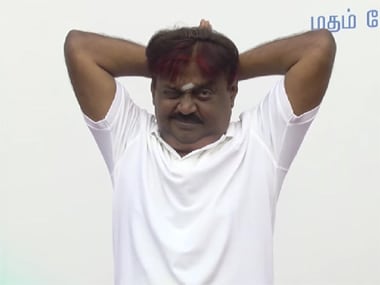 Politics
Vijaykanth, having kept the DMK, the Bharatiya Janata Party (BJP) and Vaiko-led PWF (People's Welfare Front) guessing for months, finally announced his plan to battle the polls on his own. A week later, he did a volte face, signing an alliance deal with the PWF, comprising Vaiko of the MDMK (Marumalarchi Dravida Munnetra Kazhagam), both Left parties and Dalit leader Thol Thirumavalavan's VCK (Viduthalai Chiruthaigal Katchi).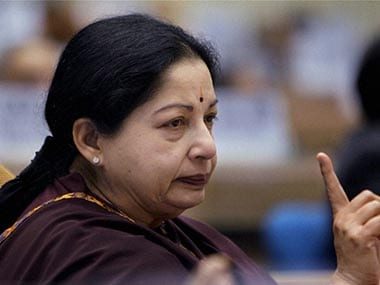 Politics
Cocking a snook at the Opposition's allegations of corruption against her ministers, Jayalalithaa gets ready to launch her campaign
Politics
Despite Model Code of Conduct being in place, Tamil Nadu police bow to Jayalalithaa's will, slapping six more sedition cases on those who dared to criticise her.