India
In India's garment sector, which is estimated to be the second-largest employer in the country, the state of Karnataka plays an especially important role.
India
When the Bandipur fire broke out, the Karnataka forest department was ill-prepared. Neither precautions nor emergency measures were taken.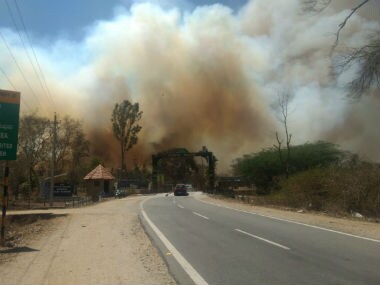 India
Six days and more than 30,000 litres of water later, the wildfire in Karnataka's Bandipur Tiger Reserve is still not completely out.