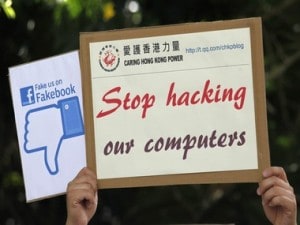 Business
Online consumer fraud is increasing. Companies and governments are also facing threats, several leading to material losses, and a growing tribe of cyber forensics professionals in different cities are tracking down the shadowy culprits. Yet the stories on cyber crime that dominate Indian news are about Sony and Target – hacks that happened in other countries and affected other people.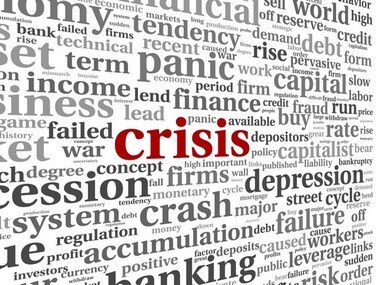 Business
Leadership is more than a compendium of the best and latest management practices that can be gathered from courses in business management.
Business
The clear economics behind cyber crime asks for a look into the demand and supply of demerit goods.