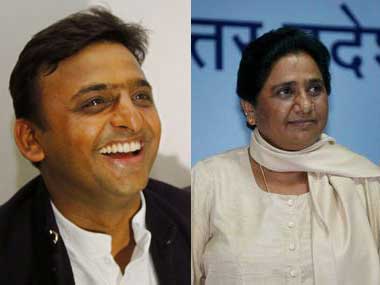 Politics
While the results might show that Mayawati's BSP has been routed, the numbers reveal that Akhilesh Yadav's SP is the biggest loser in the 2017 UP elections.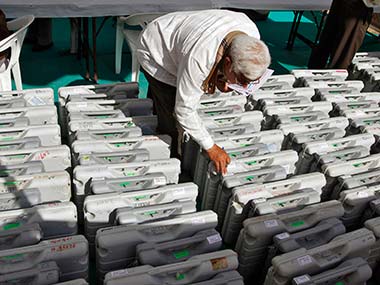 Politics
Exit polls quench our curiosity and anxiety between the last day of the election and the counting day.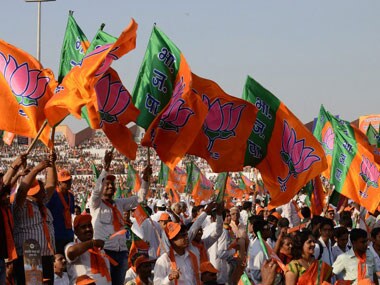 Politics
If the BJP wins UP, the upside benefits are also high. Modi becomes stronger in the party and will be able to create a larger than life image of himself.