Politics
With AAP now in fray, the party could struggle to maintain its tally. Unless it gets its act together, 'Congress mukt' Delhi, will be a reality.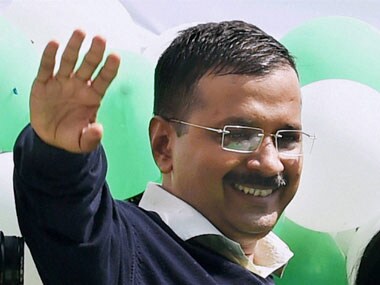 Politics
The MCD election set for 23 April, has 272 seats up for grabs. A keen three-way contest between Aam Aadmi Party, Bharatiya Janata Party and Indian National Congress has emerged, the results of which will be declared on 25 April.
Politics
From 1993 to 2002 the state witnessed hung assembly, no party could breach the half way mark solely on the back of their traditional vote bank.