Business
The income gap between the rich and poor is further widening showing that the rich in India are getting richer at a much faster pace while the poor are struggling to maintain their standard of living.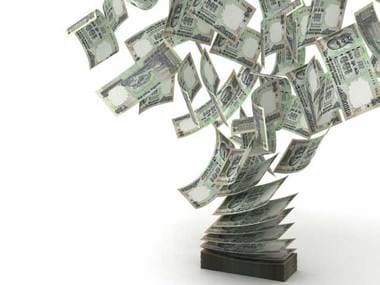 India
The unemployment rate of both male and female in urban areas in unambiguously higher than those in the countryside.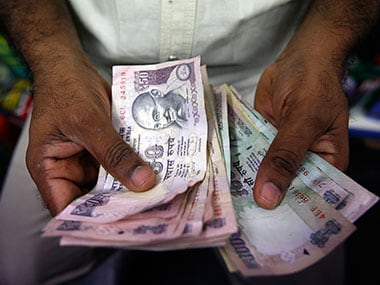 Business
An increase in the household debt-to-GDP ratio by one percentage point lowers output growth in the long run by 0.1 percent.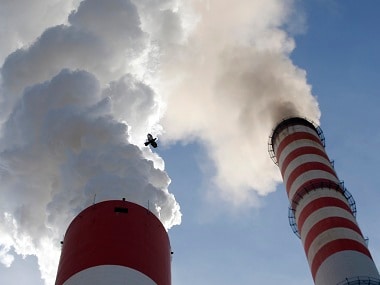 Business
Air pollution is a major health risk in India as it is home to 15 of the 20 most polluted cities in the world. This imposes significant economic costs on its citizens.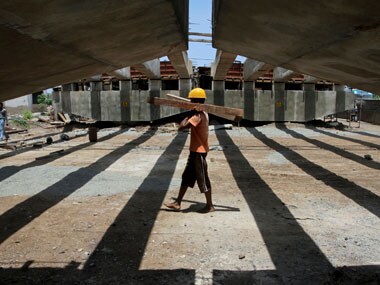 Business
The rapid pace of growth of the services sector was driven due to the liberalisation of the economy in 1991 as outsourcing was found to be particularly lucrative by the developed economies
India
Apart from the low female literacy, there is also a wide gender disparity in India's performance on literacy with a difference of around 20 percentage points between male and female literacy rates.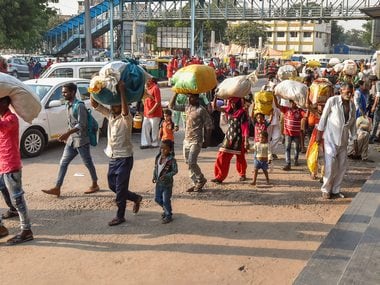 Business
Kerala's working-age population will experience a sharp fall from 56.2% in 2021 to 52.8% in 2041, while Tamil Nadu's workforce size would shrink by 2.8% during the two decades starting from 2021.
Business
Over the years, Jammu and Kashmir had been at the receiving end of substantial financial support by the Centre