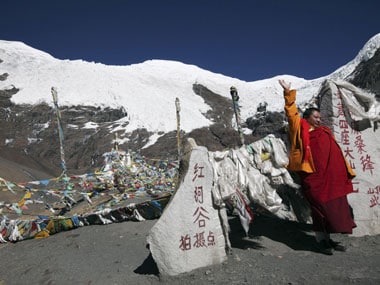 World
Buddhism has always been perceived by the Chinese as one of the most formidable hurdles en route exercising total control over Tibet.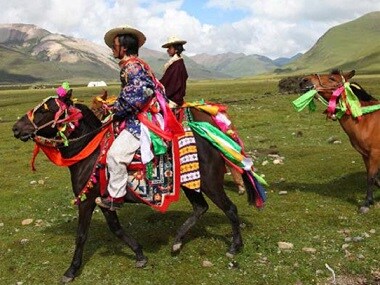 World
For more than 8,000 years, Tibetan nomads have lived in perfect harmony with their surroundings.
World
In spite of being a once-in-a-lifetime experience for Buddhists, the news of the ongoing Kalchakra being presided over by the 'fake' Panchen Lama has not gone too well with the otherwise peace-loving Buddhist community. Find out why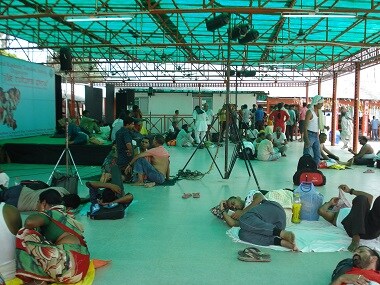 India
As uncertainly looms over the status of the Amarnath Yatra — the annual pilgrimage, the faith of devotees is being tested.