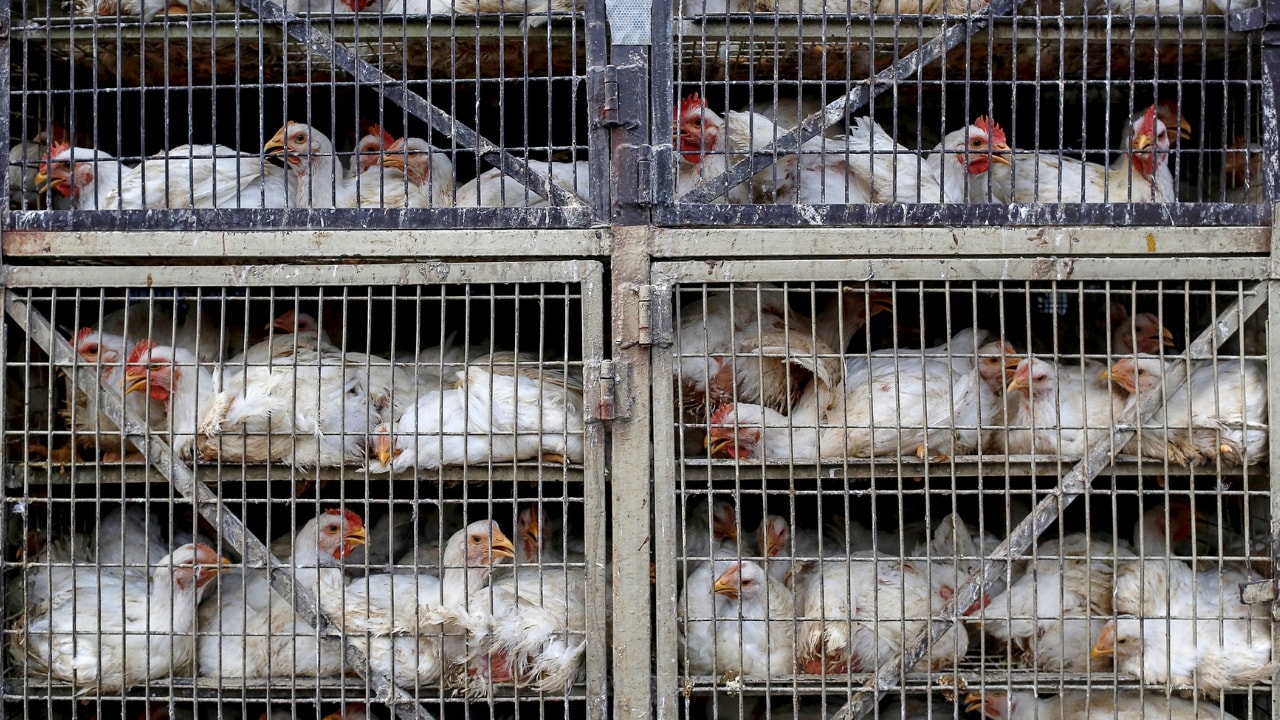 India
The poultry industry has grown unregulated such that it impacts the weakest sections of society: residents near these farms, the environment and the birds themselves.
India
Multiple regulations have been passed to protect animals in pet trade, none have been implemented fully.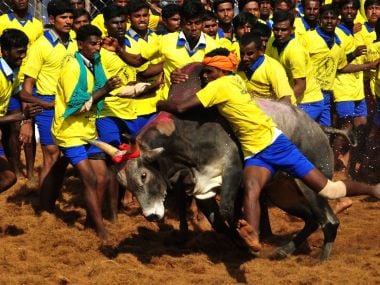 India
The Jallikattu bulls endure unspeakable cruelty in name of this taming. Bulls are domesticated peaceful animals. They are animals of prey and in a situation of fight or flight they chose to run away from a situation of danger or threat.