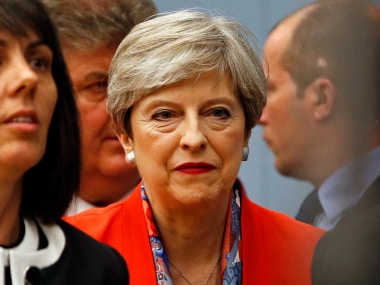 World
While Britain is busy creating a worldwide moral consensus against "the Russian aggression", Moscow remains unperturbed.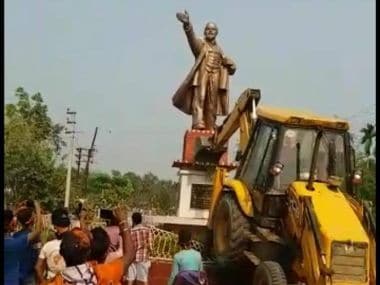 India
When BJP won a convincing victory over the Communists who controlled Tripura, the celebrations led to immediate bulldozing of two statues of Vladimir Lenin.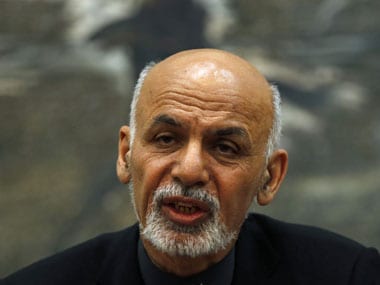 World
Peace is an elusive commodity in war-torn Afghanistan. Afghans have grown up without knowing what it actually feels like to be living in a peaceful country.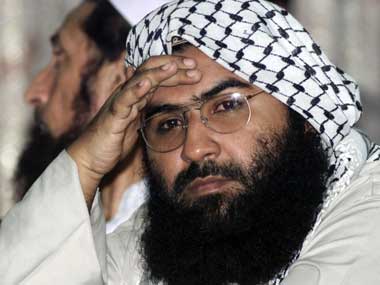 World
India is aware of the fact that perhaps it would never be able to see through a physical extradition of Masood Azhar. History shows that we have had little luck on that front.