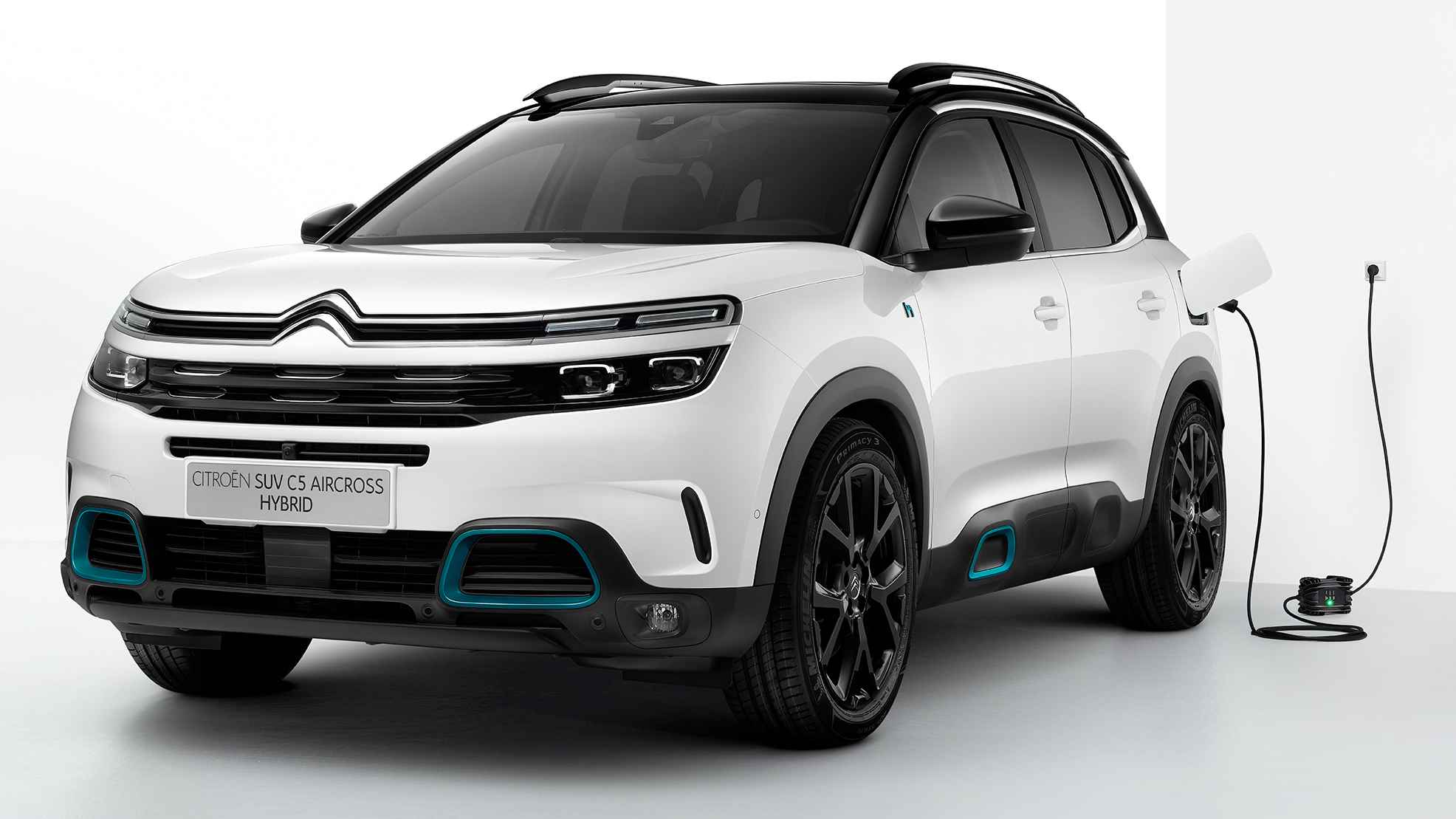 News & Analysis
Lack of subsidies for plug-in hybrid vehicles means the Citroen C5 Aircross Hybrid is unlikely to make it to India.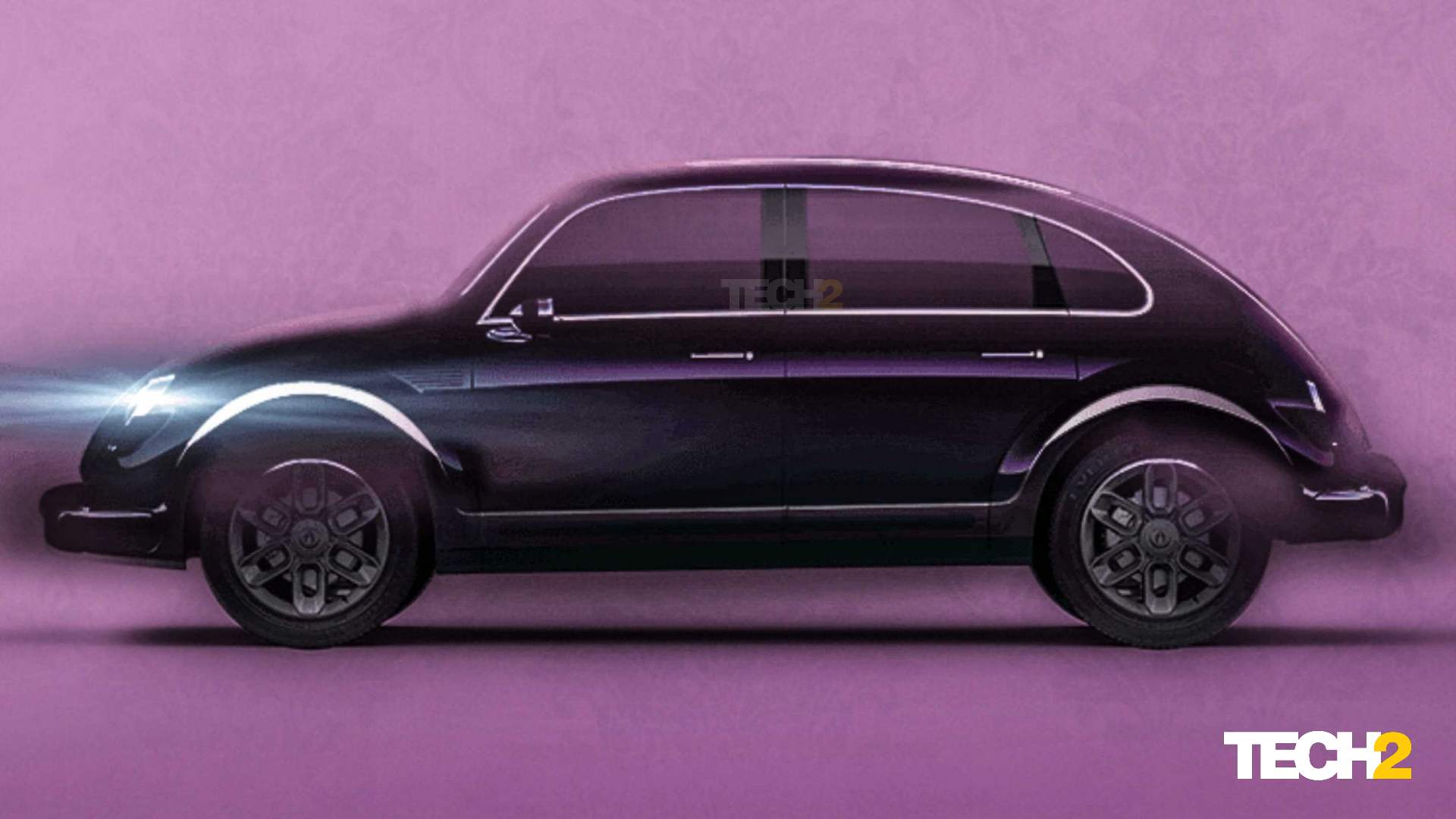 News & Analysis
To be unveiled at the 2021 Shanghai auto show, the new ORA EV clearly follows the design template of a motoring icon.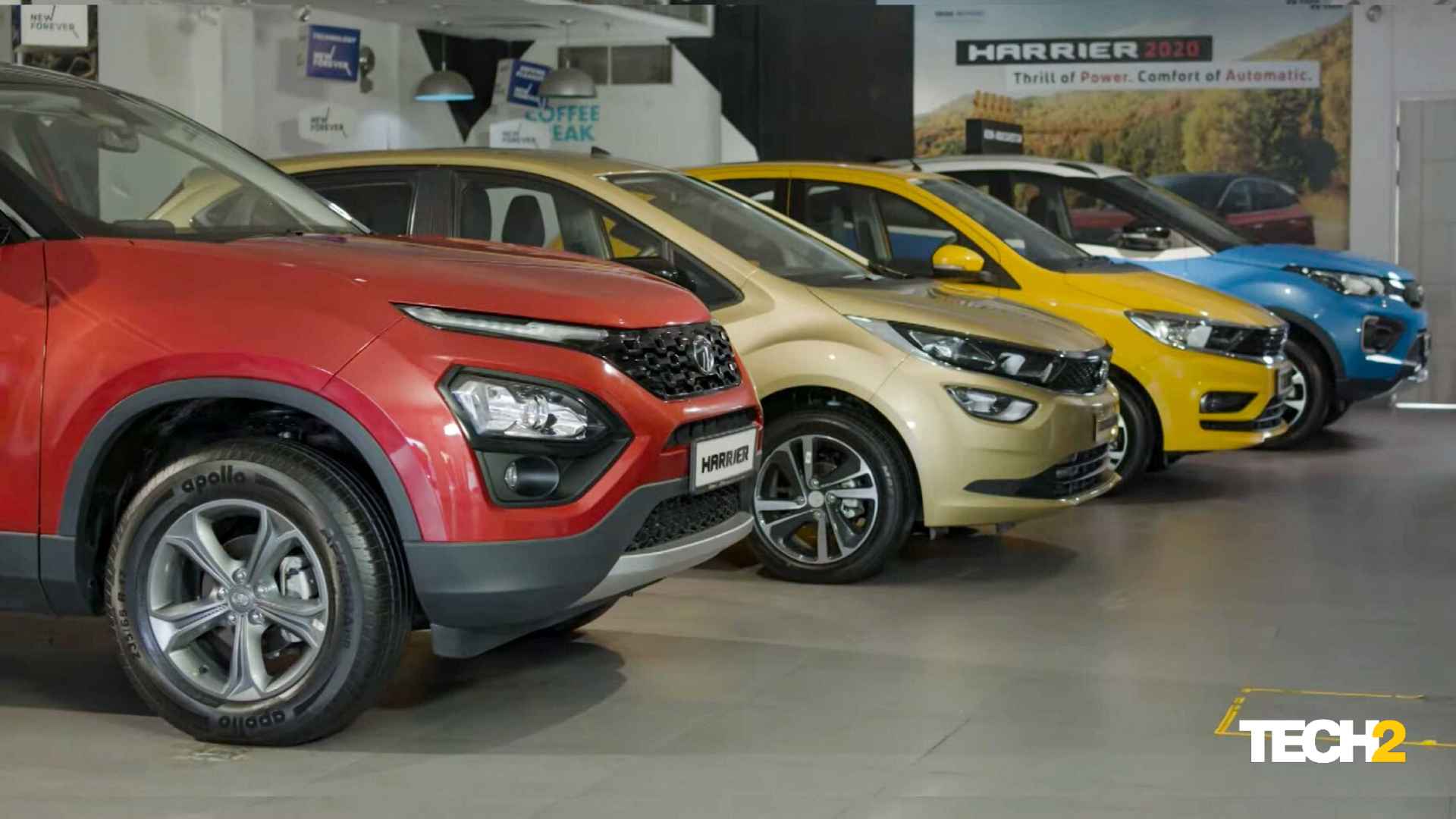 News & Analysis
With the launch of the Tata Safari, the company has rolled out a ceramic coating service at all its service centres.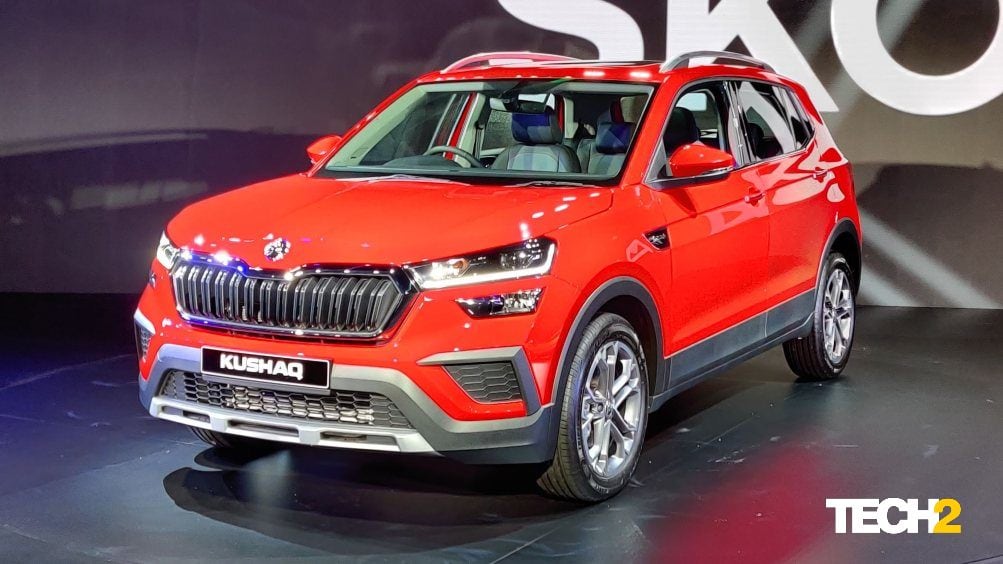 News & Analysis
Set for launch in June 2021, the Skoda Kushaq is diving headfirst into the fiercely contested midsize SUV space.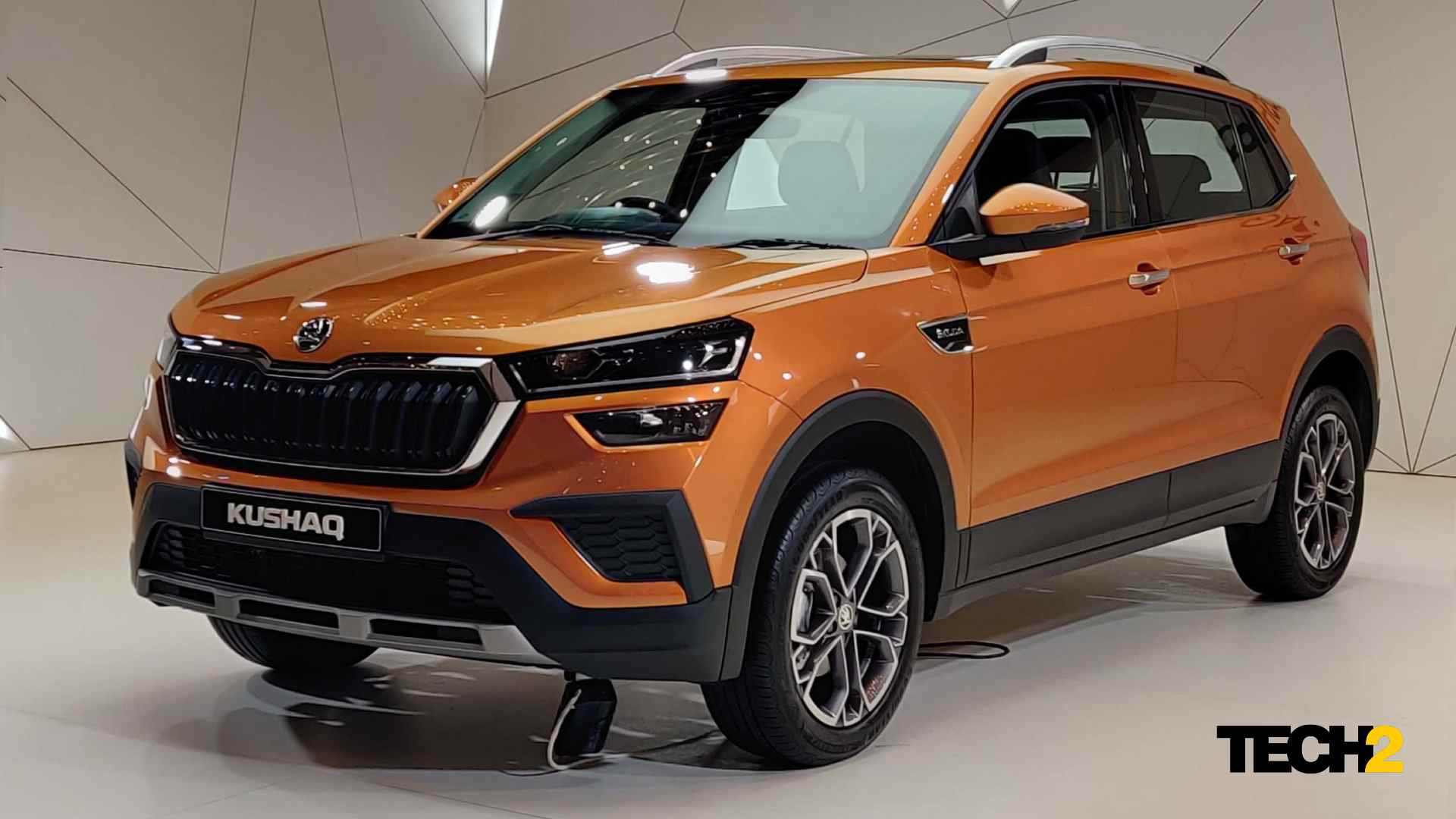 News & Analysis
The Skoda Kushaq will be available in a total of three trim levels, and with two turbo-petrol engine options.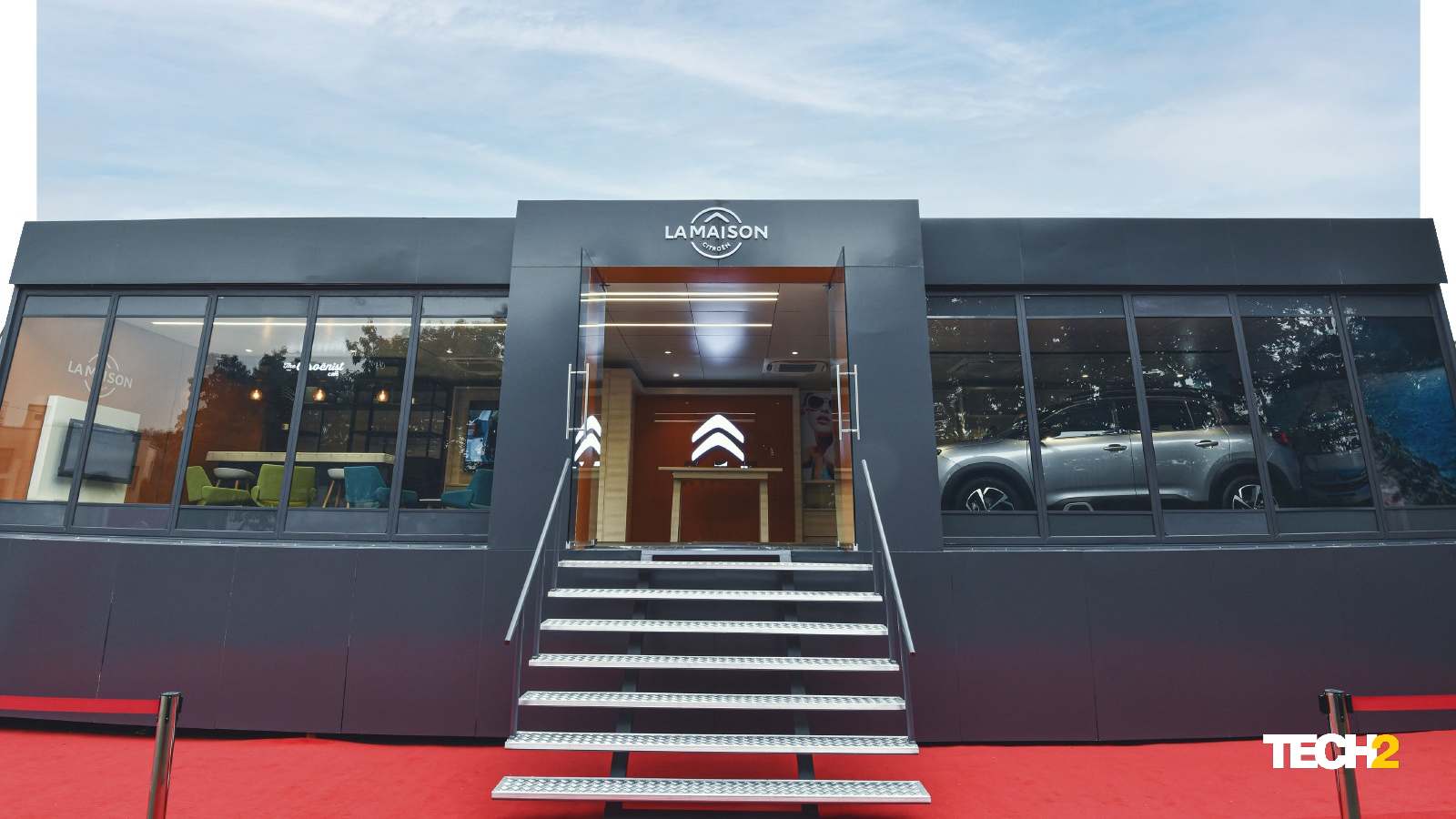 News & Analysis
In addition to opening its 'La Maison' dealerships, Citroen India will also provide customers the option to buy a vehicle directly from the brand.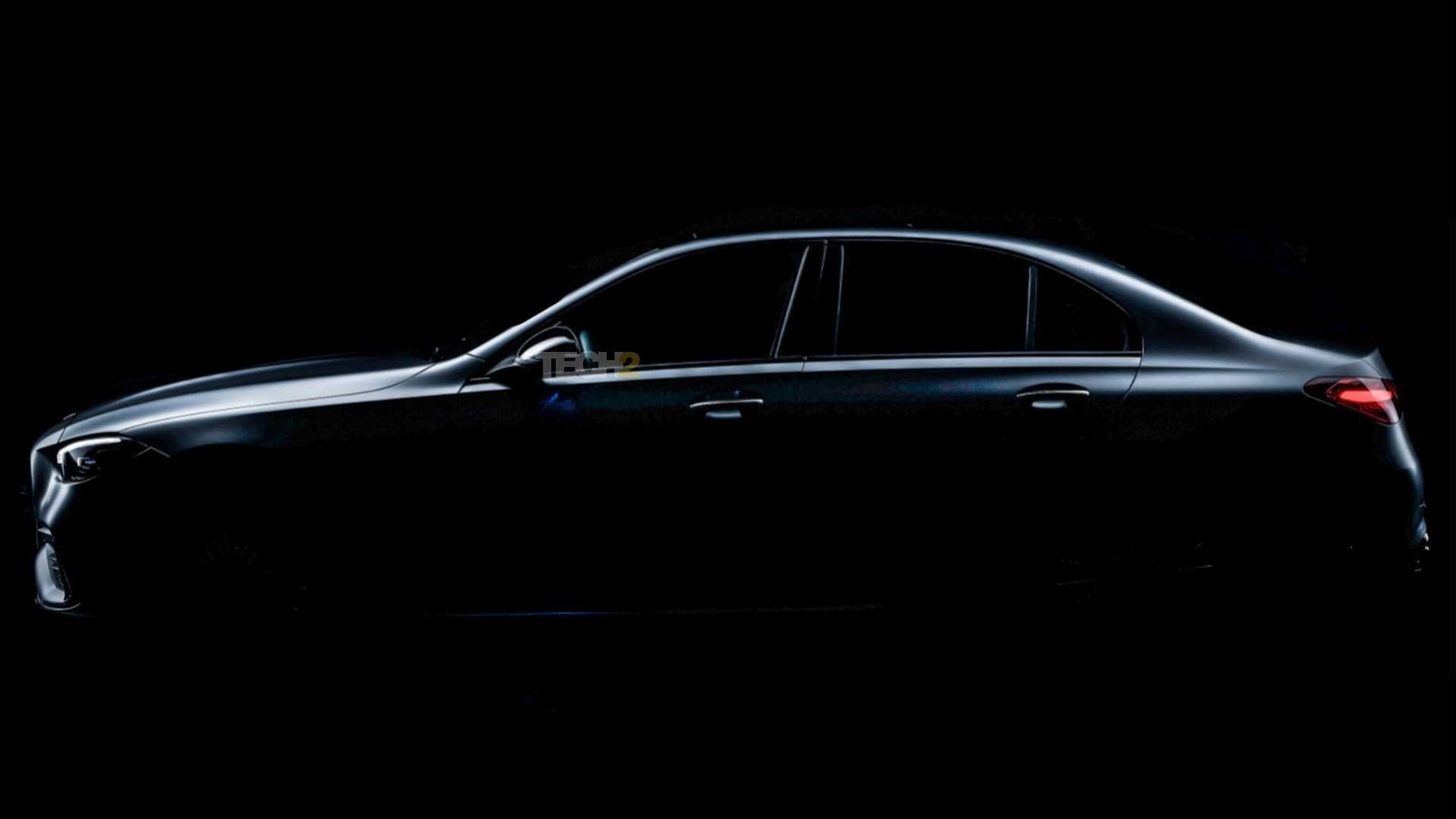 News & Analysis
Set to retain its rear-wheel-drive architecture, the new Mercedes-Benz C-Class will grow in size and borrow select features and design cues from the new S-class.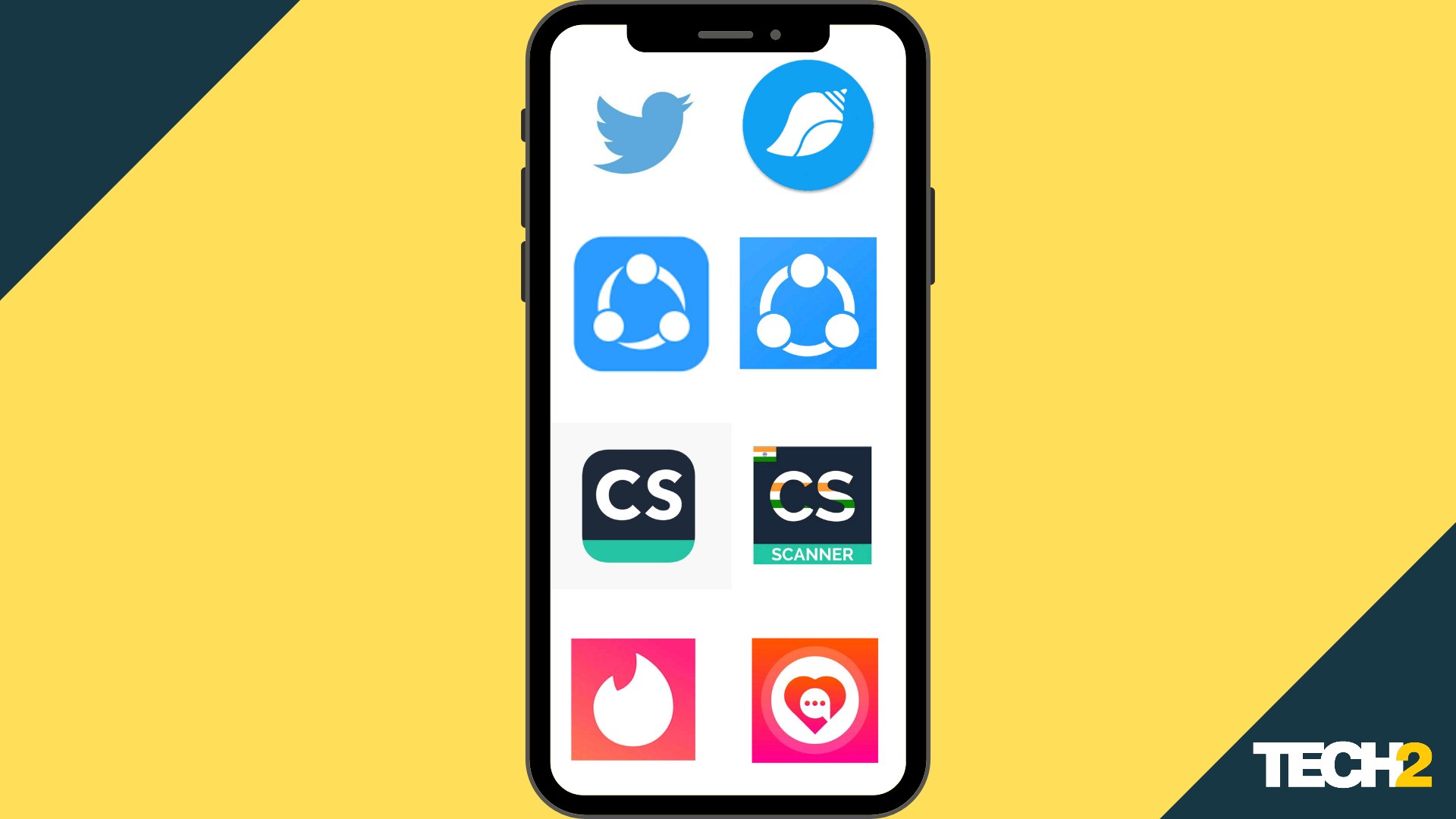 News & Analysis
The idea of 'Atmanirbhar Bharat' has caused a spike in the number of made-in-India apps that are nothing but a copy of the originals, which have either been developed or are based overseas.