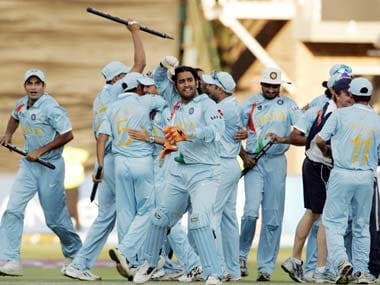 IPL
With a few IPL-style minor tweaks to the rules, the T20 World Cup will be, without a doubt, in Mahendra Singh Dhoni's hands come October.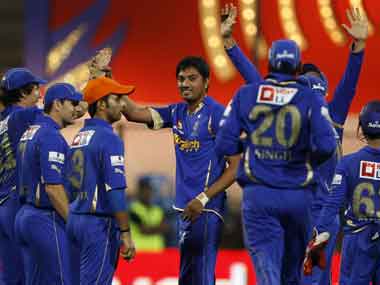 Blogs
And at the moment, even without Shane Watson, the Rajasthan Royals have managed to punch above their weight.
IPL
The last year of following Indian cricket has left one craving for the simple hit and giggle joys of the IPL with its usual mix of incompetence, shameless plugging, white-skin-festand pompous egomania on the part of the owners.