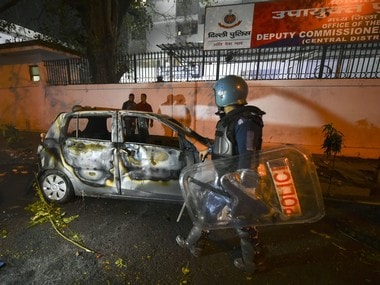 India
People in the crowded lanes and by-lanes of this part of the National Capital claimed that their right to protest peacefully was violated by Delhi Police.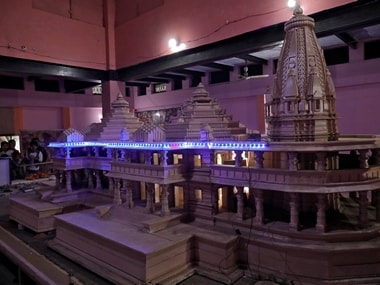 India
While Hindus in Ayodhya were ecstatic with the court's verdict, Muslims were disappointed to find no mention of the exact place where they would be provided land to build a mosque.
India
Over two years ago on 7 June, 2017, a minor girl from Unnao accused BJP MLA Kuldeep Singh Sengar and his aides of gang-raping her. Two years later, when the courts have started hearing the case, the survivor is battling for her life in a hospital bed and has lost her father and two aunts while trying to get justice.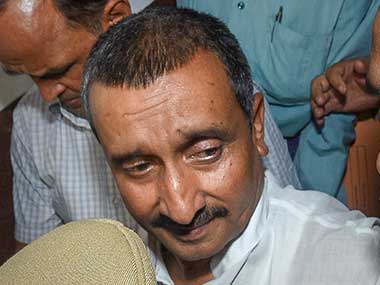 Politics
Unnao Rape case: The girl had accused Kuldeep Singh Sengar of sexually assaulting her in 2017 on the pretext of giving her a job and even threatening her family to withdraw the case. The woman's uncle has accused Sengar of orchestrating the accident with the help of the truck owner which has led to Opposition parties and common citizens demanding Sengar's expulsion from BJP.