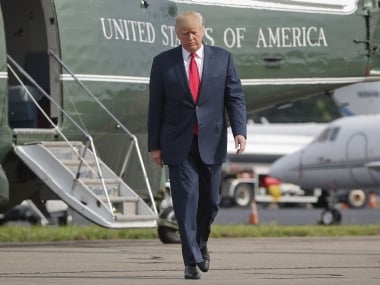 World
US president Donald Trump on Monday announced an extension of his country's military presence in Afghanistan. So what else is new?
India
Copy-paste reportage and the commentary on social media has built a narrative of a sharp, bitter and perhaps unbridgeable divide between the Hindus and the Muslims in Basirhat. But the emotions on the ground, barring a few, don't reflect any singular form of hatred towards any particular community.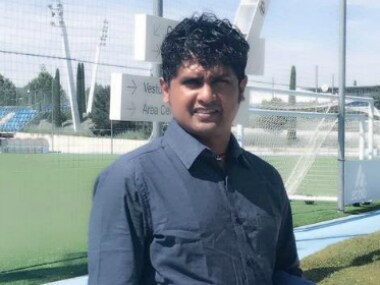 Politics
A week after violence broke out in West Bengal's Basirhat, the ruling Trinamool Congress and the BJP are blaming each other for the communal riots and the unrest. Firstpost's Ajit Sahi spoke to TMC MLA from Basirhat Deependu Biswas and former BJP MLA Samik Bhattacharya to get their side of the story.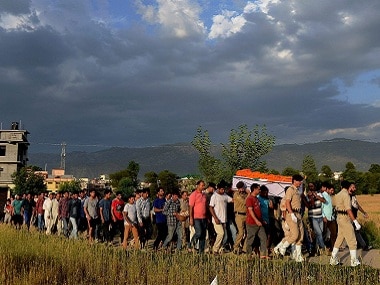 India
Rajnath Singh called a "high-level" meeting on 8 May in New Delhi to discuss "strategy" following last week's killing of 25 men of the CRPF by Maoists in Chhattisgarh's Sukma district.