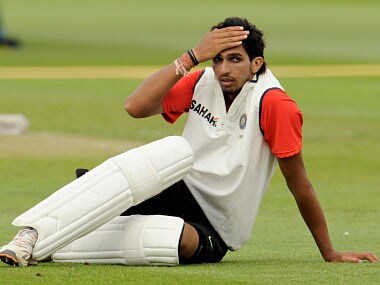 Sports
The series, not just cricket but fitness-wise also, has been a great lesson learnt from the English team of where you need to be at if you want to be the best in the world.
First Cricket News
There is no doubt that at the moment one needs to criticise some performances. But it's too harsh, coming as it did from guys who have been in similar situations or worse before.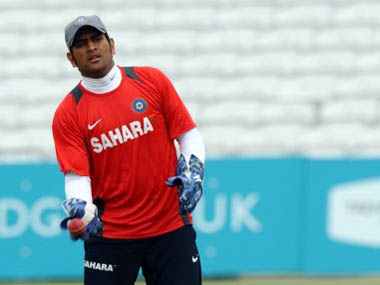 First Cricket News
Ten years from now, India will not be judged by the wins it had against Bangladesh or Zimbabwe or Sri Lanka; it will be judged by how well it has done against the best teams of its era.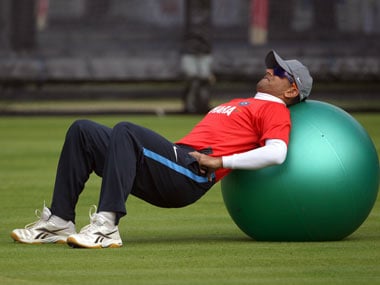 Sports
The series isn't going to be won or lost on the first day. There's a lot more to this.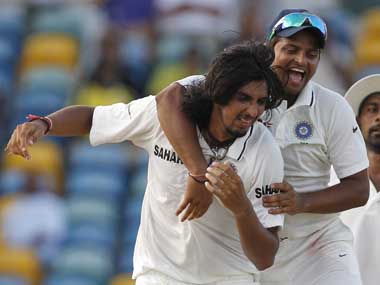 Blogs
Eventually, the key to bowl in English conditions is how each bowler quickly adapts to the length he needs to bowl as it varies a lot more than most pitches around the world.