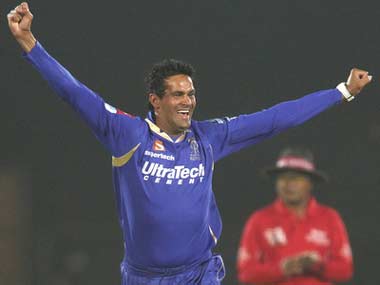 Blogs
The first advantage of legalising betting would be increased revenue to the Government by way of taxes on betting.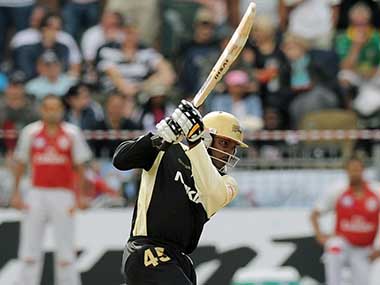 Blogs
RCB brought in Chris Gayle as a replacement for Dirk Nannes in the middle of the 2011 season and the rest as they say is history.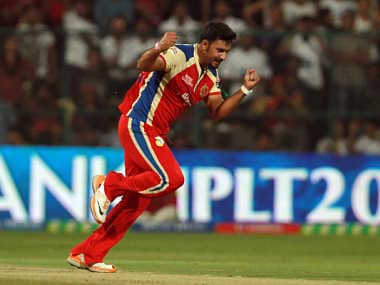 Blogs
How does one decide who will bowl the Super Over or who will bat in it? Is there a logic to the whole scheme?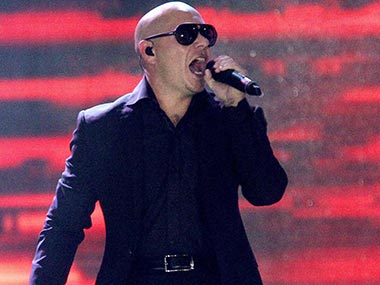 Blogs
Starting with the slap-gate in the inaugural edition and right up to banning Shah Rukh Khan in IPL 5, no edition of the tournament has been short on entertainment quotient not directly related to cricket.